Health & Safety Applications
No matter what company size, location or line of business, Intelex offers a broad selection of industry-proven Health and Safety Applications to ensure workers' safety and drive business success.
Keep workers healthy, safe and engaged
Save time and money
Ensure compliance and be always "audit-ready"
Boost worker productivity and efficiency
Product Demo: EHS Management Software System
This product demo preview highlights some of the core EHS software applications and functionality Intelex has to offer. Watch and get a feel for our system's usability and breadth of features that support managing and streamlining key elements of your organization's EHS program.
Protect and Prevent
Minimize risk to your employees across the entire scope of company operations.
Collect and Collate
Streamline the collection of data and capture the evidence required to generate insights and get answers.
Analyze and Act
Simplify data analysis and manage follow-up tasks to correct, prevent and comply.
All Health and Safety Applications
The Intelex Platform
The most powerful EHSQ platform on the market, it provides a robust and secure backbone to the Intelex system and the core management functionality upon which all Intelex solutions are built.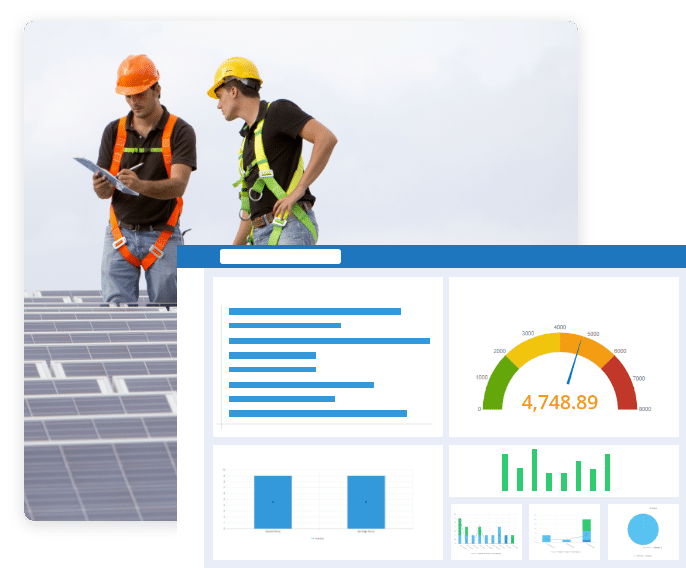 Health & Safety Applications Features
Intelex Health and Safety solutions deliver a comprehensive and
fully integrated suite of applications that simplify EHS management across the entire organization.
Address specific issues with targeted applications or leverage multiple applications to build a
robust, cost efficient workplace safety program.
Ready Out-of-the-Box and Easily Customized
Intelex delivers proven, out-of-the-box solutions that help companies achieve their health and safety program goals quickly and easily. Plus, Intelex's applications are easily customized for companies with unique business processes and non-standard health and safety requirements.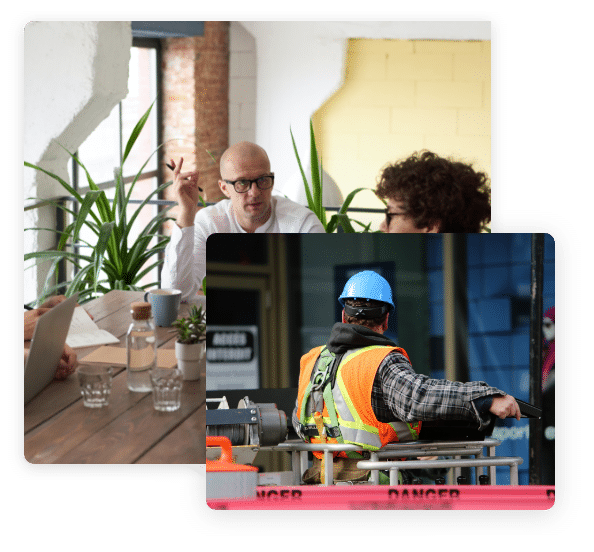 With access to the key details related to each health and safety incident and the ability to share and learn from each other's experiences in real time we've gained a powerful advantage – one that will help us be even safer.

Michel Tetreault
Prevention Consultant / Safety Advisor (SF)

It used to take our site safety manager 43 minutes to submit a claim. With our Intelex claims management software, that process has been reduced to six minutes.

Scott Gerard
Vice President, EHS

An advantage of using software to address incident management is being able to have an exchange of information with our workers. We look at software as a conversation and how we can utilize it to give our workers information they'll find useful at that time.

Gary Pitts
Global Health Safety and Security Lead




Expand your Risk Management knowledge with these featured resources
Leading companies create an alliance between technology, innovation and operational excellence. Learn how a leading expert in the field creates organizational value by using ecological, social and economic considerations.
The term "human error" as an explanation for a workplace accident hides the fact that a worker's ability to make the right decision is only as good as the system in which they work. Learn how to create a safety culture that integrates the work...
Safety professionals need data relating to leading and lagging indicators, near misses, audit reports and training records to keep their workers safe. Learn how next-generation software platforms are providing access to a new world of information.
Transform your organization's Environmental, Health & Safety and Quality management today.