Meetings Management Software
Intelex Meetings Management software streamlines tasks associated with safety and quality meetings while maintaining audit-ready records to ensure compliance.
Assemble meeting data from emails, spreadsheets and paper records
Track audit and compliance tasks
Gain insight into workflows and follow-up actions
Manage attendance and spot absenteeism
Meetings Management Software makes compliance easier
Schedule, record and track meetings and related documents in one convenient location.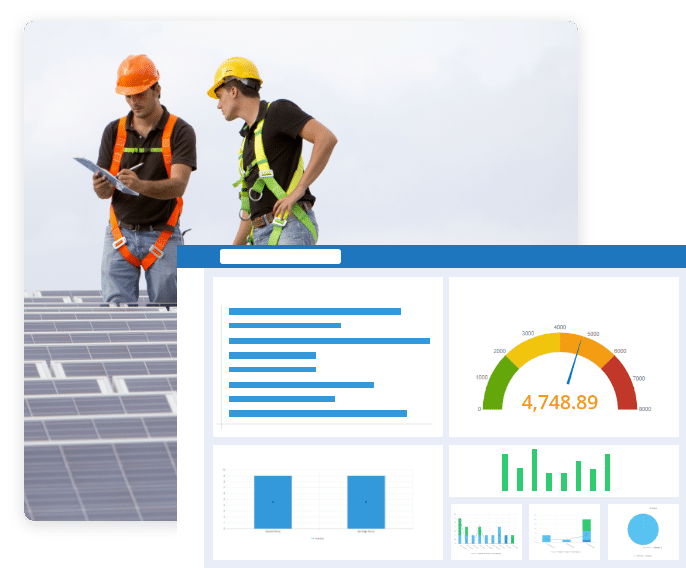 Streamline the organization and management of meetings by centralizing and tracking meeting records, data and documentation from a central system of record. Dashboards and robust reporting capabilities ensure accountability and transparency.
Meetings Management Software Features
Intelex Meetings Management software delivers a centralized system of record for
scheduling, tracking and reporting on EHS and Quality meetings. The application manages attendance, minutes and
agendas while maintaining an accurate record of distributed materials.
Streamline and automate scheduling
Coordinate and automate the scheduling of meetings, monitor meeting outcomes and assign follow-up actions to stakeholders.
Meetings Management Software makes meetings more productive and workers more accountable
The more numerous and important the meetings you hold, the more you need Meetings Management Software.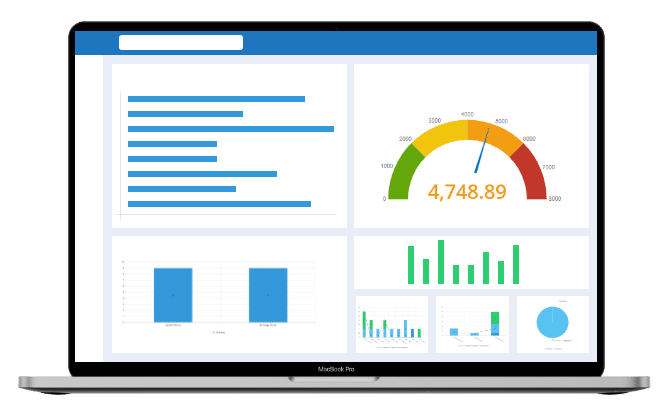 Streamline the collection of data and capture the evidence required to generate insights and get answers.
Expand your Meetings Management knowledge
with these featured resources
Understanding risk is one of the most important parts of running an organization. But how much do we really know about the threats and opportunities we face? Watch this webinar to find out more.
A quality management system (QMS) is an increasingly important part of any business. Learn about the tools and programs you can use to get your QMS started.
ISO 9001:2015 doesn't prescribe specific approaches to documentation, but that doesn't mean you don't have to do it. Learn how Intelex Document Management can help you meet this requirement.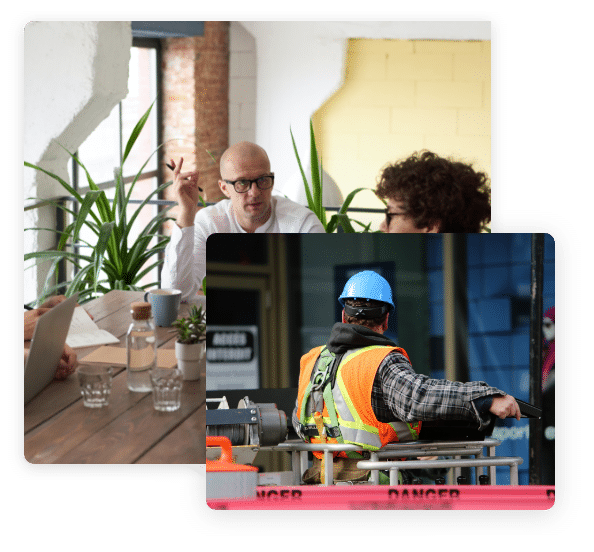 Because Intelex is our one true global system, we know that whatever we distribute will reach everybody and get global alignment of our Quality work.

Tore Vaange
Business Systems Consultant

Intelex has the breadth and the depth to be able to handle our complex businesses as well as smaller businesses and make it easy enough for staff to manage within the system.

Darrel Nickerson
Director of Safety

Intelex offers us a lot of flexibility, with the ability to create applications that fit what we need them to do along with modifying and changing the system to fit our diverse needs.

Ryan Orvis
Intelex Administrator




Transform your organization's Environmental, Health & Safety and Quality management today.