Risk Matrix Designer
Intelex Risk Matrix Designer simplifies the tracking of specific operational risks, assess their potential impacts, and implement appropriate controls. It delivers a proven method to assess the potential enterprise risks exposure associated with operational activities such as compliance, safety, environmental, and management of change activities.
Proven risk matrices available out-of-the-box
Integrated workflows and communications/escalations
Compliance-ready reporting with rich data visualizations
Instantly assess incident probability vs. severity
Risk Matrix Designer Streamlines Operations and Reduces Risk
Easily create risk profiles that include probability, frequency, and potential severity so you can
neutralize potential negative consequences, pursue possible opportunities,
and communicate risk matrices across the organization.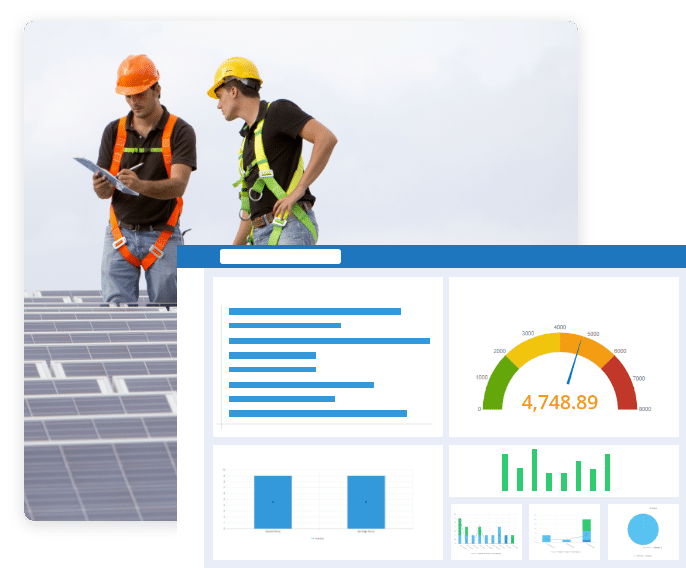 Take advantage of pre-built matrices for creating risk assessments, and leverage proven workflows with automated notifications that make it easy to communicate risk exposures without time consuming setup.
Key Risk Matrix Designer Features
Build robust risk assessment tools and controls that manage risks inside your
organization, across you supply chain, and to all relevant stakeholders.
Simplify Risk Categorization
Simplify the creation of risk matrices that enable you to categorize risk by severity and likelihood, thus increasing risk visibility and improving decision making.
Risk Matrix Designer is Important for EHS Management
Intelex's comprehensive risk management solution helps you understand and control enterprise risks to your people, processes, and equipment.
Improve your EHS management programs using leading and lagging indicators.
Expand your Risk Matrix Designer knowledge
with these featured resources
Every decision you make presents both opportunities and risks. Learn how to understand the best practices of risk management to help you meet your compliance obligations.
The introduction of Annex L into ISO 9001:2015, ISO 45001:2015, and ISO 45001:2018 gives organizations an unprecedented opportunity to integrate risk-based thinking into their management systems. Learn how to understand the origin and impact of EHSQ risk in your management systems.
Culture is one of the most important factors in understanding EHSQ risk. Learn how a risk-aware culture can increase employee engagement and lead to more positive outcomes.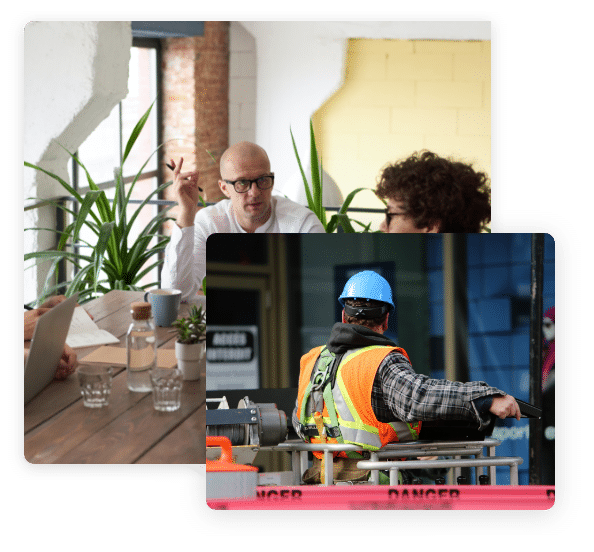 Not only does the Intelex System allow for optimal organization and distribution of documents, manuals, and procedures, it increases internal accountability ensuring health and safety issues are dealt with in a timely fashion. Using Intelex to ensure the effectiveness of our performance provides a safer environment for employees, contractors, and in our case, the public.

Alan Conquergood
President

The Intelex platform allows us to analyze EHS metrics in real time and respond more quickly to positively influence future events.

Scott Gerard
Vice President, EHS

With employees working around the clock in 32 different countries, understanding and controlling what happens from a health and safety point of view is critical. The Intelex Safety Management System provides the biggest cure and solution as we're able to see the whole Metso Minerals world on one single page.

Christian Adkins
General Manager, Occupational Health & Safety




Transform your organization's Environmental, Health & Safety and Quality management today.