Nonconformance Reporting Software
Intelex Nonconformance Reporting software streamlines the management of nonconformances through an integrated workflow designed to gather nonconformance information, analyze root cause and take corrective and preventative actions.
Capture and identify nonconformances
Accelerate problem solving
Share findings with all stakeholders
Simplify compliance reporting
Nonconformance Reporting Software
improves customer satisfaction and brand loyalty
Easy-to-use software that addresses nonconformances by identifying root causes and determining corrective action to prevent recurrence.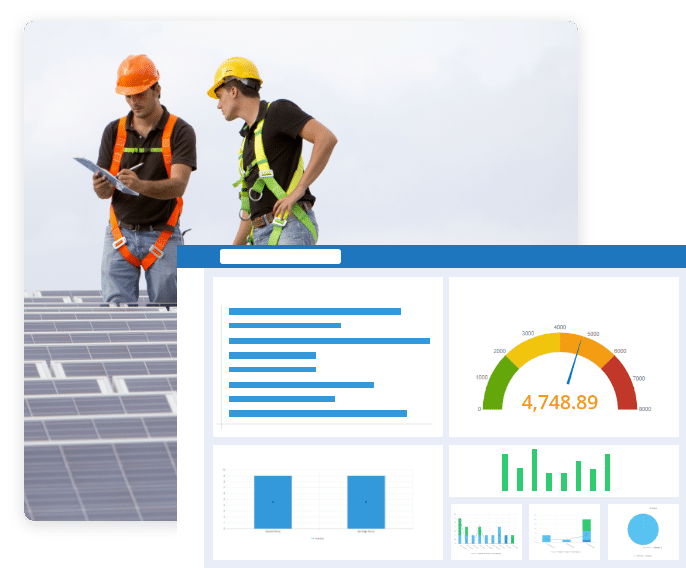 Standardized reporting enables you to communicate nonconformances easily across all company locations and provide the right data to the right audience at the right time.
Nonconformance Reporting Software Features
Intelex Nonconformance Reporting software captures internal and external
nonconformances and then initiates and monitors CAPA plans toward their resolution.
Identify and capture nonconformances
Create new nonconformance reports (NCRs) and identify immediate countermeasures before submitting for triage and verification.
Related Nonconformance Reporting Solutions
Identifying and addressing product nonconformances early eliminates unnecessary costs associated with rework, scrap, field service and warranty replacements.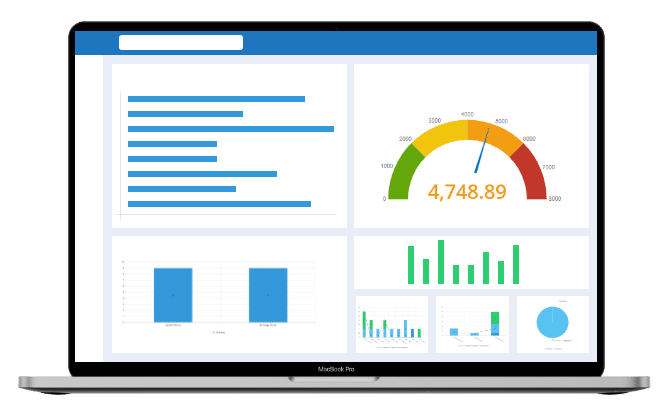 Streamline the collection of data and capture the evidence required to generate insights and get answers.
Expand your Nonconformance Reporting
knowledge with these featured resources
ISO 9001:2015 is one of the most important standards in quality management. Read this Insight Report to learn how Intelex can help you meet its requirements.
This product demonstration shows you how Intelex applications can help you develop a resilient and agile approach to quality and supplier management.
With supply chain management standing as one of the most complex systems within select practice areas, it's become increasingly alarming as to how sensitive they are to changes or disruptions.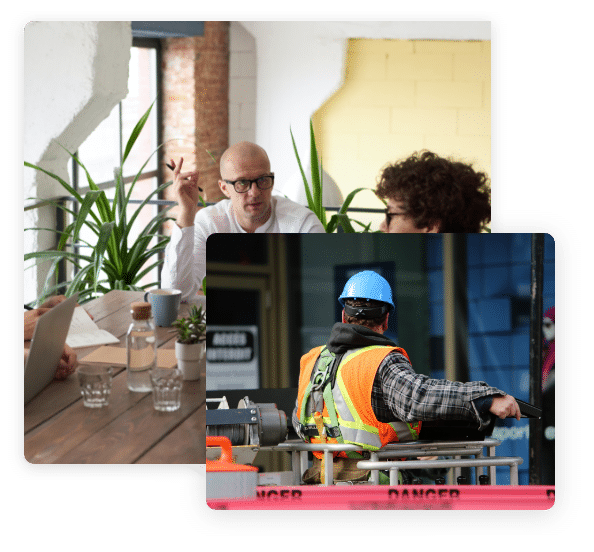 We brought our non-conformances down to 0 with Intelex and our auditor commends Intelex to top management on how it helped bring our non-conformances down.

Blair Howell
Environmental, Health and Safety Assistant Manager

The truth is in the numbers. After implementing the Intelex system we've seen reductions in nonconformances and audit costs, and achieved ISO 14001 certification in less than two years. The future is definitely bright as we continue to roll out additional applications.

Jeff Yanew
Environment Coordinator, City Manager's Office

The Intelex QMS and their top-notch customer support have helped us build superefficient and extremely effective Quality System processes to help our organization move forward at a faster pace. Intelex has taken our questions and concerns to heart and helped customize systems that work for us.

Jason Usilton
Quality Supervisor




Transform your organization's Environmental, Health & Safety and Quality management today.