Quality Management Software
Intelex Quality Management Software manages people, processes and assets to drive company innovation and success. It empowers data-driven decision-making to optimize supply chains, decrease cost of quality, and improve customer satisfaction.
Intelex Quality Management Software Saves Time and Money
Deploy a proven SaaS system of record to optimize your quality management system
for process/process improvement, operational management and handling customer feedback.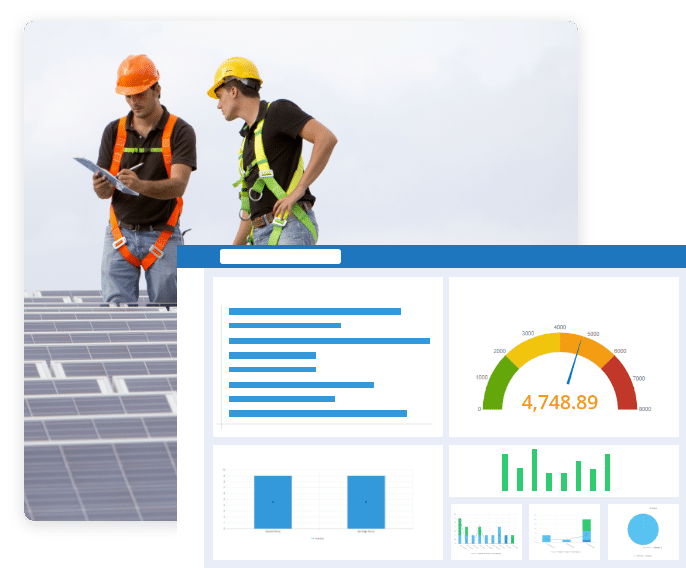 Powerful task workflows, integrated document management and advanced quality toolsets for FMEA, APQP and PPAP create better plans that increase quality and decrease risk.
Key Quality Management Software Features
Establish a company-wide, customer-centric approach across the entire quality management lifecycle.
Nonconformance Reporting
Efficiently capture data and report on internal / external non-conformances while driving corrective and preventative action plans to resolution.
Intelex Quality Management Software Streamlines Operations
Intelex Quality Management solutions systematically reduce risk, increase opportunities, and drive continuous improvement.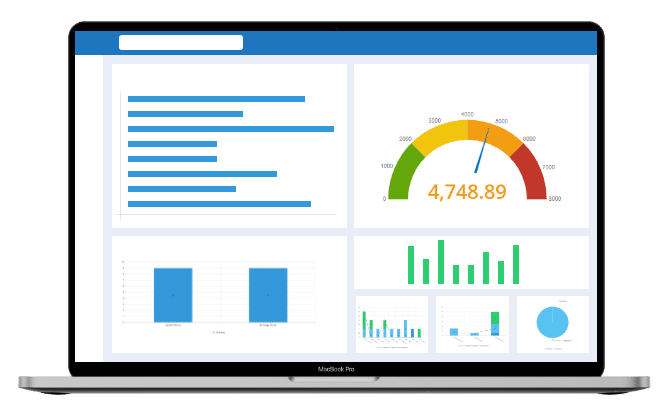 Streamline the planning and execution of quality management processes and controls
Expand your Quality knowledge
with these featured resources
With a streamlined and more accessible standard, certification to ISO 9001 is easier than it's ever been. This Insight Report can help you get started on your way to Quality success...
Learn how to proactively mitigate risk with FMEA & QMS, as well as how to avoid potential disaster from the threat of failure!...
Every organization wants to provide innovative products and services that meet customer requirements and support the business strategy...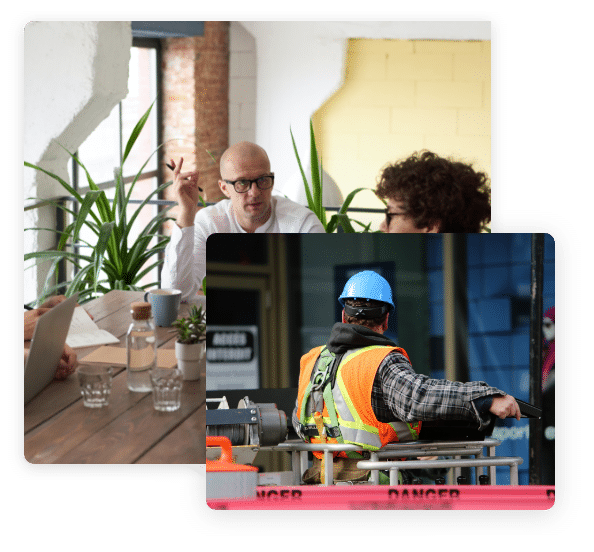 We've transitioned from a costly supplier management tool that lacks internal oversight to true internal Supplier Quality Management with audit functionality with Intelex, allowing us to focus time and effort to implement real corrective actions for some of our recurring problems.

Tim DeWolfe
Associate Director, Quality Systems

We're discussing best practices, upcoming projects. We're learning from each other. We have the same KPI related to transparency, safe workplace and quality.

Tore Vaange
Business Systems Consultant

Intelex's modular system allowed us to select the solutions that were best for us. The system has played an important role in our ability to both reach TS 16949 certification and maintain it in the future.

Beege Johnston
Regional Quality Systems Specialist




Transform your organization's Environmental, Health & Safety and Quality management today.