Why Choose Intelex?
Companies across all industries are realizing the value of deploying EHSQ Management software to improve worker safety and corporate sustainability performance while boosting operational excellence and company profitability. Nearly half of the top 20 largest Fortune 500 companies trust Intelex to manage their EHSQ programs.
30 years of proven EHSQ experience
Verdantix EHS Software Green Quadrant Leader the past five years
Over 1,400 customers and 3.5 million users across 150 countries
Flexible, customizable and fully integrated SaaS platform
What Makes Intelex Better than the Competition?
Choosing the right vendor for a company-wide EHSQ deployment is a big decision. You want a proven,
reliable and responsive partner that can work with you to discover, meet and expand with your company's unique
EHSQ requirements today, and grow with your business as it succeeds.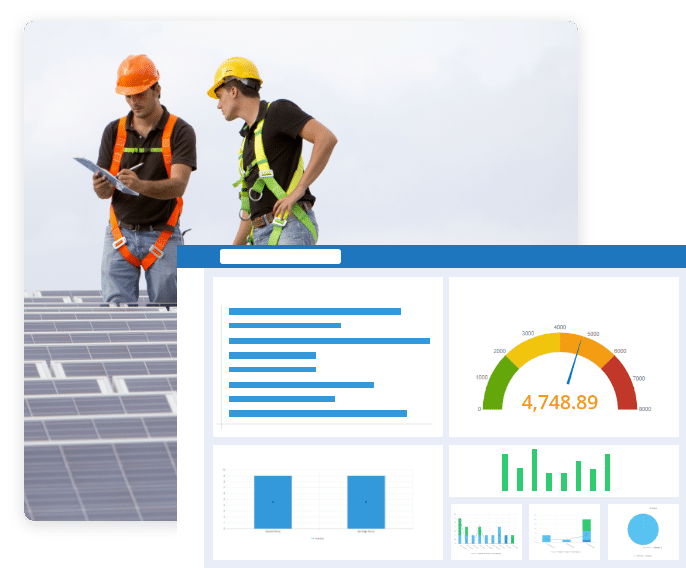 The Intelex Platform delivers a powerful EHSQ operating system, consolidating the management of worker health and safety programs, corporate environment and sustainability programs, and quality and supplier programs. It delivers the low-cost, easy scalability of a SaaS solution together with the enterprise-grade security of on-premise solution.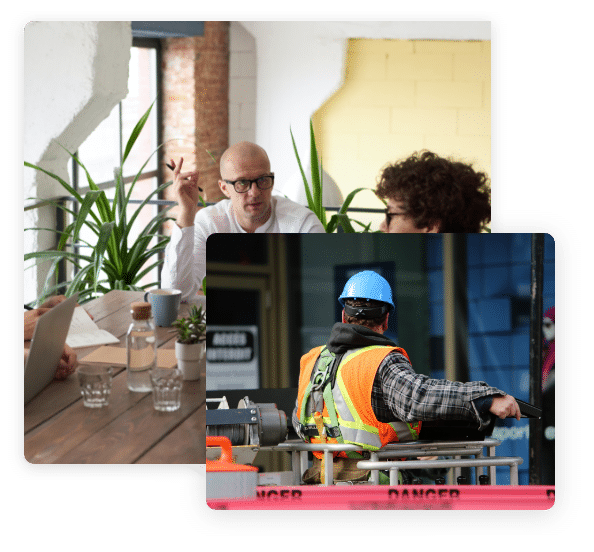 Intelex's EHSQ Management System successfully integrated our Environment, Health & Safety, and Quality processes into one centralized system, increasing visibility into our organization's performance metrics, streamlining internal communication and driving continual improvement on all fronts.

Colin G. Funk
Vice President, Technology

We moved to Intelex to be able to become more advanced with our data & statistics along with getting information to our VPs and other stakeholders as well as help our field users with a system that is more simple and tailored to their needs.

Intelex has the breadth and the depth to be able to handle our complex businesses as well as smaller businesses and make it easy enough for staff to manage within the system.

Darrel Nickerson
Director of Safety

Intelex offers us a lot of flexibility, with the ability to create applications that fit what we need them to do along with modifying and changing the system to fit our diverse needs.

Ryan Orvis
Intelex Administrator



Transform your organization's Environmental, Health & Safety and Quality management today.