Job Safety Analysis Software
Intelex Job Safety Analysis Software reduces risk and boosts productivity by delivering functionality to help your workers identify, understand and control hazards of any job or task.
Reduce incident and injury rates
Identify, prioritize, communicate and control risks
Eliminate unnecessary shutdowns that hurt the bottom line
Drive safety culture across the entire organization
Job Safety Analysis Made Easy
Job Safety Analysis Software identifies and mitigates job hazards
in the workplace to effectively reduce worker injuries and asset losses and to increase uptime.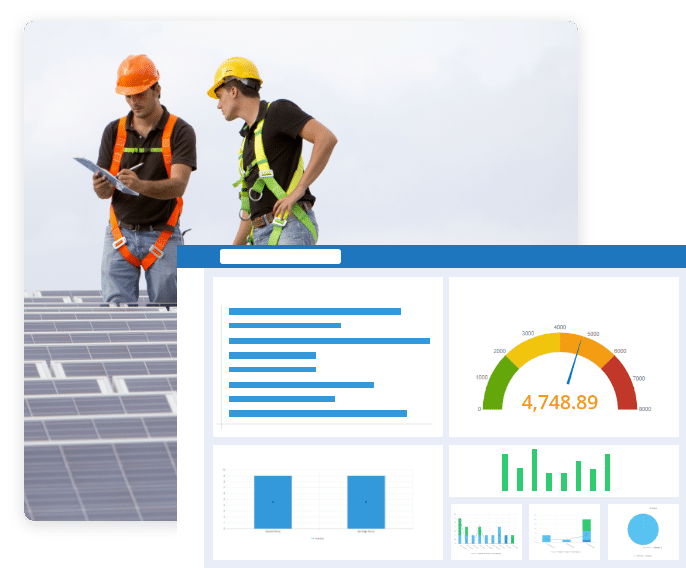 Use a standard risk methodology - likelihood by severity - to identify and resolve hazards associated with individual job tasks, and then communicate the operational risks as Acceptable, Acceptable with Mitigation or Unacceptable. Note that you can also create or upload your own risk assessment methodologies directly into Intelex.
Job Safety Analysis Software Features
Intelex Job Safety Analysis software allows users to
identify, analyze, communicate and reduce the risks associated with any job or task.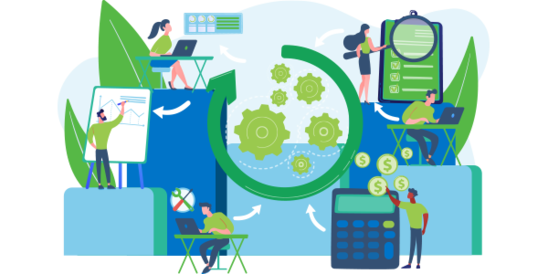 See every aspect of a job
Filter and sort jobs by location, business unit, employee(s) involved, job steps, hazards, potential trigger events, potential consequences, consequence severity and much, much more.
Related Job Safety Analysis Solutions
Keeping workers healthy and safe is a critical aspect of any corporate EHS program, and Job Safety Analysis software is a key requisite to success.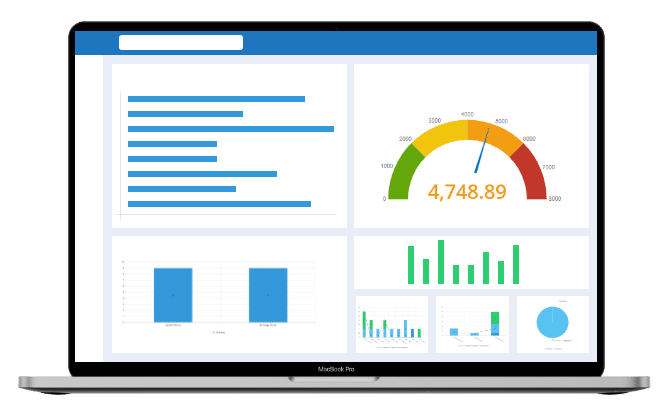 Reduce the administrative burden of compliance and EHS program management.
Expand your Job Safety Analysis knowledge with these featured resources
"Human error" is used to explain the cause of many accidents. But are we helping our workers to make the right decisions? This Insight Report shows you how to create a safety culture that helps workers choose safety first.
Data is becoming a huge part of everyone's lives, but processes, practices and tools make sure that data is accurate and that it gets applied in the right way.
Employee engagement is one of the most important ways of driving continuous improvement in your safety management system. Watch this webinar and let Chuck Pettinger of Predictive Solutions show you how to help employees become active participants in...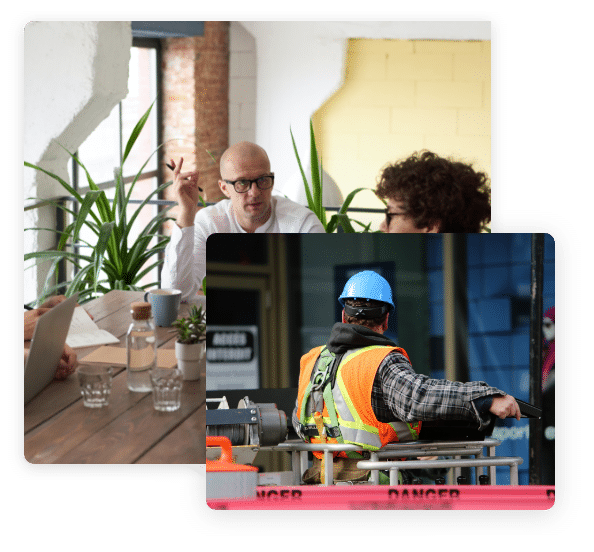 The data, the innovation and the technology helps people be safer and tells us how we can prevent the serious and major accidents and ill health that I've had exposure to in my career.

James Pomeroy
Group Health, Safety, Environment and Security Director

The user friendliness of the system makes it easier for field personnel, EHS personnel and anyone in the organization to use it – something I don't have to worry about now.

Brandy Leon
Assistant to GM / EHS

Intelex helped us establish a transparency of events, we declare the events, we investigate them, we want them (our employees) to declare everything so that we can work on preventing harm.

Louise Gordin
SVP Environment, Sustainable Development & People




Transform your organization's Environmental, Health & Safety and Quality management today.