Job Safety Analysis Software
Intelex Job Safety Analysis Software reduces risk and boosts productivity by delivering functionality to help your workers identify, understand and control hazards of any job or task.
Reduce incident and injury rates
Identify, prioritize, communicate and control risks
Eliminate unnecessary shutdowns that hurt the bottom line
Drive safety culture across the entire organization
Job Safety Analysis Software Makes Job Hazard Identification Easy
Job Safety Analysis Software identifies and mitigates job hazards in the workplace to effectively reduce worker injuries and asset losses, support compliance with OSHA job hazard analysis requirements and increase uptime. Tracking down and managing the causes of those incidents through the use of job safety analysis software can drastically reduce workplace-related injuries and illnesses.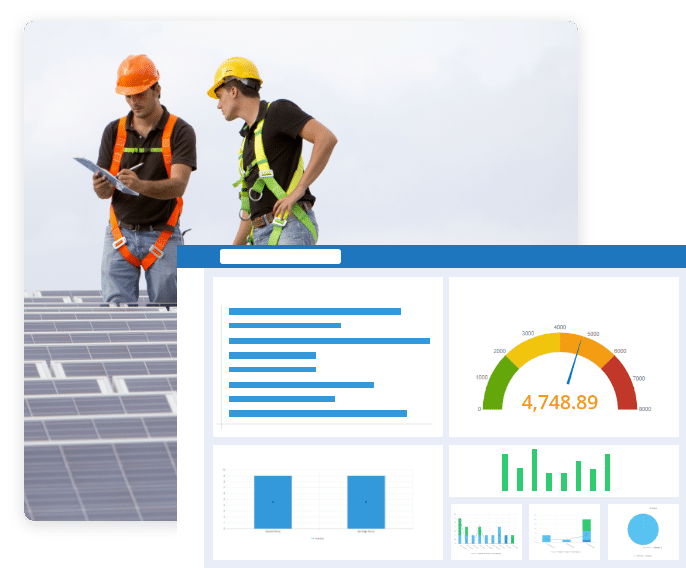 Use a standard risk methodology – likelihood of an event by severity – to identify and resolve hazards associated with individual job tasks, and then communicate the operational risks as Acceptable, Acceptable with Mitigation or Unacceptable. You can also create or upload your own risk assessment methodologies directly into Intelex.
Job Safety Analysis Software Features
Intelex Job Safety Analysis software allows users to identify, analyze, communicate, and reduce the risks associated with any job or task. You can use the findings of a job hazard analysis to eliminate and prevent hazards in the workplace. This is likely to result in fewer worker injuries and illnesses; safer, more effective work methods; reduced workers' compensation costs; and increased worker productivity.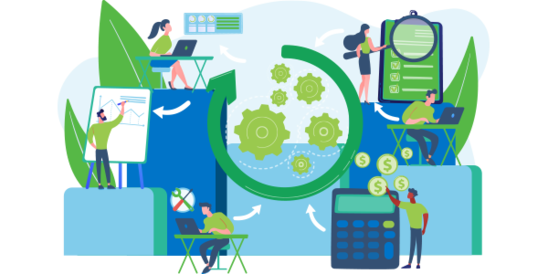 See every aspect of a job
Filter and sort jobs by location, business unit, employee(s) involved, job steps, hazards, potential trigger events, potential consequences, consequence severity and much, much more.
Related Job Safety Analysis Solutions
Keeping workers healthy and safe is a critical aspect of any corporate EHS program, and Job Safety Analysis software is a key requisite to success.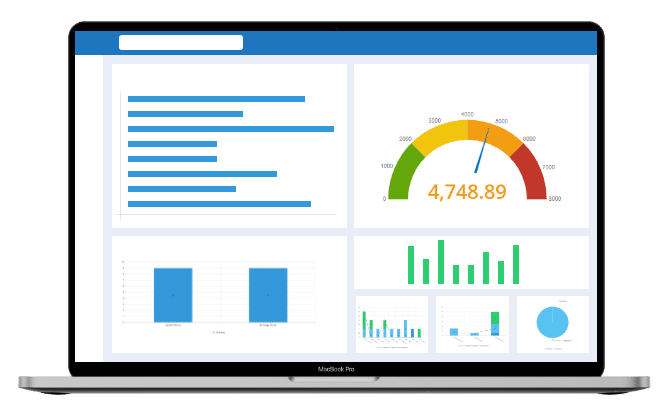 Reduce the administrative burden of compliance and EHS program management.
Frequently Asked Questions, Answered.
A job safety analysis is a tool – likely a template either on paper or on a digital device – that focuses on job tasks as a way to identify hazards before they occur. The process dissects the relationship between the worker, the task, the tools and the work environment. Ideally, after uncontrolled hazards have been identified, safety professionals or production managers take steps to eliminate or reduce them to an acceptable risk level.
Expand your Job Safety Analysis knowledge with these featured resources
Research shows 275 American workers in 2019 died each day from hazardous working conditions. Completely eliminating harmful incidents on the job is the ideal for every business. Job safety and hazard analysis are essential tools of the trade to getting there.
OSHA estimates a recordable incident has a direct cost of $7,000 and a workplace fatality is $910,000, in addition to indirect costs at three times those amounts. The good news is that many workplace injuries and incidents can be predicted before they happen.
Intelex Job Safety Analysis Software reduces risk and boosts productivity by delivering functionality to help your workers identify, understand and control hazards of any job or task.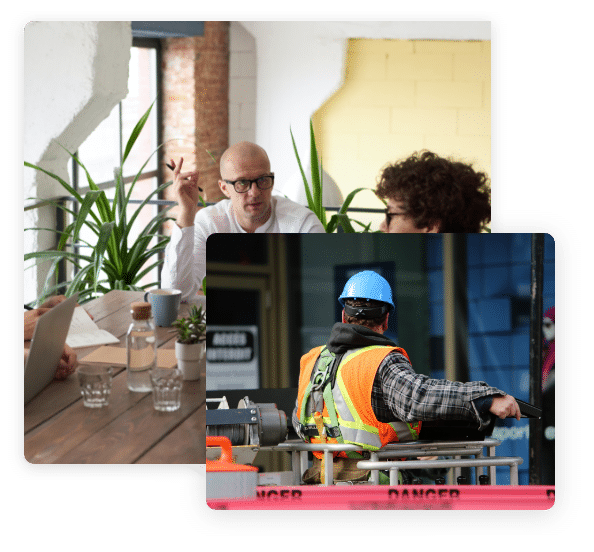 The data, the innovation and the technology helps people be safer and tells us how we can prevent the serious and major accidents and ill health that I've had exposure to in my career.

James Pomeroy
Group Health, Safety, Environment and Security Director

The user friendliness of the system makes it easier for field personnel, EHS personnel and anyone in the organization to use it – something I don't have to worry about now.

Brandy Leon
Assistant to GM / EHS

Intelex helped us establish a transparency of events, we declare the events, we investigate them, we want them (our employees) to declare everything so that we can work on preventing harm.

Louise Gordin
SVP Environment, Sustainable Development & People




Transform your organization's Environmental, Health & Safety and Quality management today.