SDS Library Software
Intelex SDS Library software stores your chemical safety data sheets (SDS) in a central database so you can easily understand the hazards and safety precautions associated with a chemical substance and integrate that information into your EHS and risk management strategy.
Centralize SDS data for all company locations
Integration with third-party SDS data providers
Reduce admin costs and error rates
Flexible reporting and communications
SDS Library Software Keeps Workers Healthy and Safe
Understanding the potential hazards and safety precautions for handling
chemical substances is an important part of EHS and risk management.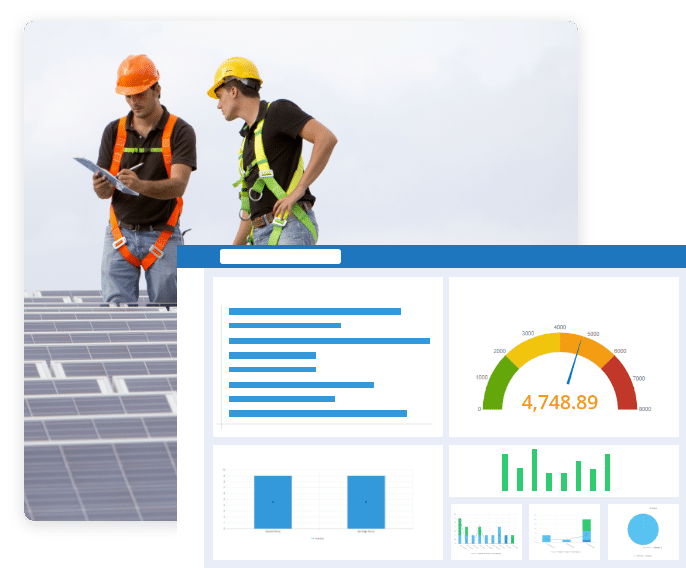 Consolidate management of safety data sheets in a single, centralized database and eliminate unnecessary resource and subscription costs across different company sites.
Key SDS Library Features
Intelex SDS Library software stores and manages all relevant information on
chemicals, products, wastes, pollutants and raw materials in a secure, SaaS solution.
Quick Access From Anywhere
Use robust search capabilities to access SDS information from any device and location so you can track chemical containers inside a location or moving between facilities.
SDS Library Software is a Critical Component of EHS Management
EHS management depends on correct and current hazard and risk data to keep workers healthy, happy and safe.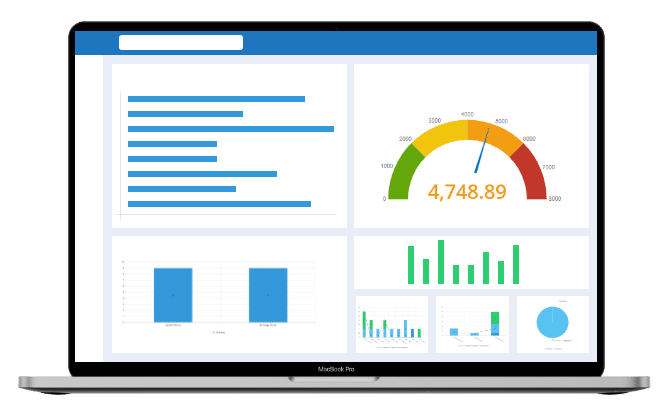 Reduce the administrative burden of compliance and EHS program management.
Expand your SDS Library Software knowledge
with these featured resources
ISO 45001:2018 is a critical health and safety standard in every industry, but meeting its requirements can be challenging. Learn how Intelex can help you reduce risk, streamline compliance and keep workers safe.
Industrial hygiene methods ensure the working environment is safe for your workers. Learn how the Intelex Industrial Hygiene and Occupational Health application can help protect your workers and keep your organization compliant.
Sometimes the most dangerous hazards are the ones that arise from familiar situations. Learn how mobile applications can help you overcome workplace complacency.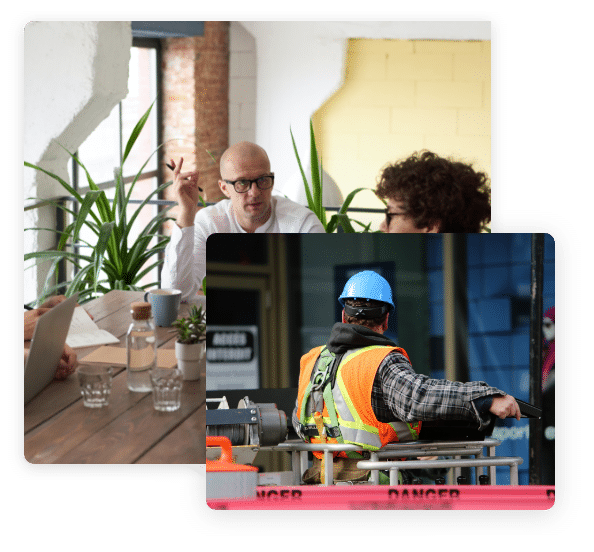 Intelex offers us a lot of flexibility, with the ability to create applications that fit what we need them to do along with modifying and changing the system to fit our diverse needs.

Ryan Orvis
Intelex Administrator

Intelex has the breadth and the depth to be able to handle our complex businesses as well as smaller businesses and make it easy enough for staff to manage within the system.

Darrel Nickerson
Director of Safety

Intelex has been an integral partner in the rollout of our Environmental Management System, thanks to the software's intelligent architecture and ease of use coupled with the staff's commitment to customer satisfaction.

Jonathan Maurer
Director of Business Development




Transform your organization's Environmental, Health & Safety and Quality management today.