Solutions for Energy and Electricity
Intelex helps energy and utilities companies around the world improve their
safety, environmental and business management processes.
Organizations in the energy and utilities industry must deal with many unique challenges in their management of Environment, Health and Safety and Quality programs, whether they are involved with transmission, generation or distribution in regulated or unregulated markets. Complex compliance requirements, strict adherence to and reporting of health and safety protocols, along with the management of service quality throughout the supply chain, require a robust set of tools.
Intelex helps energy and utilities companies around the world improve their safety, environmental and business management processes. Our software helps manage cross-departmental performance, risk and compliance in one central location, helping organizations achieve unprecedented visibility into these essential components of their business.
Intelex works closely with clients in the energy industry to keep their workers safe, improve their U.S. Occupational Safety and Health Association (OSHA) compliance and environmental performance, and streamline the collection, reporting and tracking of key organizational data.
Gain real-time visibility of safety performance
Conduct audits and inspections on your mobile device
Track safety training, licensing & certifications
Simplify compliance with permits & reporting requirements
Conduct proactive safety risk assessments
Streamline document control
Explore our software solutions for
these essential areas of your business
AltaLink
"There were two key factors why AltaLink chose Intelex, the service and support which has been and continues to be outstanding and their...
Get to know our clients and the difference
Intelex has made in their organizations.
One solution for all business lines
J.D. Irving, a New Brunswick conglomerate of forestry businesses, needed a single integrated EHS incident management solution to meet complex requirements across its diverse organization. The Intelex platform turns data into insights that help prevent workplace injuries.
Darrel Nickerson, Director of Safety
J.D. Irving
Enjoying Intelex's ease of use
Minnesota-based CHS is an agriculture and energy company that has benefitted from the Web-based and highly customizable Intelex platform for more than seven years. Today, they're seeing big gains around ease of use.
Ryan Orvis, Administrator, Intelex EHSQ Software
CHS, Inc
Using data for robust reporting
Ice Services supports drilling companies in Alaska with employee training services. Intelex helps them track materials and the platform's reporting module will provide better and more effective reports.
Steve Shreiber, Compliance & Training
Ice Services
Expand your knowledge with Whitepapers,
Webinars, and Analyst Reports
Now more than ever – in terms of cost and the impact on the environment and ESG reporting...
Today's business problems require strong, integrated solutions. In EHS and quality, those solutions can come from building on the common...
Every organization wants to provide innovative products and services that meet customer requirements and support the business strategy...
The most powerful EHSQ platform on the market, it provides a robust and secure backbone to the Intelex system and the core management functionality upon which all Intelex solutions are built.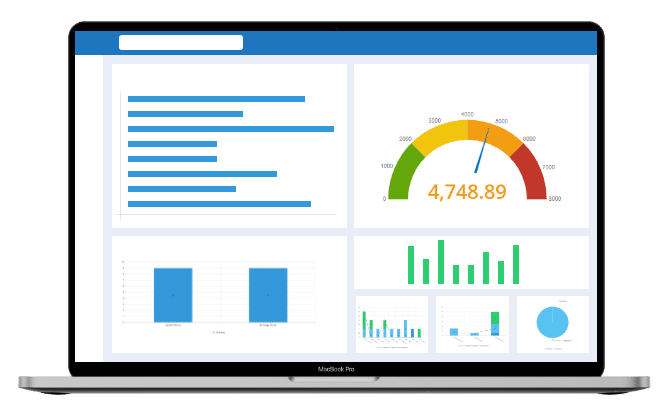 Get Free Trial Access
Get your Free Trial Access Pass to Intelex's Solutions for Energy and Electricity today!
Join over 1000 of the world's most respected brands who use Intelex every day. Complete this form to access and explore our library of web-based software applications and experience firsthand the industry-leading functionality and tools that Intelex software has to offer.