HazardIQ
Intelex HazardIQ connects hazardous field environment monitoring to EHS management systems. The trailblazing technology removes delays in data gathering and allows gas alarm data to be easily analyzed and disseminated. As a result, the workflow from alarm to incident reporting is streamlined and the risk of data inaccuracies is eliminated.
Increases efficiency with automated collection and dissemination of hazard exposure alarm data
Improves worker safety through data enabled hazard detection and analysis
Provides workflows for root cause analysis and preventative actions
Intelex HazardIQ Connects Hazardous Field
Environment Monitoring to EHS Management Systems
Eliminate manual data collection processes and streamline hazard workflows for
increased efficiency, insightful reporting and improved risk management.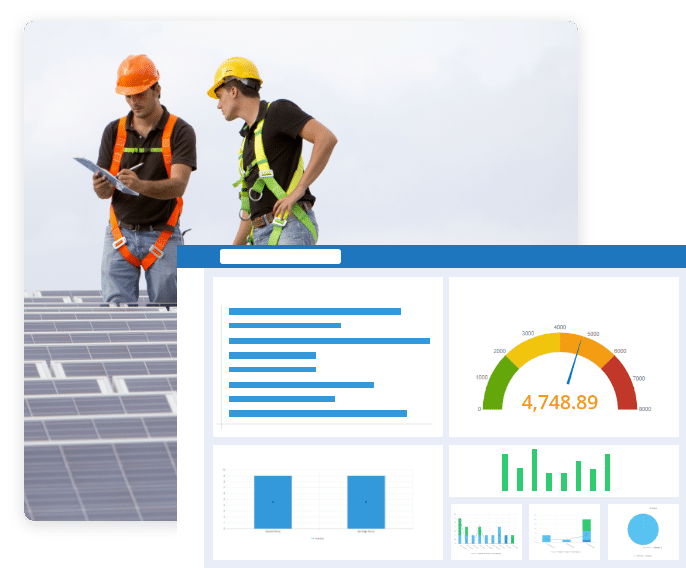 Eliminate lag time in detecting and reporting hazardous gas data across your connected instrument deployment for earlier detection and quicker alert investigation and resolution. Data captured directly at the point of exposure is immediately available in the Intelex platform for triage, root cause analysis, action and resolution planning, and detailed reporting.
Simplify the analysis of hazard data in Intelex and determine the appropriate incident response. Triage alarm data across sites or locations to quickly identify events that require further investigation and action. Associate alarm data to new incidents or link to existing incidents.
Alarm data can be analyzed in Intelex to continually improve and optimize your Industrial Hygiene programs. Benefit from more accurate exposure data to Industrial Hygiene professionals for analysis, increased automation that removes risks and inefficiencies in hazard monitoring, and fewer human errors.
Generate audit ready reporting and rich data visualization to close the loop, communicate findings and lessons learned, and track key performance indicators to optimize for continuous improvement.
Key HazardIQ Software Features
HazardIQ allows EHS and Industrial Hygiene teams to optimize incident response and prevention
in hazardous environments through streamlined collection and analysis of
alarm data directly from connected instruments in the field.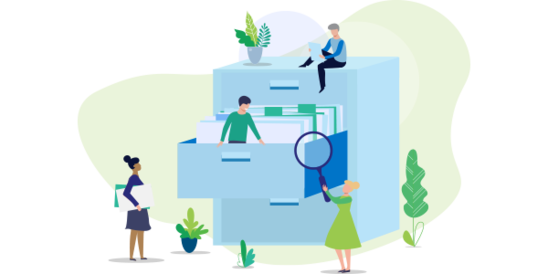 Connected hazard detection and alarm data capture
Capture alarm events from connected iNet instruments across your operating environment, eliminating manual error-prone alarm reporting and capturing unreported alarms providing increased visibility for EHS managers, industrial hygienists and site safety leaders.
HazardIQ leverages the power of the Intelex platform to drive more efficient EHS programs within your organization.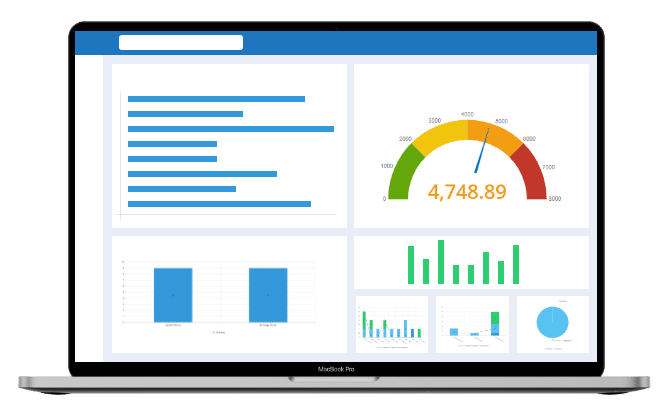 Improve your EHS management programs using leading and lagging indicators.
Streamline employee health management within one integrated EHS system.
Minimize risk to your employees across the entire scope of company operations.
Expand your knowledge of connected safety with these featured resources
Digital transformation has taken hold of health and safety programs, creating new opportunities to keep workers safer and more productive than ever before. Watch this webinar to find out more.
Technology is top of mind for many organizations looking to improve safety outcomes - but what's really happening inside EHS&S departments? Read our latest insight report to find out more.
Connectivity is a key to our day to day lives, and is now driving improved safety outcomes in the workplace. Learn how conversations, connections, data and communities are coming together to help organizations streamline operations while keeping workers...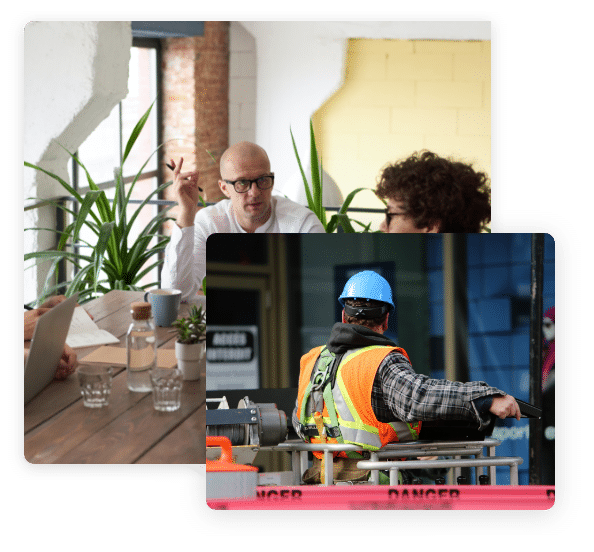 Centralized and streamlined environmental and safety incident reporting and investigation, enabling real-time access to EHS data and improving Agnico's ability to respond quickly.

Suez experienced a continuous reduction in the frequency rate of incidents (50 percent reduction from 10 years ago) and a significant decrease in the severity of incidents.



Transform your organization's Environmental, Health & Safety and Quality management today.

Get free trial access to HazardIQ
Once you get your free trial access pass to Intelex's HazardIQ, you'll be able to explore our library of easy to use software applications.
All you have to do is:
Provide your info
We'll reach out to learn about your priorities
Login to your Free Trial