Near Miss Reporting Software
Instead of reactively responding to incidents, use Intelex Near Miss Reporting software to proactively identify and eliminate hazards and risks in your organization. Engage your workforce to find opportunities for improvement that reduce workplace risks before they become incidents and result in injured employees, delays of work and costly fines.
Proactively identify and reduce workplace environmental, physical and behavioral hazards
Mobile technology is easy to use for all workers and captures near miss data where and when it occurs
Proven best-practices forms and workflows available out of the box
Real time near miss data dashboards and customizable reports
Intelex Near Miss Reporting Software Prevents Incidents
Intelex Near Miss Reporting software reports, tracks, analyzes and addresses
near misses so that future incidents can be prevented, not responded to.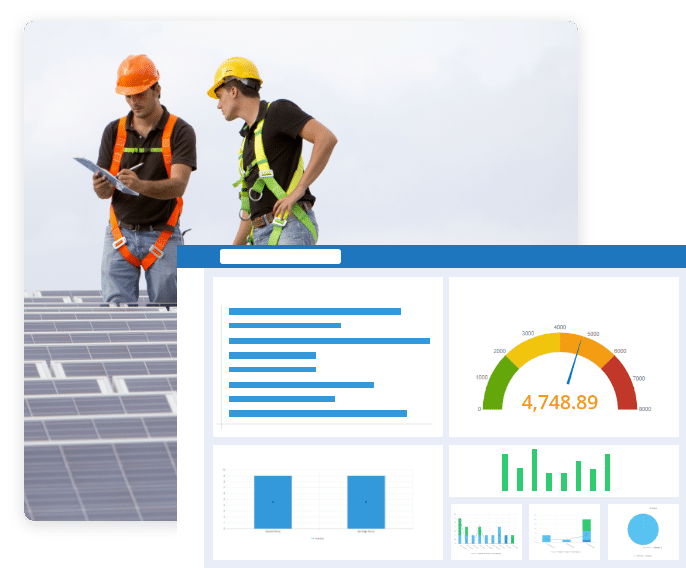 Near Miss Reporting software delivers visibility into the elements that contribute to an incident before the incident occurs. Don't just fix when you can prevent.
Key Near Miss Reporting Features
By capturing, tracking and analyzing near misses, you can control them and
work to prevent costly and disruptive incidents from ever occurring.
Best-Practice Near Miss Forms
Proven best-practices forms are available out of the box with location, date, time, free text description, potential severity, observer's name and time reported. Alternatively use the integrated Form Designer to create custom forms that are a perfect fit for your organization.
Near Miss Reporting is Critical to Safety Improvement
Intelex Near Miss Reporting transforms reactive safety management into proactive safety management strategies.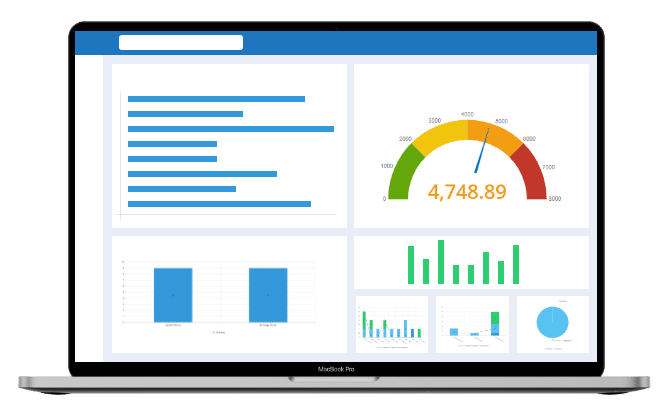 Reduce the administrative burden of compliance and EHS program management.
Expand your Near Miss Reporting knowledge with these featured resources
Health and safety management systems are only effective when your workers are engaged in creating a culture of safety. Learn how to measure employee engagement to drive continuous improvement in your SMS.
Every year, over 700 workers die in slips, trips and falls in the workplace. Learn how to understand the key action items and controls for walking-working surfaces.
Reporting requirements for EHS incidents are an important part of your business. Learn how an EHS reporting system can help you track, investigate, analyze and report on all incidents and near misses.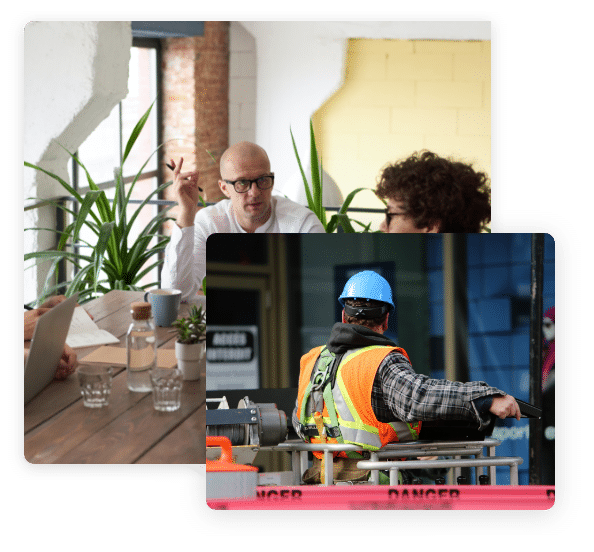 I believe I have an opportunity to work with a software like Intelex to help people to avoid future major life threatening accidents.

The Intelex platform allows us to analyze EHS metrics in real time and respond more quickly to positively influence future events.

Scott Gerard
Vice President, EHS

The data, the innovation and the technology helps people be safer and tells us how we can prevent the serious and major accidents and ill health that I've had exposure to in my career.

James Pomeroy
Group Health, Safety, Environment and Security Director




Transform your organization's Environmental, Health & Safety and Quality management today.