Behavior Based Safety Software
Intelex Behavior-Based Safety (BBS) software fosters a strong safety culture and promotes engagement by making it easy to record, track, analyze and correct incorrect behavior.
Drive down the rate and severity of incidents
Boost visibility into at-risk behaviors and trends
Promote engagement in the safety management process
Foster a positive and proactive safety culture
Enhance the effectiveness of your safety
management program with an engaged workforce
Streamline the management of behavior-based safety programs by standardizing all elements of the reporting structure.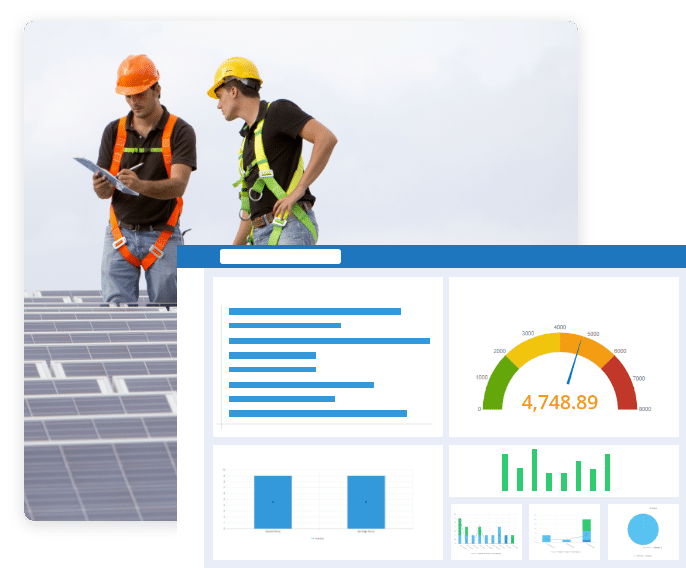 Behavior-Based Safety is a flexible solution for your unique needs. Just select the behavior categories you want and define your own tasks to maximize effectiveness.
Behavior Based Safety Software Features
Intelex Behavior-Based Safety software makes it easier to launch and
manage a comprehensive BBS program for any industry, job and risk level.
Configurability for utility
Make reporting behaviors a breeze by configuring the application so that users see common tasks, behaviors and sub-behaviors quickly and easily.
A World Of EHS Tools At Your Fingertips
Check Out These Other Intelex Solutions To Go Alongside Behavior-Based Safety.
Reduce the administrative burden of compliance and EHS program management.
Expand your Behavior Based Safety
knowledge with these featured resources
Employee engagement is vital for an efficient and effective safety management system. This report will show you how to build data-based engagement strategies that will help guide your EHS program.
Data is becoming a huge part of everyone's lives, but processes, practices and tools make sure that data is accurate and that it gets applied in the right way.
Variations that exist within system processes may be putting workers on a path to making poor decisions while performing their work and invariably compromising their safety.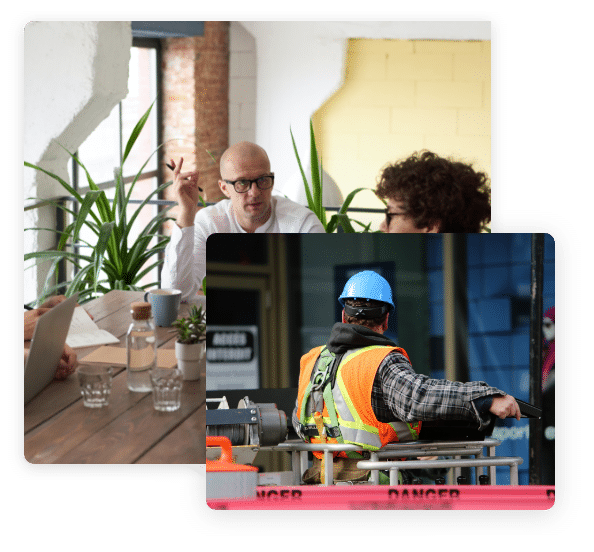 We want to be able to make data driven decisions and prevent issues from occurring along with empowering our staff to be able to give us feedback about the problems they see – show them that we can and we'll do something about it.

Gary Pitts
Global Health Safety and Security Lead

What we have now is the opportunity to do things differently. Where you can use technology through IoT to actually connect control. We no longer have safety controls operating in isolation, but we can start to gather data and learn in real time.

James Pomeroy
Group Health, Safety, Environment and Security Director

Employees are responsible for their own safety but also the safety of others. This is a deeply rooted belief that we are all in this together and the company is behind their daily safety decisions.

Louise Gordin
SVP Environment, Sustainable Development & People




Transform your organization's Environmental, Health & Safety and Quality management today.