Risk Management Applications
Intelex Risk Management applications work together to identify and eliminate operational risk across the full scope of your organization's operations. Adopt a risk management framework that identifies, assesses, mitigates and monitors risk of all types, complexities and severity levels.
Proactively identify, mitigate and eliminate risk
Track and analyze operational hazards
Monitor Corrective and Preventative Actions (CAPAs)
Investigate historic hazards and risks to predict future trends
All Risk Management Applications
Analyze and Act
Simplify data analysis and manage follow-up tasks to correct, prevent and comply.
Monitor and Manage
Track quality KPIs, manage nonconformances and maintain compliance.
Protect and Prevent
Minimize risk to your employees across the entire scope of company operations.
The Intelex Platform
The most powerful EHSQ platform on the market, it provides a robust and secure backbone to the Intelex system and the core management functionality upon which all Intelex solutions are built.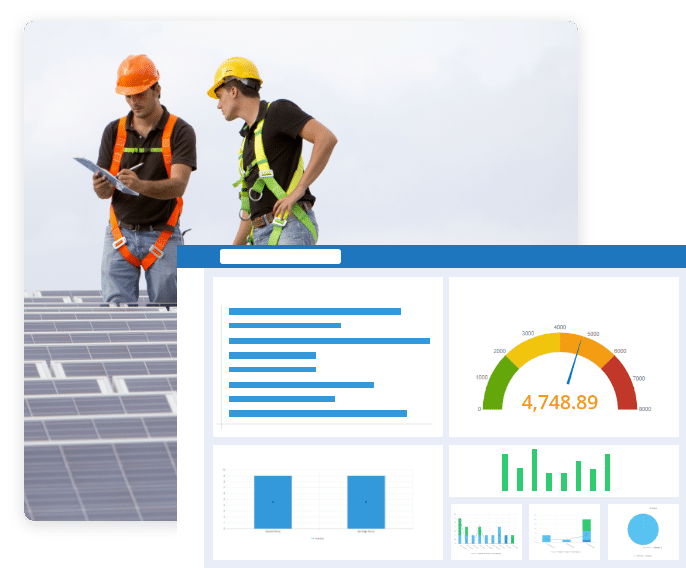 Key Risk Management Applications Features
Intelex Operational Risk Management applications deliver
a comprehensive and efficient framework that ensures operational risks are under
control and your workers are safe, healthy and productive.
Ready Out-of-the-Box and Easily Customized
Intelex delivers proven, out-of-the-box solutions that help companies achieve their health and safety program goals quickly and easily. Plus, Intelex's applications are easily customized for companies with unique business processes and non-standard health and safety requirements.
Expand your Risk Management knowledge with these featured resources
How much do you really understand about risk across your management system? Watch this webinar to learn about the importance of integrated risk management and how to look for opportunities to innovate while mitigating threats.
ISO 9001:2015 gives special attention to risk-based thinking for your quality management system. This Insight Report shows you the best way to establish, asses and treat risk in your QMS.
The risk and compliance landscape is changing rapidly. Watch this webinar to gain a better understanding of the best practices for risk management.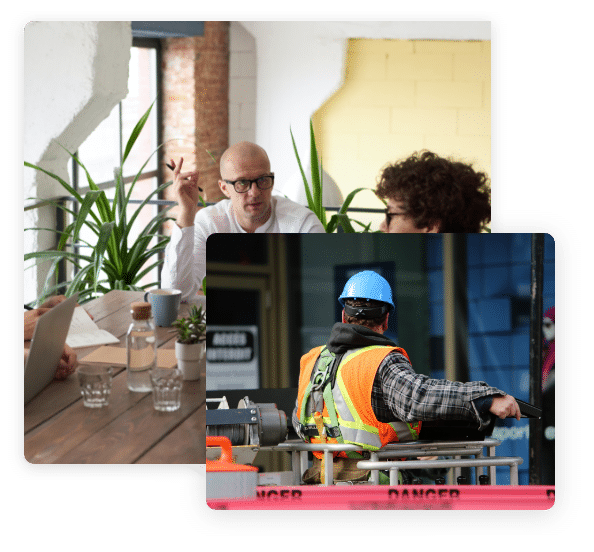 Not only does the Intelex System allow for optimal organization and distribution of documents, manuals, and procedures, it increases internal accountability ensuring health and safety issues are dealt with in a timely fashion. Using Intelex to ensure the effectiveness of our performance provides a safer environment for employees, contractors, and in our case, the public.

Alan Conquergood
President

The Intelex platform allows us to analyze EHS metrics in real time and respond more quickly to positively influence future events.

Scott Gerard
Vice President, EHS

With employees working around the clock in 32 different countries, understanding and controlling what happens from a health and safety point of view is critical. The Intelex Safety Management System provides the biggest cure and solution as we're able to see the whole Metso Minerals world on one single page.

Christian Adkins
General Manager, Occupational Health & Safety



Transform your organization's Environmental, Health & Safety and Quality management today.