Solutions for Healthcare and Medical
Prioritize patient safety, make effective data-driven decisions and drive
employee engagement with Intelex's Quality management software.
Safer and
Effective Care
Intelex's Quality management software can help you consolidate your organization's Quality and risk data onto a single, comprehensive reporting platform. This will allow you to identify and mitigate risk for your patients and employees, holistically reduce errors, address gaps in your quality of care, and meet such compliance requirements as ISO 9001:2015 and ISO 17025.
Drive Efficiency and Engagement
Intelex's Quality management software simplifies tasks, increases efficiency, and improves the engagement of your front-line staff with automated tasks, real-time notifications, bulletins, and easy-to-use, natively-mobile tools.
Data Driven
Decisions
Intelex's best-in-class reporting and dashboarding platform gives you the insights and information you need to uphold the highest Quality standards. By getting real-time data on hospital-acquired infections and achieving compliance on your surgical safety checklists, you can make stronger critical decisions that lead to continuous improvements in patient care.
Explore our software solutions for
these essential areas of your business
Community Memorial Health System
"While we selected the Intelex system to solve some very specific performance issues, it turned out to be a culture change instrument as...
Get to know our clients and the difference
Intelex has made in their organizations.
Sowing the seeds of operational visibility
JG Boswell, a California-based agricultural farming and food processing specialist, needed an electronic environmental, health and safety workflow and notification system to replace an outdated paper-based approach. Intelex also gives greater visibility into ranch operations.
Brenda Hamilton, Workers Compensation Analyst
J.G. Boswell Company
Manufacturer sees off-the-charts user adoption
Missouri-based Hussmann Corp. needed a single solution to manage its supply chain. They chose Intelex for its intuitiveness and customization, and users are eagerly adopting it.
Greg Garnier, Quality Management System Leader
Hussmann Corporation
The freedom to build a custom solution
For Wisconsin-based Western States Envelope and Label, eliminating product defects is crucial. Intelex software is helping them do so, all with a modular and customizable solution.
Aaron Fralish, Director of Technical Services
Western States Envelope and Label
Expand your knowledge with Whitepapers,
Webinars, and Analyst Reports
Now more than ever – in terms of cost and the impact on the environment and ESG reporting...
Today's business problems require strong, integrated solutions. In EHS and quality, those solutions can come from building on the common...
Every organization wants to provide innovative products and services that meet customer requirements and support the business strategy...
The most powerful EHSQ platform on the market, it provides a robust and secure backbone to the Intelex system and the core management functionality upon which all Intelex solutions are built.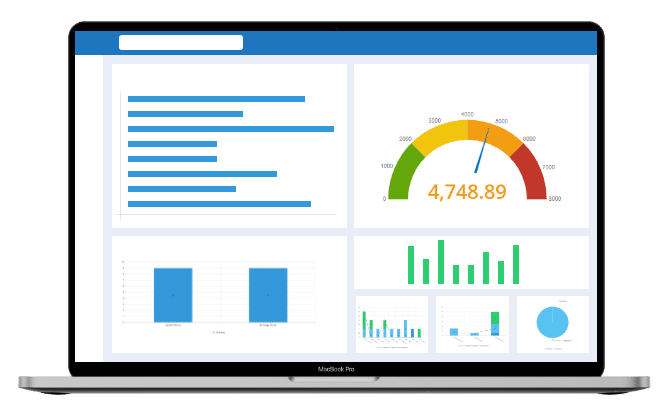 Get Free Trial Access
Get your Free Trial Access Pass to Intelex's Solutions for Healthcare and Medical today!
Join over 1000 of the world's most respected brands who use Intelex every day. Complete this form to access and explore our library of web-based software applications and experience firsthand the industry-leading functionality and tools that Intelex software has to offer.