Audit Management Software
Intelex Audit Management software simplifies compliance and ensures your organization is always ready for an internal or external audit.
Simplify compliance for all operating jurisdictions
Centralize record keeping and be "always-audit-ready"
Standard forms, checklists and documents streamline EHSQ audits
Stay ISO 9001 compliant
Audit Management Software Made Easy
Collect, view and report EHS audit data including type, scope, objective, results
and required follow-up actions, anytime, anywhere, on any device.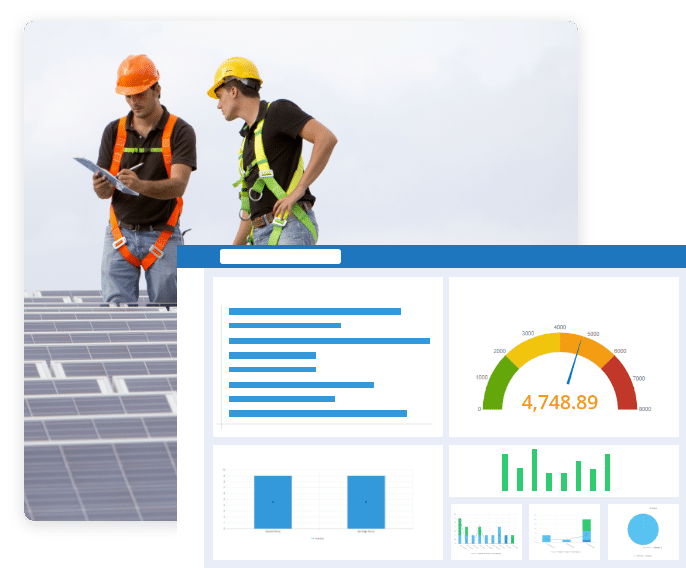 Consolidate audit data from all company locations and operating jurisdictions into a single system of record. Benefit from streamlined data collection, faster data retrieval and simplified reporting for internal and external stakeholders.
Key Audit Management Software Features
Intelex Audit Management Software schedules and tracks data collection and
report generation for any number of internal or external EHSQ audits.
Flexible Scheduling
Use a desktop or mobile device to instantly capture audit details at the source, easily initiate a one-off audit or schedule recurring audits and then manage them across multiple business locations.
Audit Management Software Makes You Always Audit-Ready
Intelex Audit Management Software brings standardization, accuracy and efficiency to your EHSQ auditing processes.
Reduce the administrative burden of compliance and EHS program management.
Frequently Asked Questions
A quality audit is the process of systematic examination of a quality system carried out by an internal or external quality auditor or an audit team. It is critical part of an organization's quality management system and is a key element in compliance with ISO 9001.
Expand your Audit Management knowledge
with these featured resources
ISO 9001:2015 for quality management systems is one of the most important standards for any organization. This Insight Report shows you how you can use Intelex software to meet all ISO 9001:2015 obligations.
ISO 14001:2015 for environmental management systems is designed to help organizations build sustainable business practices while creating opportunities for growth and innovation. This Insight Report will show you how you can use Intelex software to meet...
ISO 45001:2018 for occupational health and safety management systems is the standard that will help keep your workers safe and your organization compliant. This Insight Report will show you how you can use Intelex software to meet ISO 45001:2018...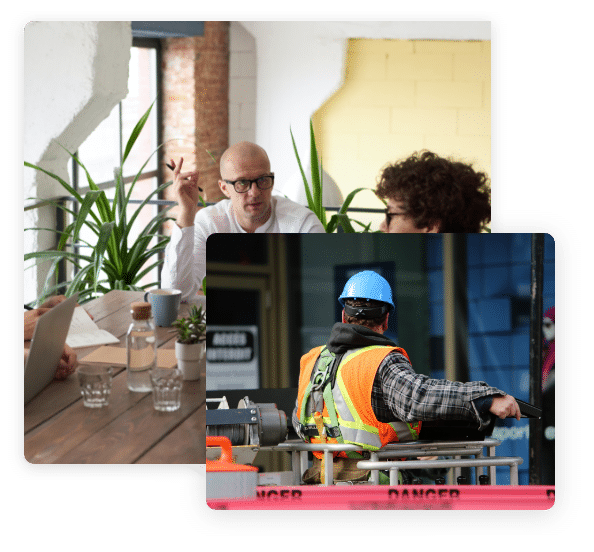 We brought our non-conformances down to 0 with Intelex and our auditor commends Intelex to top management on how it helped bring our non-conformances down.

Blair Howell
Environmental, Health and Safety Assistant Manager

The ability for someone to capture data at the time and be able to then rely that it will automatically sync up in the future is a huge benefit for us.

What we're learned with our journey with Intelex is about how we can use data and what we learn from that data and that's been particularly powerful.




Transform your organization's Environmental, Health & Safety and Quality management today.

Get free trial access to Audit Management Software
Once you get your free trial access pass to Intelex's Audit Management software, you'll be able to explore our library of easy to use software applications.
All you have to do is:
Provide your info
We'll reach out to learn about your priorities
Login to your Free Trial