Solutions for Aviation and Aerospace
Intelex provides an integrated EHS and Quality management system that ensures compliance
and offers a completely streamlined, secure, Web-based system that addresses
all key requirements related to safety management.
Aviation and aerospace organizations must adhere to an array of requirements defined by multiple governing bodies, including Transport Canada, the International Air Transport Association (IATA), and other geographically-dependent standards.
Ensuring ongoing conformance to all key requirements can be a challenge for many airlines, especially those that manage compliance through disparate manual – and even paper-based systems.
In addition, aviation companies must control their impact on the environment. The airline industry is responsible for about 11 percent of greenhouse gases emitted by the U.S. transportation sector.
This sector also has unique needs when it comes to offline and mobile requirements. Extended periods of non-connectivity can present big problems for users dependent on online reporting platforms and tools.
The Intelex system is built around automated workflows and in-depth trend analysis that allow aviation and aerospace organizations to make data-driven decisions and save time. This, in turn, helps to improve an organization's safety culture, whether they are a carrier, an airport, a ground handling services provider or an aerospace manufacturer. Our software solution helps each type achieve their business objectives.
Meet AS9100 requirements in aviation manufacturing
Manage safety reports including ASRs and CSRs.
Schedule and track safety inspections and audits
Conduct proactive safety risk assessments
Record safety incident data inflight with offline functionality
Streamline document control
Gain real-time visibility of safety performance
Explore our software solutions for
these essential areas of your business
Virgin Atlantic Airways Ltd.
"I would not hesitate to recommend Intelex to your client. The product is everything we were led to believe it would be when Bryden first...
Get to know our clients and the difference
Intelex has made in their organizations.
Easily configured solution helps efficiency soar
London-based service provider BBA Aviation needed a more configurable, less-costly software solution. Intelex's ease-of-use helped staff quickly adopt this robust and improved platform.
Harold Fowler, HS&E Data Systems Assistant
BBA Aviation
Document control that's easy to use and adopt
Faced with outdated health and safety systems, Michigan-based Flex-N-Gate needed a modern solution that would be easy for employees to accept and use. Intelex's solution has streamlined processes such as reviews and approvals.
John Whatley, Environmental Health & Safety Facilitator
Flex-N-Gate Corporation
Expand your knowledge with Whitepapers,
Webinars, and Analyst Reports
Now more than ever – in terms of cost and the impact on the environment and ESG reporting...
Today's business problems require strong, integrated solutions. In EHS and quality, those solutions can come from building on the common...
Every organization wants to provide innovative products and services that meet customer requirements and support the business strategy...
The most powerful EHSQ platform on the market, it provides a robust and secure backbone to the Intelex system and the core management functionality upon which all Intelex solutions are built.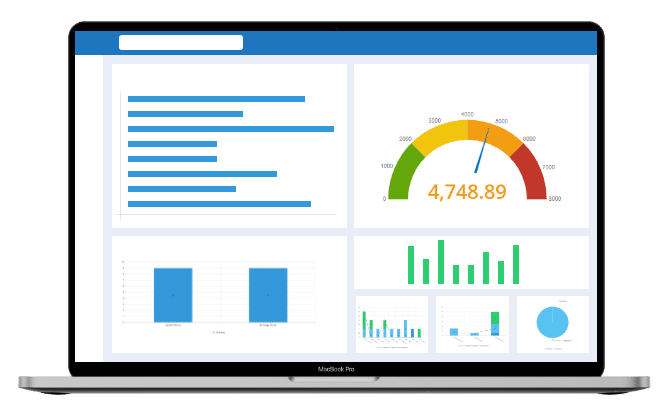 What can I expect:
Once you get your free trial access pass to Intelex's Safety Management software, you'll be able to explore our library of easy to use software applications.
All you have to do is:
Provide your info
We'll reach out to learn about your priorities
Login to your Free Trial