Incident Reporting Software
Intelex Incident Reporting Software makes it easy to capture, track, investigate and manage all incidents and near-misses, including injuries and illnesses, spills, property damage, and vehicle incidents.
EHS Incident Reporting Software Creates a Safer Work Environment
Managing incidents has never been easier. Intelex Incident Reporting Software
is the market leader for recording, tracking, investigating, managing, and preventing EHS incidents.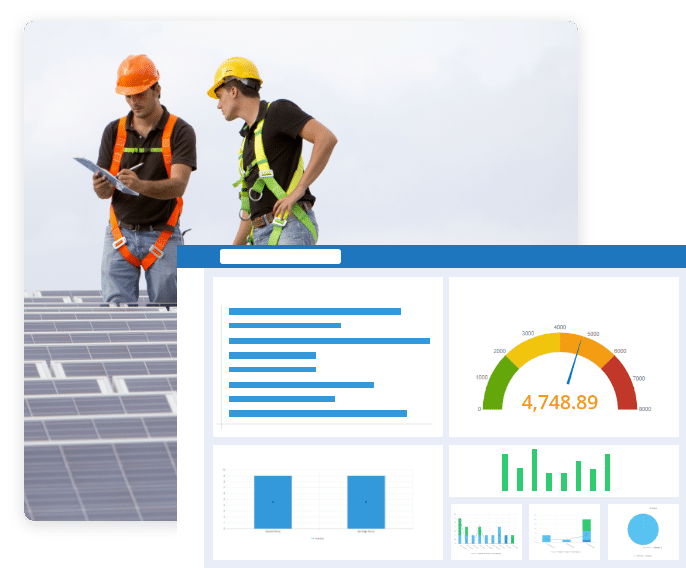 Discover the underlying cause of EHS incidents using embedded Root Cause Analysis (RCA) methodologies such as basic checklists, 5-Whys or Fishbone (Ishakawa) analysis.
Key Incident Reporting & Management Features
Report and manage EHS incident data using an intuitive SaaS solution that ensures incidents
are quickly recorded, investigated, closed, and ultimately prevented from reoccurring.
Track all types of EHS incidents
Use out-of-the-box responsive forms for employee, property, security, environmental, and vehicle incidents, or use the integrated Form Designer to create new forms for incident types unique to your operating environment.
Simplify EHS Incident Reporting
Incident reporting and investigation is a critical function for any successful Environment, Health & Safety Program.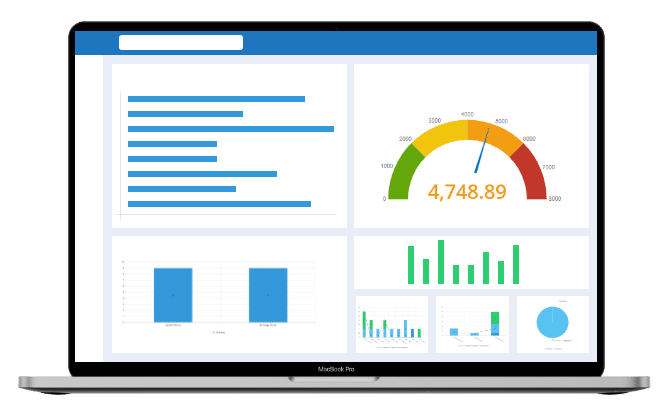 Reduce the administrative burden of compliance and EHS program management.
EHS Incident Reporting Frequently Asked Questions
Environment and Health and Safety (EHS) practice defines an incident is an unplanned or unintended event that disturbs normal business operation and leads to worker injury, illness, or equipment damage. Examples of incidents include injury or illness related to a construction project, a vehicle accident in a logistics company or a hazardous discharge from a chemical plant. Inappropriate workplace behavior can also be an example of a workplace incident.
Expand your Incident Reporting with these featured resources
Join former OSHA compliance officer David Lynn as he tells you what OSHA is looking for when writing citations and how to avoid citations for the most common violations.
ISO 45001:2018 is the most important health and safety standard for any organization. Do you understand what you need to do to meet its requirements? Find out here.
Learn how Intelex can help you automate and streamline your incident management program.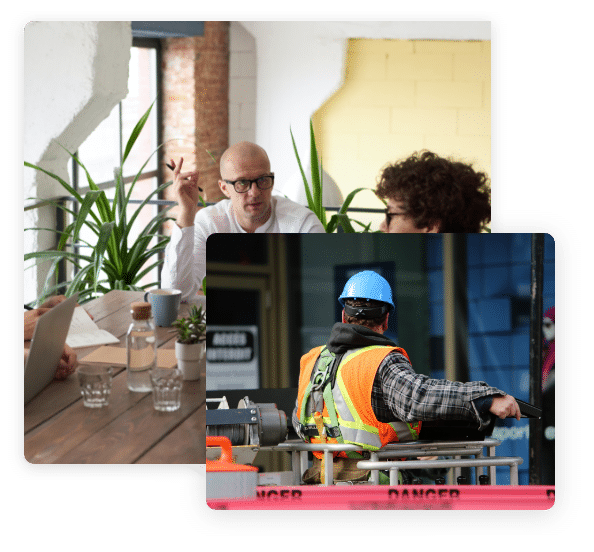 If you are presenting a proposal to executives, it's much easier if you have data to back it up. Looking at the number of incidents through the Intelex dashboards helps us make our case (to management) for new equipment, or a change in procedure, or to stop an activity that is too risky.

Louise Grondin
SVP Environment, Sustainable Development, & People

An advantage of using software to address incident management is being able to have an exchange of information with our workers. We look at software as a conversation and how we can utilize it to give our workers information they'll find useful at that time.

Gary Pitts
Global Health Safety and Security Lead

The incident management tool allows us to track incidents across our whole organization, do follow-ups, investigations and provide a way for managers to get visibility into these incidents.

Ryan Orvis
Intelex Administrator



Transform your organization's Environmental, Health & Safety and Quality management today.

See How Intelex Incident Reporting Software Benefits your Organization
Watch the product demo and see how Intelex Incident Reporting Software makes it easy to capture, track, investigate, and manage all types of workplace safety incidents. Experience the ease-of-use and breadth of features that streamlines your EHS program to save you time and money.