Environmental and Sustainability Applications
Intelex makes it easy for companies to attain and maintain compliance with the profusion of complex and ever-changing environmental regulations around the world. Intelex's suite of environment and sustainability applications establishes the core of a fully-customizable Environmental Management System suitable for any company size, any location and any line of business.
Avoid expensive fines and litigation due to non-compliance
Collect, validate, analyze and report critical environmental data
Track and report the sustainability KPI's most suitable for your business
Simplify ISO 14001 Certification
All Environmental and Sustainability Applications
Drive Sustainability
Effectively implement consistent, corporate-wide regulatory workflow processes and keep your sustainability program running smoothly and effectively.
Monitor and Manage
Track quality KPIs, manage nonconformances and maintain compliance.
Communicate and Educate
Keep everyone in the loop and share best practices for continuous improvement.
The Intelex Platform
The most powerful EHSQ platform on the market, it provides a robust and secure backbone to the Intelex system and the core management functionality upon which all Intelex solutions are built.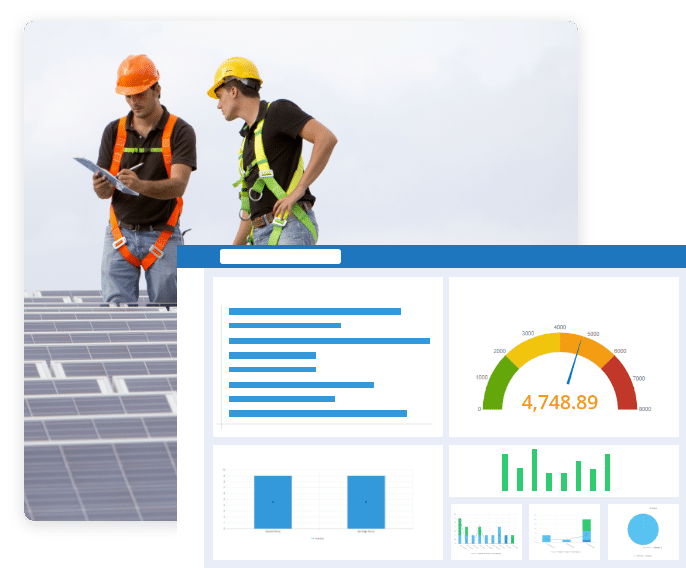 Key Environmental & Sustainability Applications Features
Intelex's Environmental & Sustainability applications are ideal tools to collect,
track, manage, analyze and report sustainability performance across your entire business.
Any Indicator from Anywhere
Enables you and your team to create, track and manage a wide range of quantitative and qualitative indicators. Indicators can be created from within Intelex or synced from external hardware and software. The only limit is data availability and your imagination.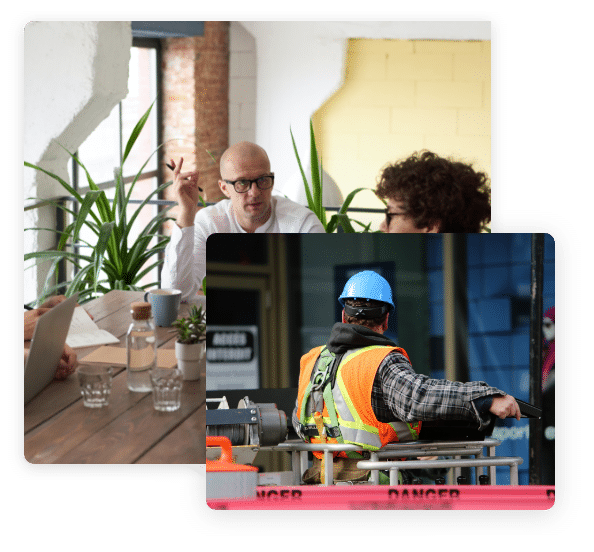 Intelex created a unified Environmental Metrics & Management System that provides Campbell's with the tools for top-to-bottom corporate environmental management and facilitates real-time 360-degree visibility into organizational sustainability performance.

Intelex has been an integral partner in the rollout of our Environmental Management System, thanks to the software's intelligent architecture and ease of use coupled with the staff's commitment to customer satisfaction.

Jonathan Maurer
Director of Business Development

With web-based platform we were able to extend all our environmental information to all the plant sites with equal access to our policies, our training, documents and permits so we could make quicker and better decisions.

Maria Frain




Expand your Risk Management knowledge with these featured resources
Leading companies create an alliance between technology, innovation and operational excellence. Learn how a leading expert in the field creates organizational value by using ecological, social and economic considerations.
Learn how the Sustainability Performance Indicators application can simplify the management of your sustainability programs and initiatives.
EHS and sustainability are both about creating long-term value for an organization. Learn about what you need to measure to ensure success for your EHS and sustainability programs.
Transform your organization's Environmental, Health & Safety and Quality management today.

Get free trial access to Environmental and Sustainability Applications
Once you get your free trial access pass to Intelex's Safety Management software, you'll be able to explore our library of easy to use software applications.
All you have to do is:
Provide your info
We'll reach out to learn about your priorities
Login to your Free Trial