EHS Software Simplifies Health and Safety Management
Intelex EHS Software helps you manage your environment, health and safety program to keep your workers healthy, happy and safe.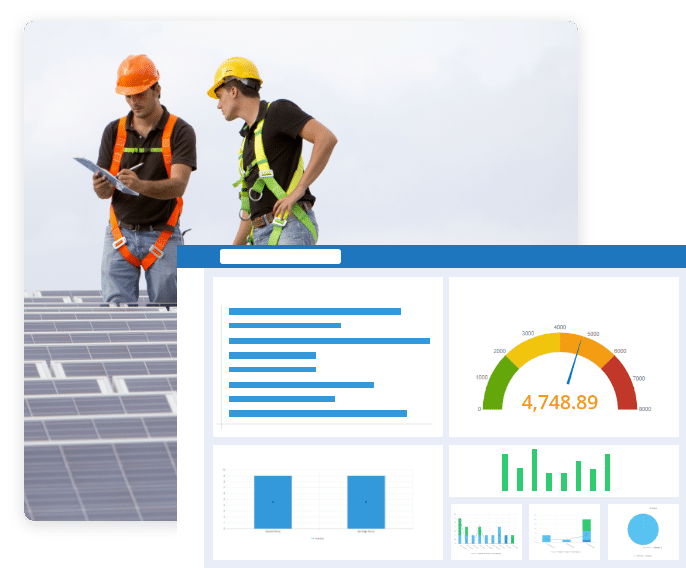 Almost every company in every industry around the world has EHS compliance concerns. Whether a goal of your organization is to comply with complex environmental directives or critical health and safety regulations, EHS software makes it easy to identify, adhere to and stay current with the latest regulations/directives while being able to prove it through reporting, inspections and audits.
Workplace incidents and accidents are costly and potentially deadly. EHS software protects your workers by identifying workplace hazards and near misses, managing incidents from start to finish and then identifying their root cause so that corrective and preventative action (CAPA) plans can fix them and prevent reoccurrence.
An educated worker is a safer worker. EHS software helps train your employees on important EHS polices and procedures to help build a strong safety culture that accurately reflects the companies Environmental, Social, and Corporate Governance (ESG) strategy.
Reduce risk by assessing and limiting workers' exposures to hazardous agents while improving the management of employee medical information and activities. Intelex EHS Software delivers a consolidated view of all Similar Exposure Groups for quick insights and management.
Key EHS Software Features
Intelex EHS Software delivers instant EHS intelligence to improve worker safety
and employee engagement while achieving product and process excellence.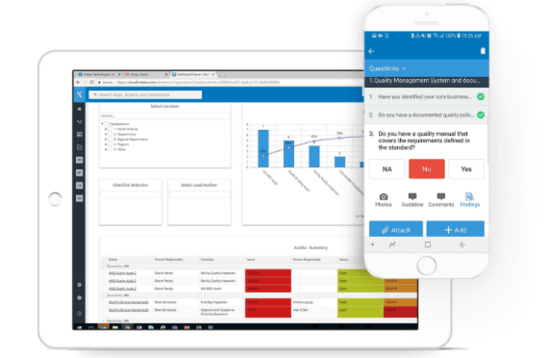 End-to-End Incident Management
EHS incident reporting software captures, tracks, investigates and reports on all incidents and near-misses, including injuries and illnesses, spills, property damage, and vehicle incidents.
EHS Software Makes EHS Easy
Discover the wide range of Intelex EHS software applications that helps your organization achieve its unique EHS goals.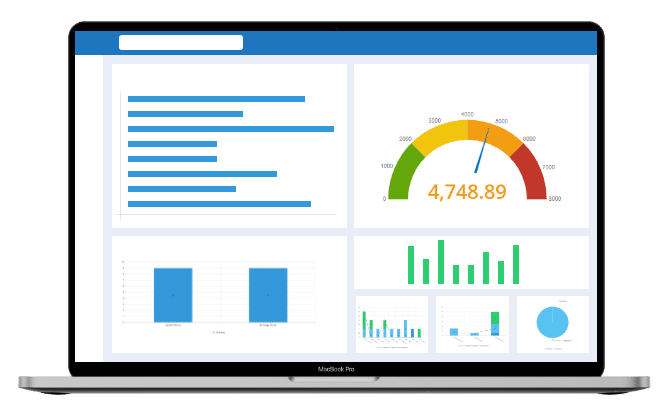 Reduce the administrative burden of compliance and EHS program management.
Improve your EHS management programs using best practice leading and lagging indicators.
Streamline employee health management within one integrated EHS system.
Expand your EHS knowledge
with these featured resources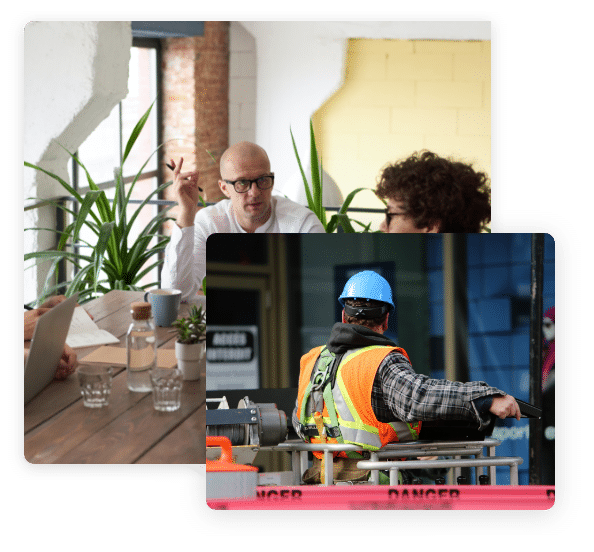 Intelex gives me the pulse of our operations.

Louise Grondin
SVP Environment, Sustainable Development, & People

The product is everything we were led to believe it would be when [Intelex] first presented to us, but more importantly the service and professionalism we have experienced in working with Intelex have been outstanding.

Ruth Carpenter
Project Manager, IT



Transform your organization's Environmental, Health & Safety and Quality management today.

EHS Software Product Demo
Watch this informative nine-minute product demo and learn how Intelex EHS Software streamlines your organization's Environment, Health & Safety program. Learn how Intelex EHS Software saves you time and money, while keeping your workers health, happy and safe.