Exposure Tracker
The Intelex Exposure Tracker maintains an accurate record of potential and confirmed exposures across locations and identifies elevated areas of risk to deliver more effective mitigation and control. All exposures are centralized, tracked and reported from a single system of record that is easily accessible to everyone in the organization.
Track worker exposure to toxins, viruses and other health hazards
Trace direct and indirect contacts
View real-time reports and dashboards
Keep all exposure and worker data secure and private
Intelex Exposure Tracker Reduces Risk to Workers
Intelex Exposure Tracker tracks exposures to health hazards in the workplace to
mitigate the risk to your employees, your business and your customers.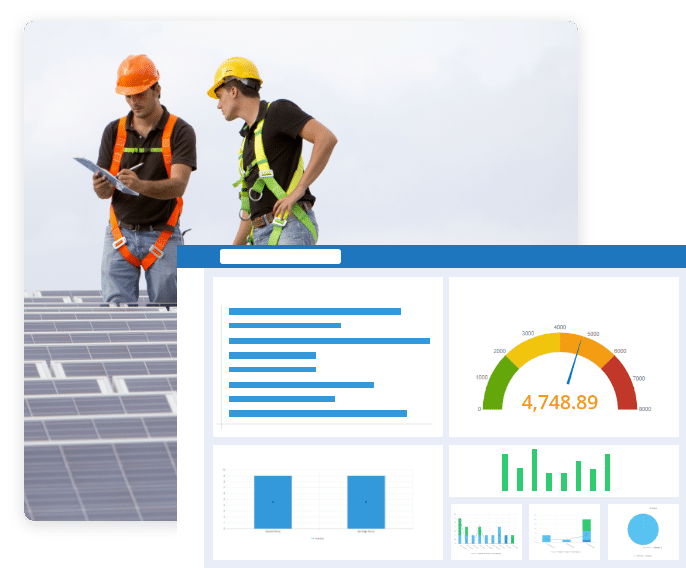 Maintain an accurate record of potential and confirmed exposures across all locations so you can confidently pinpoint elevated areas of risk for more effective mitigation and control.
Key Exposure Tracker Features
Enable full lifecycle management of exposure tracking and tracing within the workplace
to protect employee health and safety while minimizing operational and business risk.
Centralize Exposure Risk Tracking
Centralize all exposure data into a single, secure system of record to simplify exposure tracking in individual facilities, within specific regions or at the global level.
Exposure Tracking is a Key Element of EHS
Link Intelex Exposure Tracker to other Intelex platform applications for more advanced risk mitigation.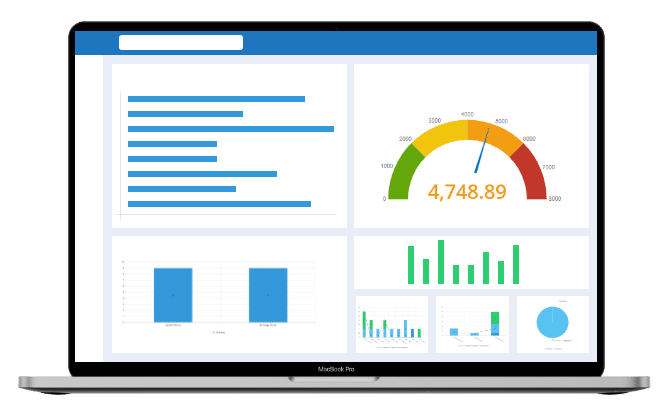 Reduce the administrative burden of compliance and EHSQ program management.
Expand your Exposure Tracker knowledge with these featured resources
ISO 45001:2018 is a critical health and safety standard in every industry, but meeting its requirements can be challenging. Learn how Intelex can help you reduce risk, streamline compliance and keep workers safe.
While strategic vision and laser-focused execution make a strong leader, that's only half the equation. Employees are an organization's biggest asset, which means that providing direction, support, an environment conducive to open dialog and feedback is what ultimately leads to increased employee satisfaction and engagement.
Sometimes the most dangerous hazards are the ones that arise from familiar situations. Learn how mobile applications can help you overcome workplace complacency.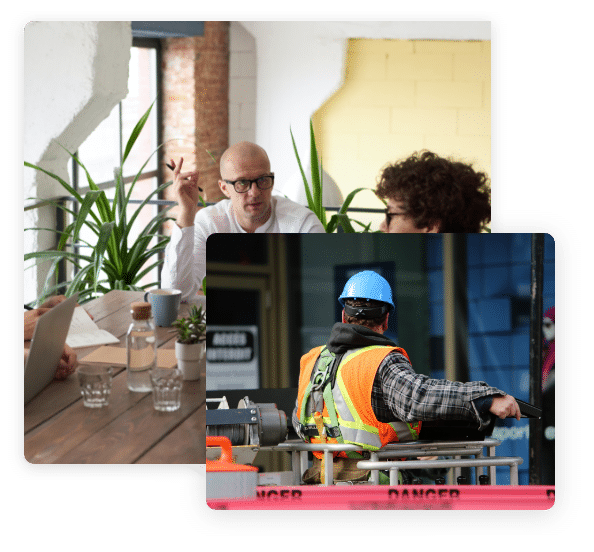 The ability for someone to capture data at the time and be able to then rely that it will automatically sync up in the future is a huge benefit for us.

The Intelex platform allows us to analyze EHS metrics in real time and respond more quickly to positively influence future events.

Scott Gerard
Vice President, EHS

[Metso gained the…] Ability to effectively monitor safety incidents and practices across locations having rolled out the Intelex Safety Management System.




Transform your organization's Environmental, Health & Safety and Quality management today.

Get free trial access to Exposure Tracker
Once you get your free trial access pass to Intelex's Exposure Tracker, you'll be able to explore our library of easy to use software applications.
All you have to do is:
Provide your info
We'll reach out to learn about your priorities
Login to your Free Trial