Solutions for Automotive
The Intelex management solution is cloud-based software that's helping automotive
companies around the world streamline and improve quality, health and safety,
sustainability and compliance workflow initiatives.
Automotive organizations are challenged to keep pace with evolving industry compliance requirements and ever-increasing customer demand for high quality. Intelex provides a solution that helps streamline critical processes, including: tracking and reporting of product defects and non-conformances.
The Intelex solution is used worldwide by OEM manufacturers and Tier One and sub-tier suppliers.
Fully integrated solution with the support of IATF 16949:2016 requirements
Holistic view of all quality processes
Automated workflows and notifications
Integration with production systems/ Data Service
Full mobile and tablet support
Solution Configurability
Explore our software solutions for
these essential areas of your business
Nexteer Automotive
"We saw the application and the potential it had. We saw the configuration that we could do within Intelex and also the reporting platform...

Subaru Canada - Mississauga
"We have had two random visits from the Ministry of Labour since 2008. When the representative arrived, she was in and out in one day,...
Get to know our clients and the difference
Intelex has made in their organizations.
Drive training throughout Subaru Canada
Subaru Canada, based in Mississauga, utilizes the Intelex solution to track its employee training across the entire organization. In addition, the company can now bring all instructional tools and materials into one system for centralized control and management.
Blair Howell, Environment, Health & Safety Assistant Manager
Subaru Canada - Mississauga
Document control that's easy to use and adopt
Faced with outdated health and safety systems, Michigan-based Flex-N-Gate needed a modern solution that would be easy for employees to accept and use. Intelex's solution has streamlined processes such as reviews and approvals.
John Whatley, Environmental Health & Safety Facilitator
Flex-N-Gate Corporation

Expand your knowledge with Whitepapers,
Webinars, and Analyst Reports
Now more than ever – in terms of cost and the impact on the environment and ESG reporting...
Today's business problems require strong, integrated solutions. In EHS and quality, those solutions can come from building on the common...
Every organization wants to provide innovative products and services that meet customer requirements and support the business strategy...
The most powerful EHSQ platform on the market, it provides a robust and secure backbone to the Intelex system and the core management functionality upon which all Intelex solutions are built.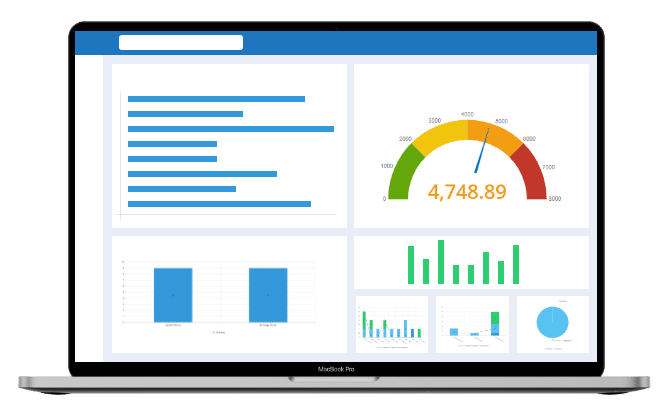 What can I expect:
Once you get your free trial access pass to Intelex's Safety Management software, you'll be able to explore our library of easy to use software applications.
All you have to do is:
Provide your info
We'll reach out to learn about your priorities
Login to your Free Trial