Environmental, Social, and Governance (ESG) Software
Intelex ESG Management provides the transparency and cross organizational visibility needed to truly gain insightful ESG intelligence, provide timely stakeholder communications and disclosure reporting, and focus on key ESG and sustainability performance improvement areas.
Streamline the data collection, calculation and reporting processes
Participate in sustainability reporting frameworks
Centralize your ESG and sustainability data
Gain access to ESG experts
Manage Environmental, Social and Corporate Governance (ESG) with certainty and efficiency.
Whether your environmental, social, and corporate governance (ESG) challenges relate to data collection or quality, keeping on top of reporting to multiple frameworks, or improving visibility on your ESG results and performance improvement efforts, Intelex can help. From efficiently compiling ESG data for disclosure reporting, to benchmarking ESG performance against peers, to optimizing processes and operations that directly contribute to ESG results, Intelex can help you cost-effectively improve on all things related to ESG.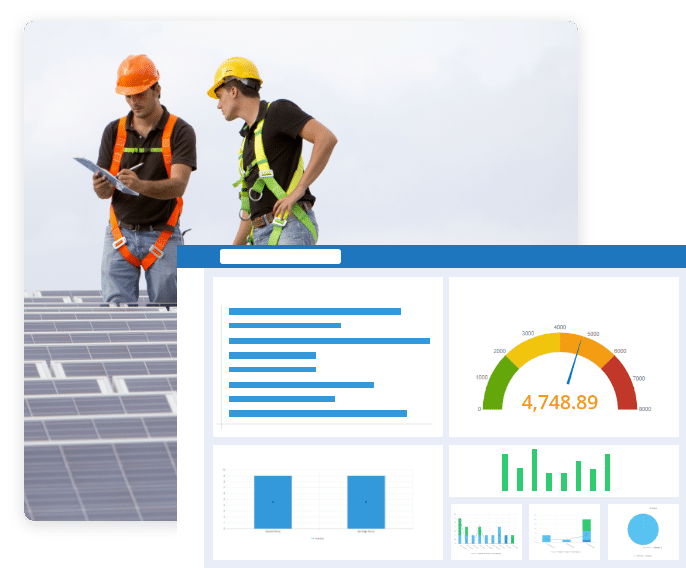 Intelex ESG Management integrates with upstream data sources including asset-level, transactional, analytical, or CEMS systems, and data acquisition can be set at your preferred cadences whether that be every day or every 15 seconds for maximum control. Our sustainability management software can also handle the calculations, with calculation speeds more than one million calculations per hour regardless of the scale or complexity of your operation.
Intelex ESG Management supports any type of disclosure or stakeholder reporting you may need, including reporting to DJSI, CDP, SASB, and UNGP. All your metrics, emission factors, locations, reports, tasks, and analysis are in one location, providing you one source of truth.
Access automatically updated global regulatory information, including GRI content, reducing the time and effort needed to evaluate changes in regulatory content against compliance requirements. Minimize the cost of ESG compliance management processes with machine learning technology that maximizes efficiency by cutting down the time need to breakdown regulatory documents into requirements.
With inhouse environmental and sustainability consultants, Intelex has the expertise to guide you on wherever you are on your ESG journey for the biggest sustainability impact possible. Intelex can also support whatever direction your ESG performance improvement efforts take with over 50 products available for advanced environmental management, worker safety, as well as quality and supplier management.
Environmental, Social, and Governance (ESG) Software Features
From efficiently compiling ESG data for disclosure reporting, to benchmarking ESG performance
against peers, to optimizing processes and operations that directly contribute to ESG results, Intelex can help you. Below
are key features that will assist you in managing your ESG and sustainability mandates.
Safeguard your regulatory compliance
Address issues before they become violations or fines with triggers based on regulatory thresholds, helping you stay ahead with inspections, audits, or operational change tasks automatically initiated.
ESG Frequently Asked Questions
The ability to successfully manage and report ESG is an indication of strong corporate leadership and governance, and defines organizations as an employer or partner of choice.
Managing environmental and social factors is part of sustaining a competitive advantage in today's economy.
Additional ESG and Sustainability Management Related Products
Wherever your ESG and Sustainability operational improvements focus lies, Intelex has solutions to help you achieve success.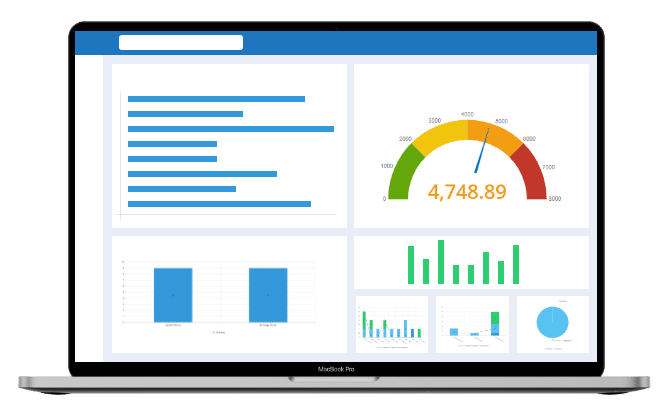 Enhance your compliance posture beyond ESG with tools designed to deliver greater visibility into all of your overall risk profile.
Take the sustainability portion of your ESG mandate to new levels with tools to increase your environmental management capabilities.
Put your ESG focus on your people and process improvement initiatives with tools to amplify the reach and success of your worker safety programs.
Expand your Sustainability and ESG knowledge with these featured resources
This product webinar shows you how the Sustainability Performance Indicators software application can simplify the management of your sustainability programs.
When organizations manually track compliance on spreadsheets, costly mistakes can happen. Learn how the most advanced EHSQ platform in the world is using AI to help solve complex regulatory challenges.
Managing compliance for your organization is a complex undertaking. Discover how Intelex can help by increasing efficiency and decreasing risks.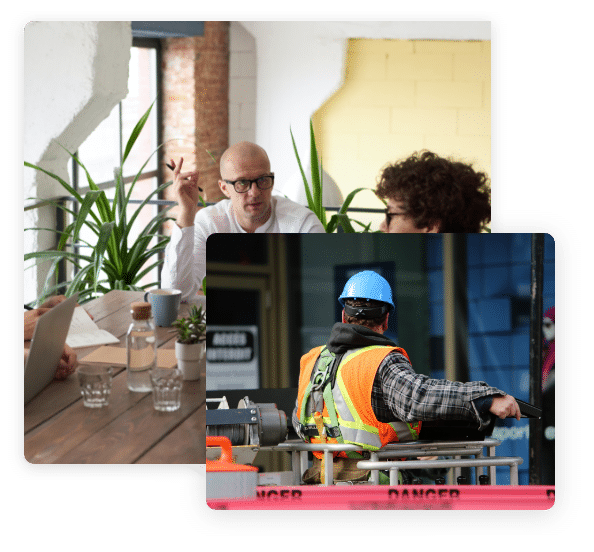 Intelex created a unified Environmental Metrics & Management System that provides Campbell's with the tools for top-to-bottom corporate environmental management and facilitates real-time 360-degree visibility into organizational sustainability performance.

Intelex offers us a lot of flexibility, with the ability to create applications that fit what we need them to do along with modifying and changing the system to fit our diverse needs.

Ryan Orvis
Intelex Administrator

Intelex has been an integral partner in the rollout of our Environmental Management System, thanks to the software's intelligent architecture and ease of use coupled with the staff's commitment to customer satisfaction.

Jonathan Maurer
Director of Business Development



Transform your organization's Environmental, Health & Safety and Quality management today.