Environmental Management Software
Intelex Environment Management Software streamlines environmental compliance and sustainability reporting across your entire organization. This proven SaaS solution simplifies the management of air emissions, water quality metrics, soil contamination and hazardous waste tracking.
Global Environmental Management Made Easy
Intelex Environment Management software drives sustainability across
your organization and gathering data, running calculations, and reporting metrics easy and error-free.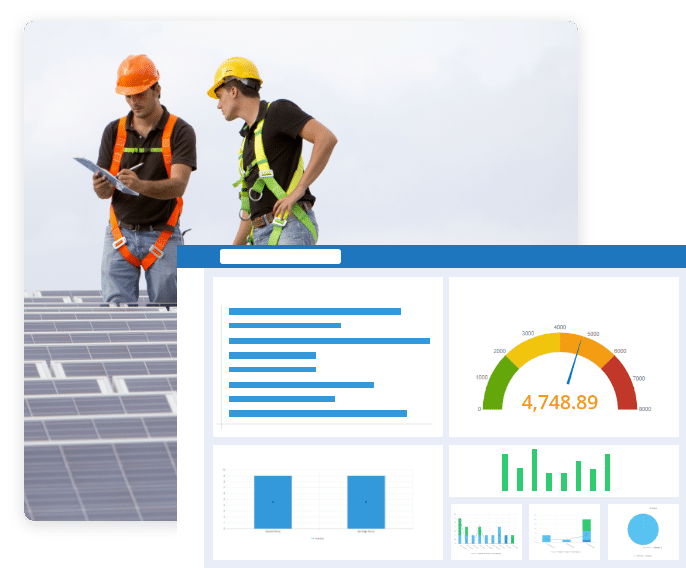 Quickly and easily generate Word, Excel, or XML files that match global regulatory reporting forms and make the task of pulling and organizing environmental data into a submission-ready documents as simple as a one click of a button.
Key Environmental Management Features
Intelex Environmental Management Software is the ideal tool to collect,
track, manage, analyze and report sustainability performance from across the entire business.
Any Indicator from Anywhere
Environmental Management software enables you and your team to create, track and manage a wide range of quantitative and qualitative sustainability indicators. Indicators can be created from within Intelex or synced from external hardware and software. The only limit is data availability and your imagination.
Sustainability Management Software That's Right for You
Discover how Intelex Environmental Management software supports all of your sustainability management needs so that your business can meet and exceed its sustainability goals year after year.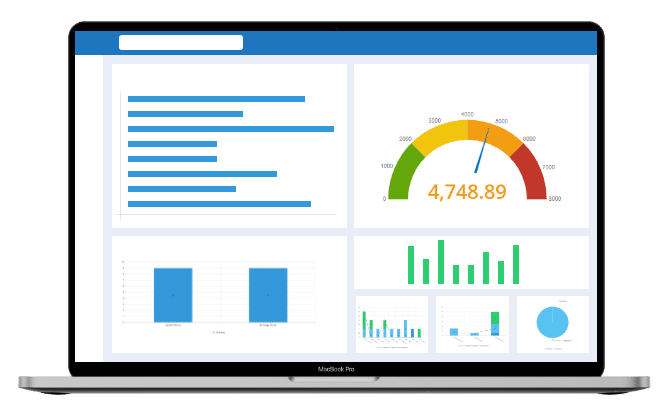 Consolidate, track and report your company's air, water and waste emissions into the environment from any site, location or source.
Expand your EHS knowledge with these featured resources
There's a price to be paid by organizations that don't comply with Environmental, Health and Safety (EHS) laws and regulations...
Now more than ever – in terms of cost and the impact on the environment and ESG reporting...
Learn how the Sustainability Performance Indicators application can simplify the management of your sustainability programs and initiatives....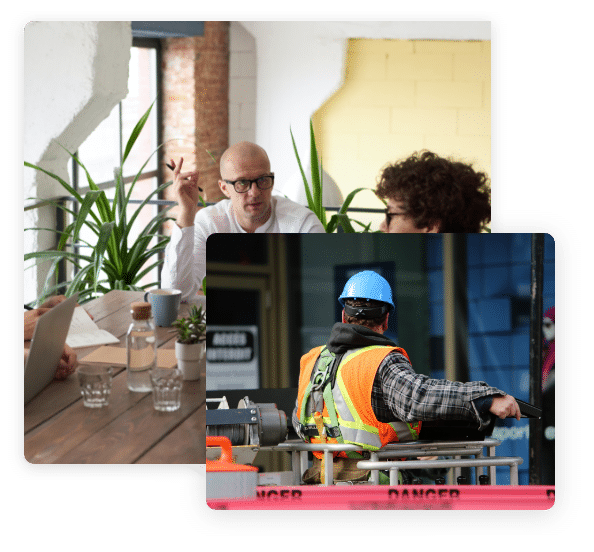 Our manpower is finite, so we want to be as efficient as we can in making sure we're always looking in the right direction when it comes to preventing injuries and protecting the environment.

Scott Gerard
VP, EHS

Intelex has been an integral partner in the rollout of our Environmental Management System, thanks to the software's intelligent architecture and ease of use coupled with the staff's commitment to customer satisfaction.

Jonathan Maurer
Director of Business Development

Intelex's EHSQ Management System successfully integrated our Environment, Health & Safety, and Quality processes into one centralized system, increasing visibility into our organization's performance metrics, streamlining internal communication and driving continual improvement on all fronts.

Colin G. Funk
Vice President, Technology




Transform your organization's Environmental, Health & Safety and Quality management today.