Supplier Management Software
Intelex Supplier Management software streamlines and improves the purchasing & fullfillment processes between your company and the businesses that supply your company with products and services.
Proactively manage suppliers instead of reacting to issues
Gain instant visibility into supplier performance
Improve quality of products and services
Improve supply chain performance
Supplier Management Software turns suppliers into partners
Take a complete lifecycle approach to managing suppliers,
from tracking initial registration to ongoing performance assessment.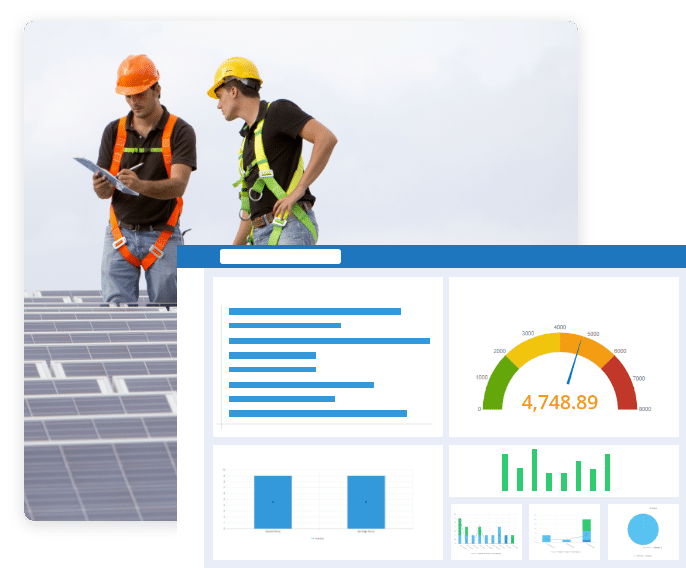 Save time, money, and resources by consolidating and tracking all supplier data in a centralized online database accessible across your organization regardless of geography.
Supplier Management Software Features
Intelex Supplier Management Software centralizes all supplier data making
it easy to confirm basic supplier requirements such as contact information, contracts, and certifications.
Record supplier non-conformances for parent companies or individual facilities and set up and monitor supplier
corrective actions.
Streamline supplier onboarding
Simplify supplier onboarding with profiles that include standard certification and documentation requirements.
Supplier Management Software strengthens the supply chain
Your business is only as strong as its supply chain. Keep it flexible and efficient with Intelex Supplier Relationship Management solutions.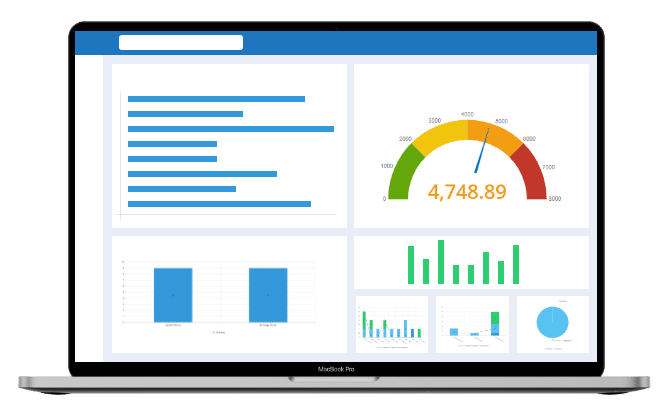 Reduce the administrative burden of compliance and EHS program management.
Frequently Asked Questions
To plan, manage and review the suppliers that provide goods and services to your organization, and to track deliveries and service levels. Supplier management software can help you balance the value and quality of service you receive with the cost.
Expand your Supplier Management knowledge with these featured resources
Challenging times have taught us that we need to prepare for any scenario that could interrupt our supply chains. This on-demand webinar will give you key actionable recommendations to keep your supply chain running in any circumstance.
Today's global supply chains require efficiency and transparency. This on-demand webinar can show you how to execute a more resilient quality and supplier management approach.
The global food supply chain is a frequent target for criminals. This infographic will give you insights into how to protect your food supply chain and win the confidence of your customers.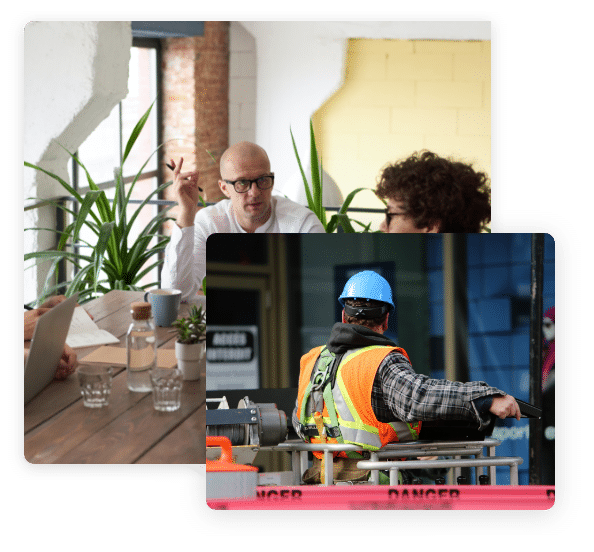 Through the last two years with Intelex, we've set up a document management system that supports Safe Quality Food (SQF) requirements. We've transitioned from a costly supplier management tool that lacks internal oversight to true internal Supplier Quality Management with audit functionality with Intelex, allowing us to focus time and effort to implement real corrective actions for some of our recurring problems.

Tim DeWolfe
Associate Director, Quality Systems

Having access to such relevant and timely data allows managers to make decisions quickly and allocate resources exactly where they're most needed.

Kanwer Khan
Vice-President, Environmental Compliance, Health, Security and Safety SUEZ North America

We customized our supplier management module by working with our supply chain group, giving us a one-stop shop for all of our supply chain related activities.

Greg Garnier
Process Improvement Leader




Transform your organization's Environmental, Health & Safety and Quality management today.