Permit Management Software
Intelex Permit Management software ensures constant and consistent permit compliance across all of your operations. Stay in good favour with regulators and improve the efficiency of your operations while avoiding unnecessary shutdowns, costly fines and reputational damage.
Centralize management of permits across your entire organization
Integrated workflows track permits to completion
Configurable dashboards and reports deliver real-time intelligence
Mitigate risk and boost your bottom line
Intelex Permit Management Software Saves Time and Money
Intelex Permits Management delivers a centralized, user-friendly database to manage, track and
report on all of your organization's permits and their data, from required activities
and renewal dates to emissions threshold monitoring.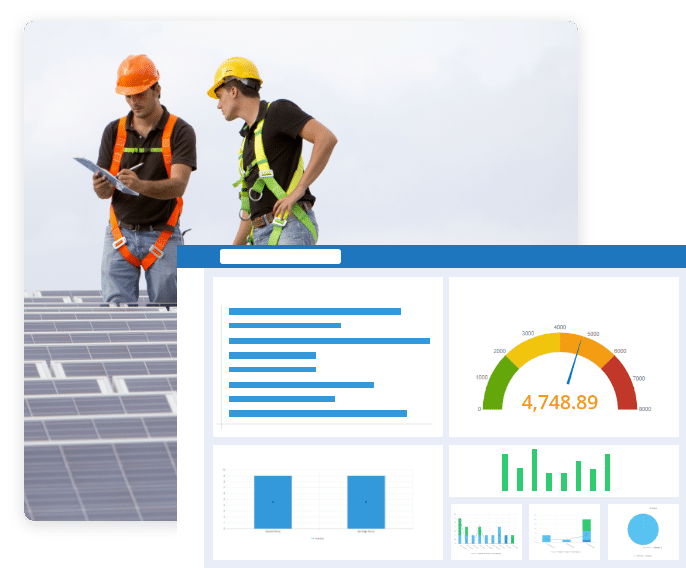 Manage permit thresholds, dates and performance information in one centralized location so it is easily accessible to relevant employees. View upcoming permit expiries in a calendar view for quick visualization. Easily access information such as permit number, version, governing agency, issue date, expiry date, reapply dates, cost, permit conditions, related equipment and more.
Key Permit Management Features
Manage permit compliance from a centralized solution that automatically keeps stakeholders
up to date of progress and any potential issues that could impact compliance.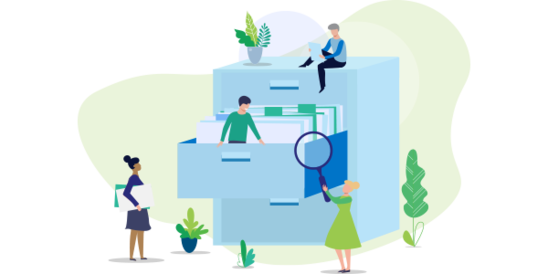 Stay Organized
Store and manage all important permit information in one easy-to-navigate solution. Includes the party granting the permit, its limits, key dates, internally responsible parties and any tasks associated with compliance.
Permit Management Software is Critical for Compliance
Intelex Permits Management software works closely with other Intelex EHSQ software to streamline regulatory compliance.
Minimize risk to your employees across the entire scope of company operations.
Expand your Permit Management Software
knowledge with these featured resources
ISO 45001:2018 is a critical health and safety standard in every industry, but meeting its requirements can be challenging. Learn how Intelex can help you reduce risk, streamline compliance and keep workers safe.
As the workplace becomes more complex, the possibility of human error and safety hazards increases. Learn how technology like smart tools and algorithms are helping to solve regulatory compliance challenges.
ISO 45001:2018 replaced OHSAS 18001 as the industry standard for health and safety management systems. Learn about what you need to know to meet ISO 45001:2018 requirements and maintain your safety certification.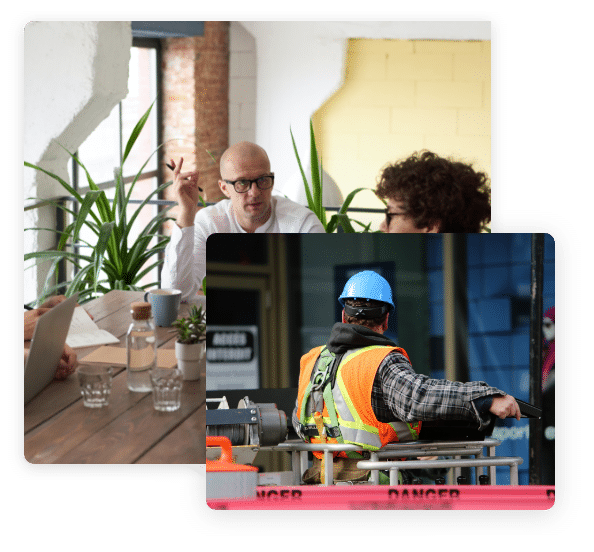 With web-based platform we were able to extend all our environmental information to all the plant sites with equal access to our policies, our training, documents and permits so we could make quicker and better decisions.

Maria Frain

Intelex has the breadth and the depth to be able to handle our complex businesses as well as smaller businesses and make it easy enough for staff to manage within the system.

Darrel Nickerson
Director of Safety

[City of Tempe] Achieved the highest possible confidence in compliance status with regard to all environmental rules, regulations and permits.




Transform your organization's Environmental, Health & Safety and Quality management today.

Get free trial access to Permit Management Software
Once you get your free trial access pass to Intelex's Permit Management Software, you'll be able to explore our library of easy to use software applications.
All you have to do is:
Provide your info
We'll reach out to learn about your priorities
Login to your Free Trial