Asset Management Software
Intelex Asset Manager optimizes your organization's asset management plan to save time and money. Increase visibility by tracking movements of assets between locations and view asset service history and service status for vehicles, equipment and all types of operational infrastructure.
Improved visibility into asset location, performance and history
Optimize asset utilization
Maximize asset uptime and availability
View real-time reports and dashboards
Intelex Asset Management Software Saves Time and Money
Digital Asset Management software delivers a holistic view of your complete asset inventory.
It optimizes your asset management plan to increase utilization and uptime.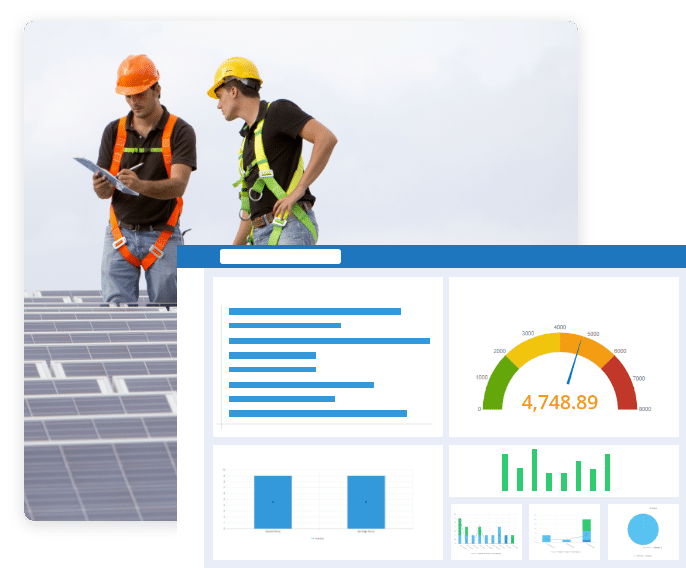 Track asset service history and schedule preventative maintenance to reduce downtime, lower total cost of ownership (TCO) and extend their service lifespan.
Key Asset Management Software Features
Understanding the disposition, current status, operating performance and
maintenance history of your company's assets is critical to its success.
Simplify Asset Management
Seamless integration and interoperability with existing legacy systems make it easy to manage the entire lifecycle of your assets from procurement through to decommissioning.
Asset Management Software Optimizes Assets Uptime
The success of your company and its EHSQ program depends on asset availability for optimized operations and worker productivity.
Track quality KPIs, manage nonconformances and maintain compliance.
Expand your Behavior Based Safety
knowledge with these featured resources
A data-driven organization needs to focus on more than just markets and economic trends. Learn how health and safety data can help you keep people safe and create a more efficient organization.
"People are the most important part of any organization. Learn how to use data to keep workers engaged with your processes, tools and culture.
"
Companies that standout in their industries are at the forefront of quality and sustainability efforts, creating an alliance between technology, innovation, and operational excellence. Occupational safety and health (OHS) professionals working in organizations are integral to sustainability and operational excellence.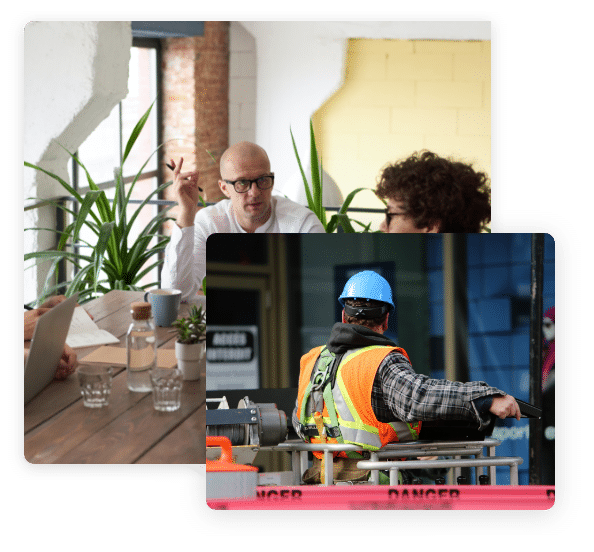 Centralized and streamlined environmental and safety incident reporting and investigation, enabling real-time access to EHS data and improving Agnico's ability to respond quickly.

With Intelex the ease of learning, using the application and utilizing it for your data needs has been very simple.

Intelex has the breadth and the depth to be able to handle our complex businesses as well as smaller businesses and make it easy enough for staff to manage within the system.

Darrel Nickerson
Director of Safety




Transform your organization's Environmental, Health & Safety and Quality management today.

Get free trial access to Asset Management Software
Once you get your free trial access pass to Intelex's Asset Management Software, you'll be able to explore our library of easy to use software applications.
All you have to do is:
Provide your info
We'll reach out to learn about your priorities
Login to your Free Trial