EHSQ & ESG
Management Software
Working Together For Safer, Cleaner,
More Efficient Business
Global Environmental, Health & Safety and Quality Management
Software Solutions.
See why Intelex is named a leader in Green Quadrant EHS Software 2023 Independent Benchmark Report.
The Most Powerful Software Platform
for EHSQ & ESG Management
Meet your organization's specific needs. Choose from a complete set of software solutions across
EHSQ & ESG that address all aspects of top performing Environmental, Health and Safety,
and Quality management programs.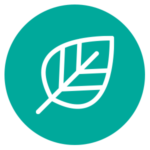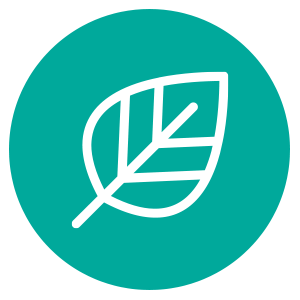 Environment & Sustainability
Manage compliance and minimize damaging impacts on the environment, people, and society.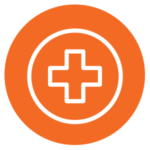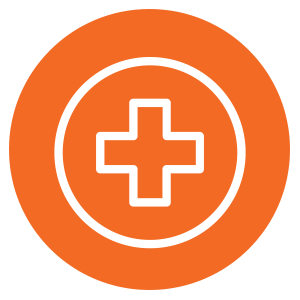 Health & Safety
Effectively prevent, manage and report occupational injuries and illnesses.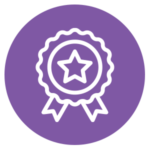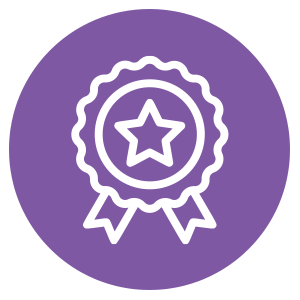 Quality & Supplier
Manage processes, procedures and responsibilities to achieve quality objectives.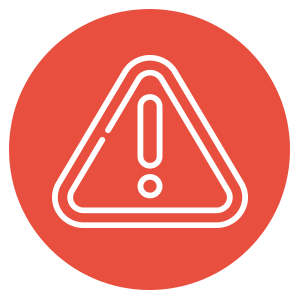 Risk Management
Manage processes, procedures and responsibilities to achieve quality objectives.
Manage your ESG performance, carbon footprint, and sustainability reporting programs with certainty and efficiency.
Why Choose Intelex?
With almost 30 years of EHSQ experience, Intelex knows a thing or two about how health & safety, quality and
sustainability/ESG can preserve lives, manage risk and protect the planet. And we know how important
it is for you to drive productivity and operational excellence. That's why our
technology solutions are built for EHSQ experts by EHSQ experts.
Powerful/Agile
Our platform provides the infrastructure to support your EHSQ efforts. User-friendly configurability and open APIs integrate seamlessly with your existing enterprise investments.
Mobile First
Simplify data gathering, connect and engage workers in real time and deploy and update action plans from any location on any device using our mobile applications.
Interconnected
Realize streamlined, interconnected global EHSQ management across our suite of EHS, Quality and ESG/Sustainability software applications.
Trusted
Almost half of the top 20 companies in the Fortune 500 trust Intelex to manage their Health & Safety, ESG/Sustainability and Quality efforts.
Core Platform Features
The most powerful EHSQ platform on the market, it provides a robust and secure backbone to the Intelex system and the core management functionality upon which all Intelex solutions are built.
Expand your EHSQ knowledge with these featured resources
Now more than ever – in terms of cost and the impact on the environment and ESG reporting...
Today's business problems require strong, integrated solutions. In EHS and quality, those solutions can come from building on the common...
Every organization wants to provide innovative products and services that meet customer requirements and support the business strategy...
Transform your organization's Environmental, Health & Safety and Quality management today.