Communications Management Software
Effective communication is fundamental to business success. Intelex Communications Management software allows your organization to record and track internal and external business communications while streamlining communications processes.
Manage internal and external communications
Capture and store metadata with each communication record
Common forms and communications types available out-of-the-box
Create, associate and track workflows associated with communications
Intelex Communications Management Software Makes Business Better
Intelex Communication Management gives EHS and Quality professionals a
centralized platform to record, organize, manage and respond to communications of all types.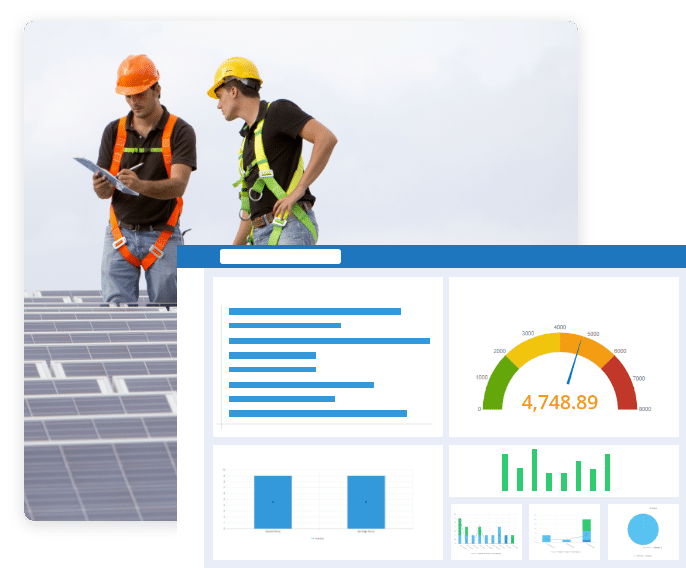 Use one simple form that includes all communication elements such as dropdowns, dates, times, auto-filled employee information and response fields.
Communications Management Software Features
Intelex Communication Management software facilitates any
communications needed for your EHSQ management system.
Internal and External Communications
Software supports internal and external communication via fields meant to request internal action or fields intended to capture the contact information of the external correspondent.
Good Communications are Critical to Business Success
Intelex Communications Management software makes all business communications more efficient, effective and traceable.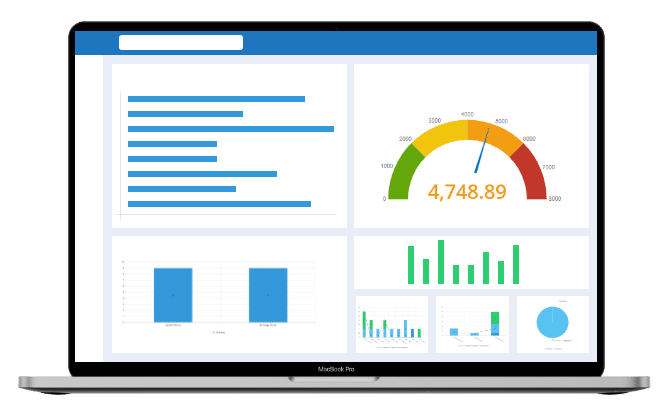 Streamline the planning and execution of safety and quality management processes and controls.
Expand your Communications Management knowledge with these featured resources
When a crisis strikes your organization, communicating with your workers is one of your most important tasks. Learn how EHS leaders can deliver vital information to internal and external stakeholders as part of their crisis management plan.
Employees need to take in a lot of information while they do their jobs. This can be difficult when you have employees at multiple locations around the world. Learn how microlearning and bulletins can give your learners the flexibility they need to learn...
Digital transformation offers both opportunities and challenges to the quality profession. While practitioners will continue to use the traditional quality toolbox, digitalization will help organizations enhance production.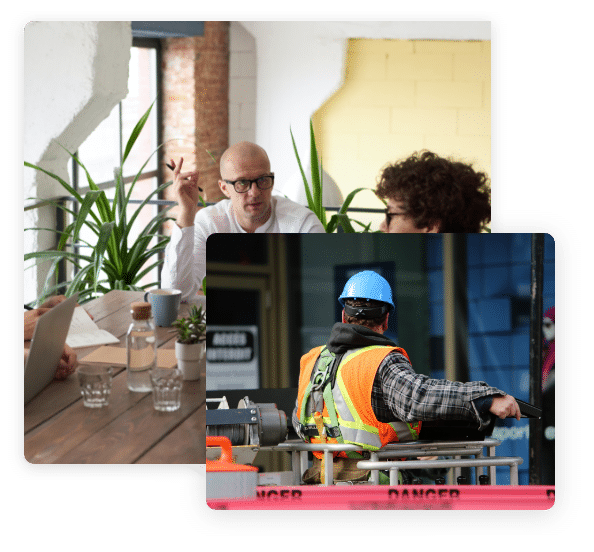 We use the communications application to track our regulatory and government visits. If an order is written we can easily apply the findings and assign corrective action along with tracking what type of communication we're having with the regulator so we have better visibility.

We moved to Intelex to be able to become more advanced with our data & statistics along with getting information to our VPs and other stakeholders as well as help our field users with a system that is more simple and tailored to their needs.

Intelex's EHSQ Management System successfully integrated our Environment, Health & Safety, and Quality processes into one centralized system, increasing visibility into our organization's performance metrics, streamlining internal communication and driving continual improvement on all fronts.

Colin G. Funk
Vice President, Technology




Transform your organization's Environmental, Health & Safety and Quality management today.

Get free trial access to Communications Management Software
Once you get your free trial access pass to Intelex's Communications Management Software, you'll be able to explore our library of easy to use software applications.
All you have to do is:
Provide your info
We'll reach out to learn about your priorities
Login to your Free Trial