Action Plan Management Software
Intelex Action Plan software tracks and consolidates all your corrective action plans in a single system of record. Manage stakeholder relationships, maintain a complete audit trail of CAPA (corrective and preventive action) plans and communicate plans across multiple facilities and geographies.
Integrated workflow engine
Be always "audit-ready"
Customizable dashboards and reports
Industry agnostic features
Action Plan Management Software Drives Quality
Intelex Action Plan software creates and manages a range of action plans
to implement controls, drive continuous improvement and prevent future nonconformances.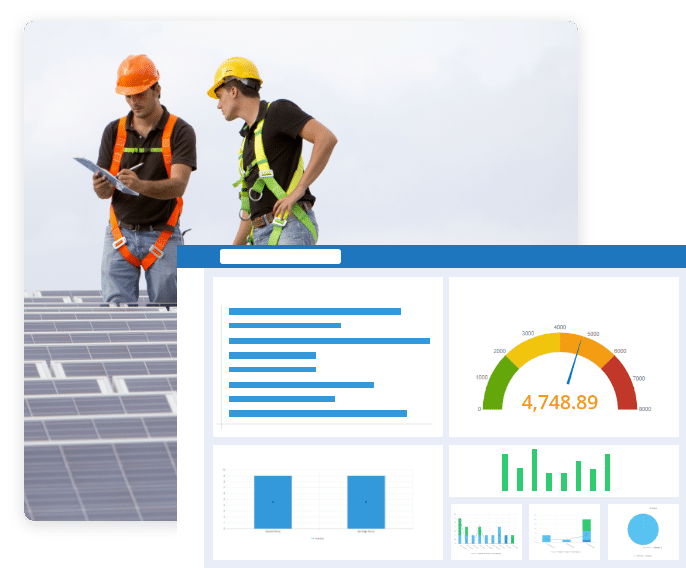 Quickly create digital action plans and communicate them to stakeholders across multiple company locations to expedite required approvals or just to keep them informed.
Action Plan Management Software Features
Develop, review and communicate action plans for the efficient
resolution of incidents, nonconformances or other operational issues.
Quickly Define Action Plans
Use pre-defined action plans and send activities and associated tasks to internal and external stakeholders regionally or globally.
Action Plan Management Software is Critical to an Effective Quality System
Action Plan Management software supports organizations with their planning needs no matter what their industry or practice area.
Streamline the planning and execution of quality management processes and controls.
Expand your Action Plan Management
knowledge with these featured resources
Adhering to the requirements of ISO 45001:2018 can be a challenge, but it doesn't have to be. Learn how to adhere to section 9 of ISO 45001:2018 with a checklist for evaluating the strengths and needs of your program.
ISO 9001:2015 for quality management systems is one of the most important standards for any organization. Learn how Intelex provides a reliable, cloud-based platform that can help you track your processes and engage in continuous improvement.
The single biggest factor that marks the difference between organizations that repeatedly experience health and safety or quality-related incidents and those for which such occurrences are a rarity, is culture.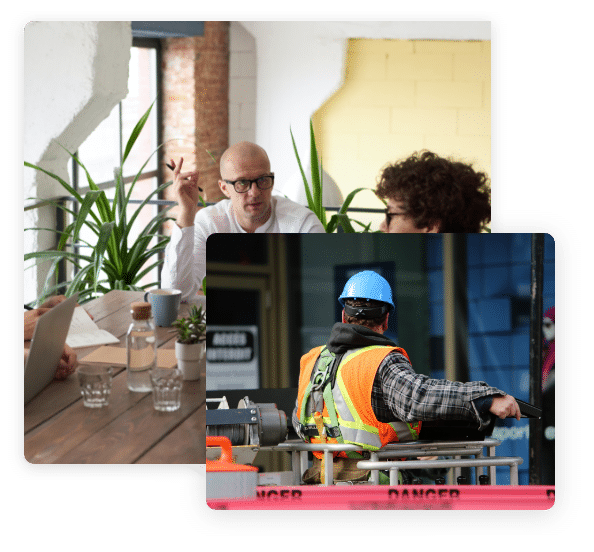 By using Intelex we're able to allow people to give us problems, for us to immediately offer solutions and also then work through an investigation as to why that happens and show them that we will address the root causes of those things, we'll come up with action plans to address any corrective actions that needs to happen.

Gary Pitts
Global Health Safety and Security Lead

We use the communications application to track our regulatory and government visits. If an order is written we can easily apply the findings and assign corrective action along with tracking what type of communication we're having with the regulator so we have better visibility.

Intelex's dashboards and configurable reports ensure that key performance indicators are effectively tracked and communicated through unique user views.



Transform your organization's Environmental, Health & Safety and Quality management today.

Get free trial access to Action Plan Management Software
Once you get your free trial access pass to Intelex's Action Plan Management Software, you'll be able to explore our library of easy to use software applications.
All you have to do is:
Provide your info
We'll reach out to learn about your priorities
Login to your Free Trial