Permit to Work Software
Intelex Permit to Work software streamlines the management of the request, review, authorization and reporting of work in hazardous environments to de-risk critical operational and maintenance procedures. Permit to Work empowers EHS managers to recognize hazards more efficiently and implement the controls required to minimize risks.
Reduce admin time and effort to manage permits
Keep workers educated and informed about work types and hazards
Improve worker safety by analyzing hazard and incident data
Configure the software to meet your unique requirements
Permit to Work Software Keeps Workers Safe and Productive
Education and awareness of work types and potential job hazards and
conditions is an important prerequisite for worker safety and productivity.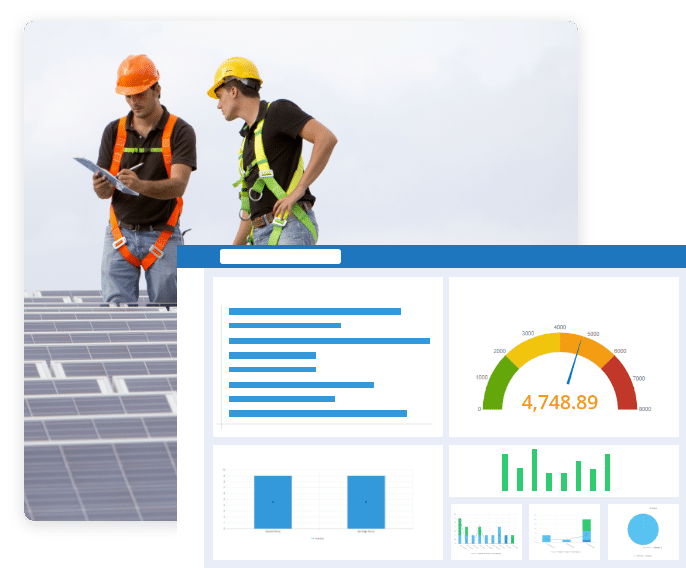 Workers and management see all Permit to Work data in one easy-to-read location: past, current and future tasks including the type of work, permit start date, permit end date and job status.
Permit to Work Software Features
Intelex Permit to Work software delivers a centralized and intuitive
interface that makes it easy to identify, account for and mitigate job-related risks via permits.
Controlled Permit Issuance
Before any permit is issued, jobs are assigned a work type that includes mandatory permit sections such as controls, hazards, PSSR, PPE and more.
Permit to Work is an important part of a comprehensive EHS program
Deliver a robust, centralized worker safety solution that is integrated with other important EHS applications.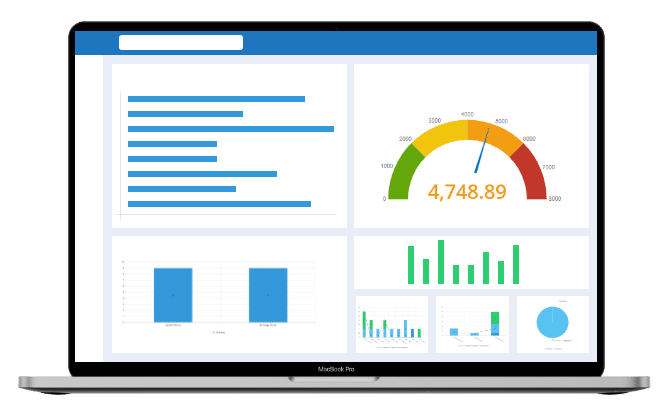 Improve your EHS management programs using leading and lagging indicators.
Expand your Permit to Work knowledge with these featured resources
COVID-19 has not just caused a temporary interruption to our everyday lives, it has ushered in a new reality. Business as unusual is the buzzword of the past few months.
What is the best way for your organization to keep up with the regulatory requirements in different countries? Let experts from Enhesa and Intelex show you how content and software can help.
On a construction site, everyone needs to know their responsibilities for quality and health and safety. Use this checklist to help you understand the connection between quality problems and health and safety incidents.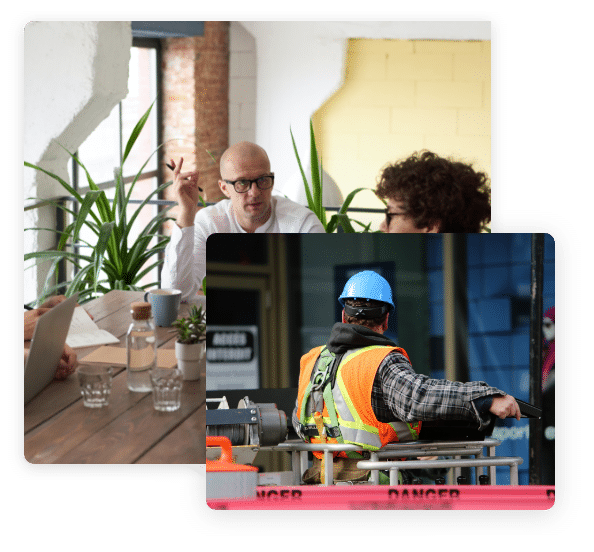 The Intelex QMS and their top-notch customer support have helped us build superefficient and extremely effective Quality System processes to help our organization move forward at a faster pace. Intelex has taken our questions and concerns to heart and helped customize systems that work for us.

Jason Usilton
Quality Supervisor

The user friendliness of the system makes it easier for field personnel, EHS personnel and anyone in the organization to use it – something I don't have to worry about now.

Brandy Leon
Assistant to GM / EHS

Intelex is an integral part of Ferro's world-wide Safe from Within Program and is a critical piece of our larger effort to send all of our 6,500 employees home safely to their families at the end of the day, in some 17 time zones around the world. I hope you will remember our Ferro families and the service you provide to them indirectly when things get hectic. Nothing in the world is more important to them than Mom or Dad coming home safely at the end of the day, and your efforts in this regard are just as important as anything else we are doing within Ferro




Transform your organization's Environmental, Health & Safety and Quality management today.