Inspection Management Software
Reduce risk and ensure compliance across your entire organization. Intelex Inspection Management Software allows you to quickly and efficiently schedule, complete and report on inspections from the field, the floor or anywhere in between.
Support for Environment, Health and Safety as well as Quality inspections
Online and offline mobile access for forms and checklists
Centralize and standardize inspections across all sites and departments
Configurable dashboards and reports
Inspection Management Software Maintains Compliance
Intelex Inspection Management Software streamlines all your inspection tasks.
Create forms and checklists, schedule inspections, record results and track corrective actions to completion.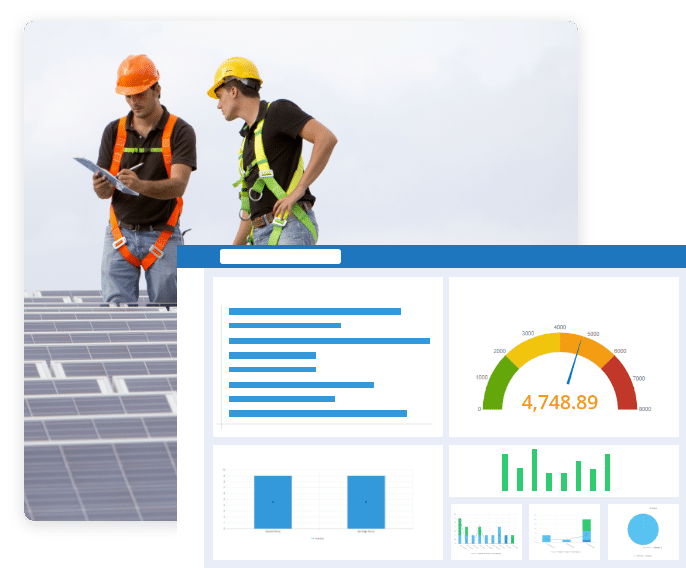 Improve cost-effectiveness by consolidating systems used to track inspections, automating expensive manual processes and conducting inspections with fewer resources.
Key Inspection Management Software Features
Set up recurring inspections, track progress against a specific inspection task,
assess inspection status, communicate findings and create
detailed reports all from a single system.
Schedule and complete inspections
Create detailed forms and inspection checklists that can be configured and tailored to meet the unique needs of your business.
Inspection Management Software is Critical for EHS and Quality
Inspections are a fundamental component for successful environmental, health and safety as well as quality compliance.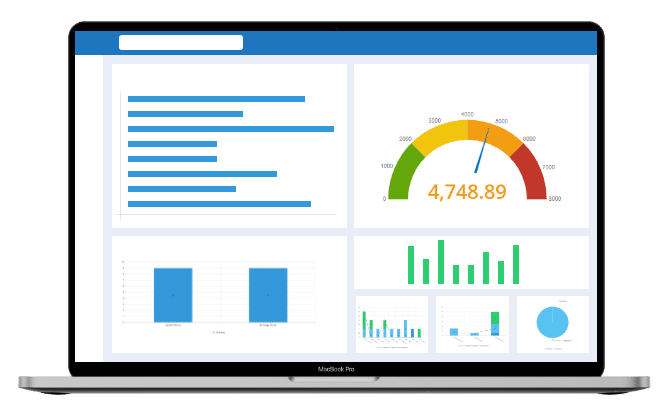 Streamline the collection of data and capture the evidence required to generate insights and get answers.
Expand your Inspection Management
knowledge with these featured resources
When it comes to your RFP development process, it's important to be prepared and to know what you need. Learn how to understand your requirements for technology platforms, integration capabilities and configurability.
When it comes to safety projects that protect your workers, you need the best practices and tools. Learn how to prepare for safety audits and inspections by effectively tracking incident management tasks.
Audits and Inspections software facilitates regulatory compliance by ensuring adherence to policies, observing hazards and executing corrective actions. Learn how Intelex can help by bolstering your compliance posture for audit readiness.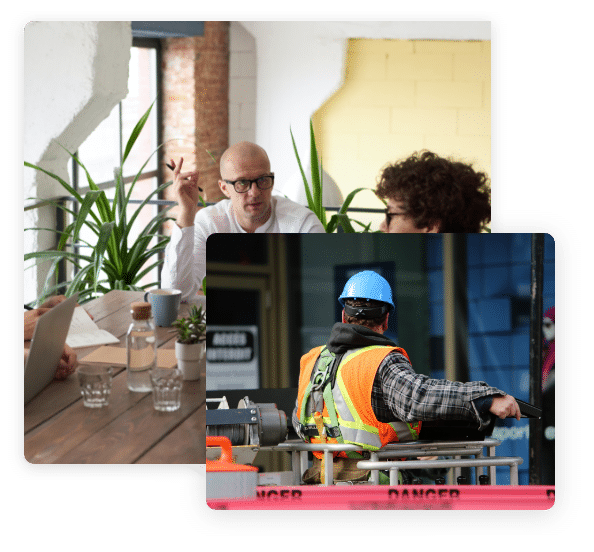 Not only does the Intelex System allow for optimal organization and distribution of documents, manuals, and procedures, it increases internal accountability ensuring health and safety issues are dealt with in a timely fashion. Using Intelex to ensure the effectiveness of our performance provides a safer environment for employees, contractors, and in our case, the public.

Alan Conquergood
President

As a requirement of SQF, the company has daily, weekly, monthly and quarterly checks that must be completed, and Intelex allows HelloFresh to easily satisfy this requirement. The company also uses the Inspection Management application to conduct supplier quality and food safety audits.

[Rochester Institute of Technology gained the] Ability to sustain compliance and pass all internal and external inspections and audits in the short and long term.




Transform your organization's Environmental, Health & Safety and Quality management today.

Get free trial access to Inspection Management Software
Once you get your free trial access pass to Intelex's Inspection Management Software, you'll be able to explore our library of easy to use software applications.
All you have to do is:
Provide your info
We'll reach out to learn about your priorities
Login to your Free Trial