Root Cause Analysis Software
Intelex Root Cause Analysis software reduces operational risk and improves process efficiency by analyzing incidents, discovering root causes, and then addressing the source of the problem to prevent their re-occurrence.
Capture all incident data in one SaaS solution.
Save time and money by preventing problems.
Streamline RCA methodologies such as Pareto, Fishbone, 5-Why's and more.
Integrate RCA findings directly into your EHSQ strategy.
Intelex Root Cause Analysis Software Gets to "Why" Faster.
Intelex Root Cause Analysis software delivers a SaaS solution that delivers all the tools and
methodologies that are required to identify, fix, and prevent problems with your
company's processes, products, and services.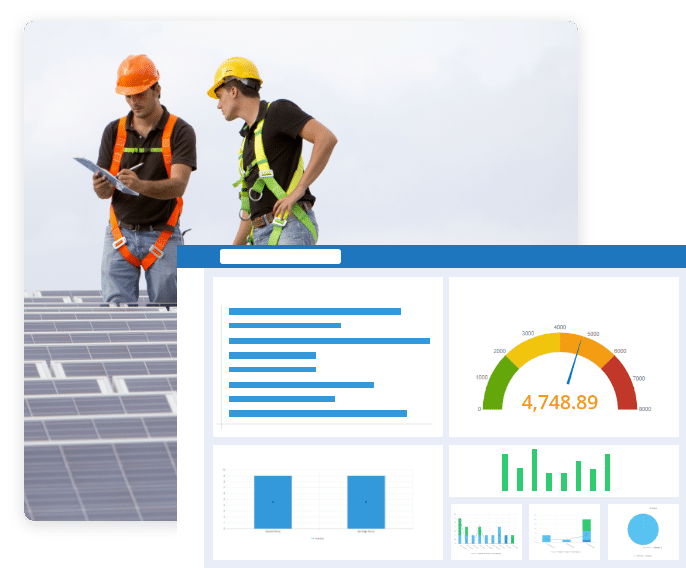 Simplify the root cause analysis process by recording all incident and cause analysis data in a single, web-based location where it can be easily analyzed, reported, and shared using integrated workflow and notifications.
Key Root Cause Analysis Software Features
Enterprise grade root cause analysis tools and proven methodologies
ensure a higher level of confidence in your identified causes, solutions, and CAPA plans.
Tailored RCA Methodologies
Intelex Root Cause Analysis software delivers integrated root cause analysis tools including basic checklists, fishbone (Ishikawa), TapRoot, 5-Why's and gap analysis so you can get to why your way.
Root Cause Analysis Software Frequently Asked Questions
Root Cause Analysis Drives Successful EHSQ Management
Leverage the breadth and depth of Intelex SaaS solutions to help you meet and exceed your EHSQ program goals.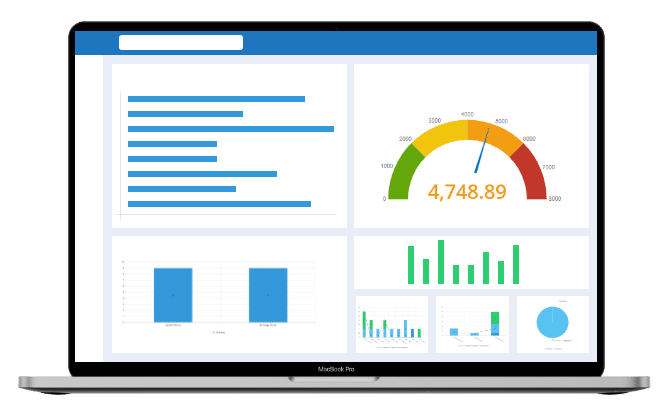 Streamline the collection of data and capture the evidence required to generate insights and get answers.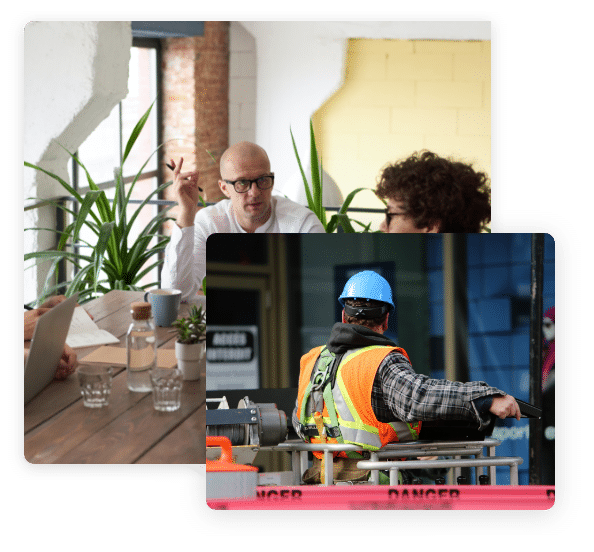 Having access to such relevant and timely data allows managers to make decisions quickly and allocate resources exactly where they're most needed.

Kanwer Khan
Vice-President, Environmental Compliance, Health, Security and Safety SUEZ North America

The product is everything we were led to believe it would be when [Intelex] first presented to us, but more importantly the service and professionalism we have experienced in working with Intelex have been outstanding.

Ruth Carpenter
Project Manager, IT




Transform your organization's Environmental, Health & Safety and Quality management today.