Document Control Software
Intelex Document Control Software simplifies document management across your entire organization. It saves time and money by preventing errors, reducing risk and improving visibility while streamlining workflows and audits.
Centralize and standardize critical documents
Exceed regulatory compliance requirements
Control access to sensitive files, forms and reports
Automate key workflows to reduce costs and error rates
Document Control Software Saves Time and Money
Intelex Document Control software automates key document management processes,
prevents errors and centralizes access to important company documentation.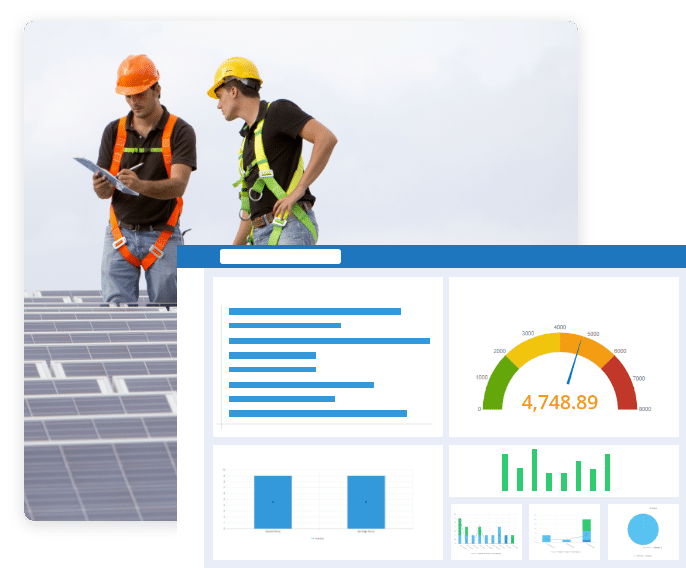 Manage documents in a centralized system and implement consistent, company-wide document workflow processes. Intelligent, global search capabilities help you locate the documents you need quickly and easily.
Document Control Software Frequently Asked Questions
Document control is the practice or practices that organizations use to manage documents from their creation, through distribution, revision, approval and storage. It focuses on structured documents used in the design, development and manufacturing of products. Document control describes the workflows associated with these practices and identifies the roles and responsibilities of all key stakeholders.
Key features of document control include:
Lifecycle Management: Manage where a document is stored and how it may be used from creation to its retirement.
Revision History: Creates an audit trail by identifying who revised a document along with a data and time stamp.
Access Control: Identifies what document functions (create, view, modify, approve, delete) are allowed based on user's role and location.
Collaboration: Centralized document control enables company-wide collaboration throughout the entire document lifecycle.
Compliance: Simplify compliance reporting and audits by ensuring that the correct documents are created, approved and stored.
Key Document Control Software Features
Enable stronger security and more control over important
documents to reduce risk and simplify compliance.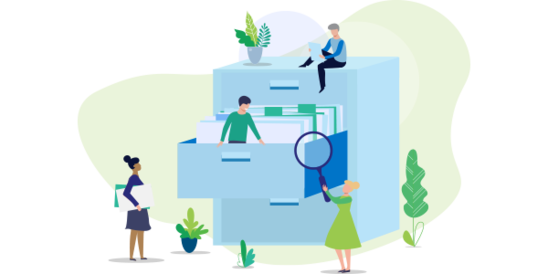 Find documents faster
Intelligent search capabilities and filters enable quick document retrieval for operational or audit purposes and avoid the need to search through multiple online and offline repositories.
Document Control Software Makes EHSQ Easy
Document Control software is a critical part of EHSQ management.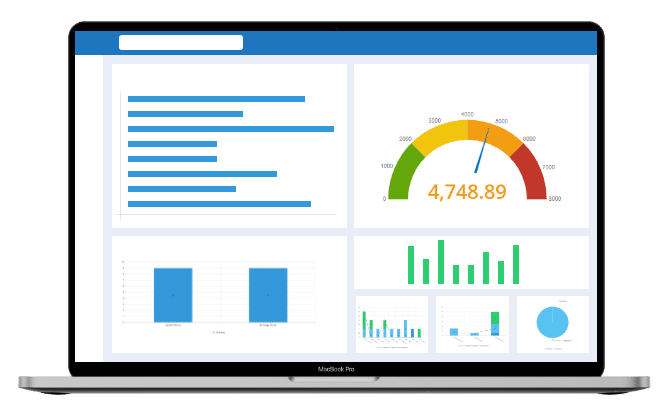 Improve your EHS management programs using leading and lagging indicators.
Expand your Document Control knowledge
with these featured resources
ISO 9001:2015 is one of the most important standards in quality management. Read this Insight Report to learn how Intelex can help you meet its requirements.
Documentation is an important component of ISO 9001:2015. Do you know what you need to do to meet the obligations of this important quality management standard? Read this Insight Report to learn more.
This product webinar and demo shows you what you need to do to implement a consistent, company-wide document approval workflow process.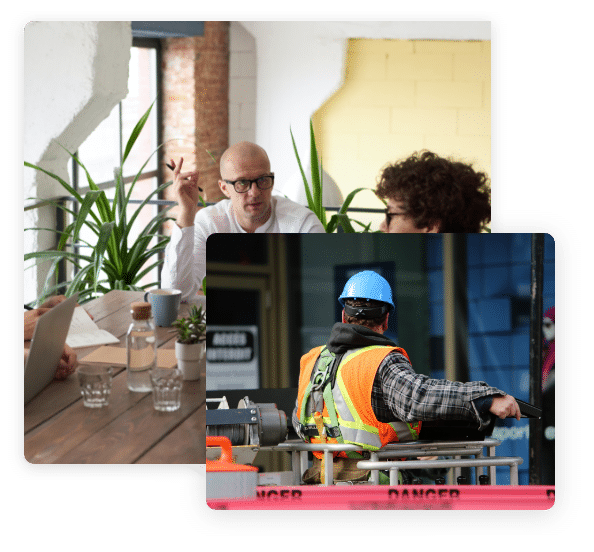 Our Intelex system has become a one-stop-shop for necessary documentation and ensures that staff use the most up-to-date version of a document. We highly recommend Intelex software as an effective way to streamline business processes while saving on resources.

With web-based platform we were able to extend all our environmental information to all the plant sites with equal access to our policies, our training, documents and permits so we could make quicker and better decisions.

Maria Frain

Through the last two years with Intelex, we've set up a document management system that supports Safe Quality Food (SQF) requirements. We've transitioned from a costly supplier management tool that lacks internal oversight to true internal Supplier Quality Management with audit functionality with Intelex, allowing us to focus time and effort to implement real corrective actions for some of our recurring problems.

Tim DeWolfe
Associate Director, Quality Systems



Transform your organization's Environmental, Health & Safety and Quality management today.

Get free trial access to Document Control Software
Once you get your free trial access pass to Intelex's Document Control Software, you'll be able to explore our library of easy to use software applications
All you have to do is:
Provide your info
We'll reach out to learn about your priorities
Login to your Free Trial