Solutions for Government
Intelex helps energy and utilities companies around the world improve their
safety, environmental and business management processes.
Increasing efficiencies in Environmental, Health and Safety (EHS) processes is one of the biggest challenges facing governments today. Many still record their data using outdated and inefficient paper- or spreadsheet-based processes.
Consolidation of data and standardization of EHS software is a way to introduce new efficiencies. Improved efficiencies in process and data quality not only help streamline processes within government agencies but can also help to improve communication with citizens and residents. Being able to consistently maintain and prove compliance with standards related to Health and Safety and Environmental Management is also critical.
Intelex software solutions help governments ensure the safety of their employees, maintain compliance with standards such as ISO 14001, ISO 9001, ISO 45001, and reduce their exposure to risk.
From IT modernization efforts to general process improvement, Intelex offers a broad set of applications and services, available through standard contract vehicles, to support multiple public-sector programs and initiatives.
Conduct audits and inspections on your mobile device
Automate workflows and notifications
Track safety training, licensing & certifications
Simplify compliance with permits & reporting requirements
Gain real-time visibility of safety performance
Conduct proactive safety risk assessments
Streamline document control
Explore our software solutions for
these essential areas of your business
City of Tempe - Water Utilities Department
"Intelex's compliance and document management modules have allowed the City of Tempe to achieve a higher level of compliance-confidence...
Get to know our clients and the difference
Intelex has made in their organizations.
One solution for all business lines
J.D. Irving, a New Brunswick conglomerate of forestry businesses, needed a single integrated EHS incident management solution to meet complex requirements across its diverse organization. The Intelex platform turns data into insights that help prevent workplace injuries.
Darrel Nickerson, Director of Safety
J.D. Irving
Enjoying Intelex's ease of use
Minnesota-based CHS is an agriculture and energy company that has benefitted from the Web-based and highly customizable Intelex platform for more than seven years. Today, they're seeing big gains around ease of use.
Ryan Orvis, Administrator, Intelex EHSQ Software
CHS, Inc
Expand your knowledge with Whitepapers,
Webinars, and Analyst Reports
Now more than ever – in terms of cost and the impact on the environment and ESG reporting...
Today's business problems require strong, integrated solutions. In EHS and quality, those solutions can come from building on the common...
Every organization wants to provide innovative products and services that meet customer requirements and support the business strategy...
The most powerful EHSQ platform on the market, it provides a robust and secure backbone to the Intelex system and the core management functionality upon which all Intelex solutions are built.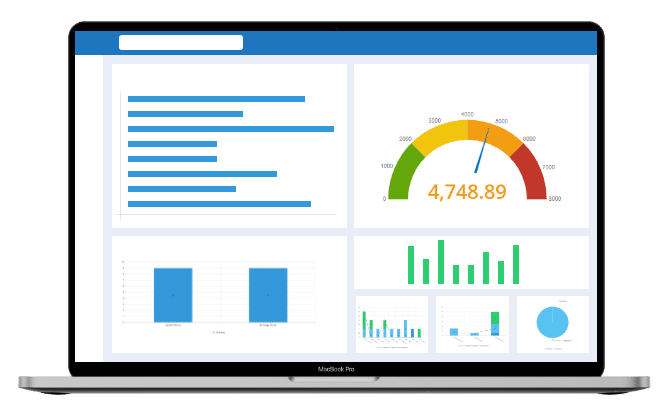 Get Free Trial Access
Get your Free Trial Access Pass to Intelex's Solutions for Government today!
Join over 1000 of the world's most respected brands who use Intelex every day. Complete this form to access and explore our library of web-based software applications and experience firsthand the industry-leading functionality and tools that Intelex software has to offer.