Case Management Software
Case Management is a critical element of occupational health and safety programs. Keeping your employees safe and productive involves accounting for occupational and nonoccupational injuries, tracking work restrictions, recording medical visits, monitoring time away from work and complying with applicable regulations.
Track work restrictions
Record all types of medical visits
Monitor time away from work
Manage compliance with medical leave regulations such as FMLA
Case Management Software Keeps Workers Healthy and Productive
Intelex Case Management software is the key to building strong occupational
health programs in any company. It manages occupational and non-occupational injuries, tracks work restrictions,
records medical visits and monitors time away from work, all in a single centralized location.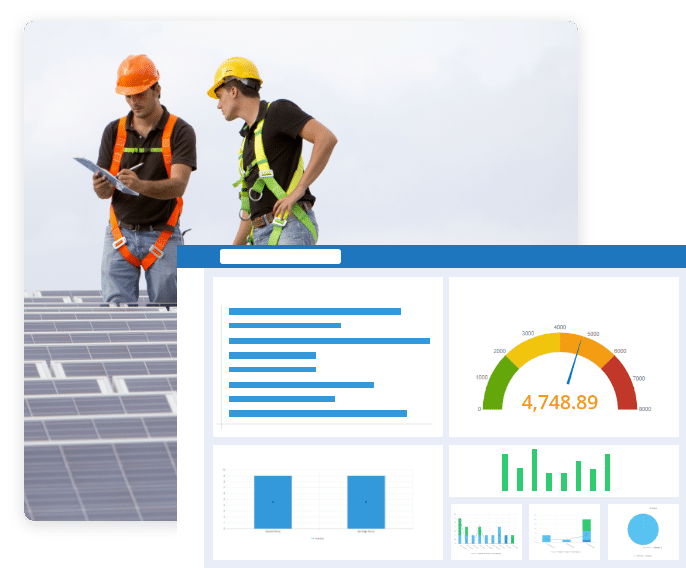 Intelex Case Management comes standard with default options for occupational, non-occupational, exposure, disability and medical cases. Need another case type? Add it in seconds.
Case Management Software Features
Intelex's Case Management application is the ideal tool for an
Occupational Health and Safety Manager looking to streamline their corporate case management program.
Intelligent Reporting
Use the Intelex reporting tool with Case Management to communicate the latest statistics or important trends to any internal stakeholder. Automate report scheduling to streamline the process even further.
A World Of EHS Tools At Your Fingertips
Related Intelex solutions make it easy for companies to keep their workers healthy, safe and productive and to achieve their business goals.
Improve your EHS management programs using leading and lagging indicators.
Expand your Case Management knowledge with these featured resources
No one could have envisioned at the start of 2020 how the year would end. So what do we have to look forward to in terms of EHS priorities and challenges in 2021? Employee engagement, regulatory compliance, connected work and other trends appear to be top of mind these days.
What are the most common OSHA violations? What are OSHA inspectors looking for during an inspection? Let a former OSHA compliance officer give you the information you need.
Learn how to find the right mobile solution to increase worker engagement, reduce barriers to reporting and improve operational visibility.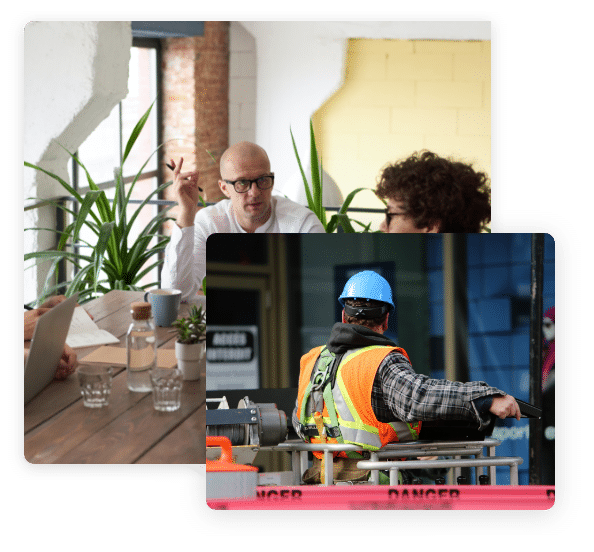 We have created a feedback loop, with all of those apps folding back onto themselves and sharing information back across the platform so that we can continue to refine our safety efforts.

Scott Gerard
Vice President, EHS

We replaced manual spreadsheets and sticky notes. We have a much stronger structure for reporting what is actually going on here. We can pull statistics.

Tore Vaange
Business Systems Consultant

With employees working around the clock in 32 different countries, understanding and controlling what happens from a health and safety point of view is critical. The Intelex Safety Management System provides the biggest cure and solution as we're able to see the whole Metso Minerals world on one single page.

Christian Adkins
General Manager, Occupational Health & Safety




Transform your organization's Environmental, Health & Safety and Quality management today.