Safety Observations Management Software
Intelex Safety Observations Management software makes it easy for your workers to accurately record and submit safety observations regarding behaviors, activities, or situations that they encounter during day-to-day work. Easier observations means increased awareness and visibility into the real risk levels in your organization.
Proactively observe and provide feedback on safe work practices
Use historical observation data to look for trends
Automated workflows improve speed and efficiency
Mobile apps increase efficiency and effectiveness
Safety Observations Management Software Keeps Workers Safer
Record and manage all your safety hazard observation data in a centralized, audit-ready location.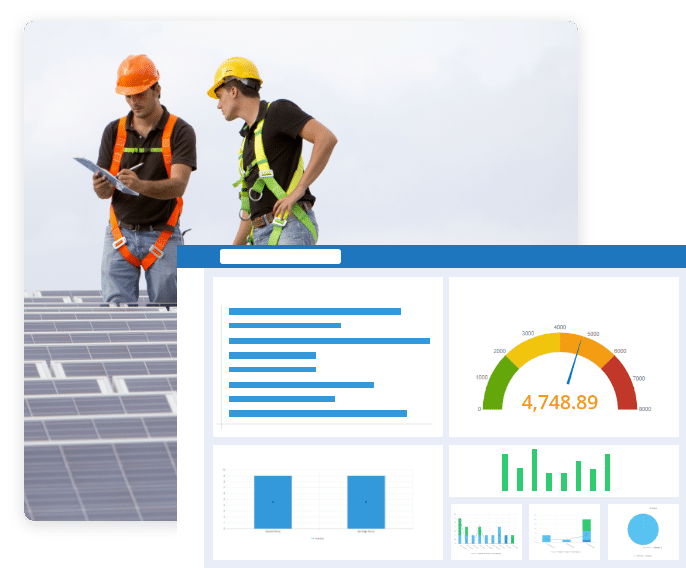 The mobile application ensures that any employee can record a safety observation where and when they see it, as opposed to probably reporting it from a desktop at the end of the day.
No need to estimate the risk level associated with important jobs or projects when you can directly ascertain the daily risk levels to drive a clear understanding general working conditions. Review lists of safe and unsafe Observations to get on-the-ground visibility.
Don't relay on generic categories such as 'unsafe act' when you can customize your form to collect real location, work type or observation type data to expedite real insights. Template forms with standardized fields such as observation type, severity, communication method, and steps taken to make reporting an Observation easy and fast.
Guide employees to act in the moment by asking for communications completed and steps taken. Identifty additional corrective actions required and track tasks to completion.
Key Safety Observation Management Features
Improve your organization's safety culture and increase worker engagement by eliminating
the barriers to recording, analyzing and reporting safety observations.
Decide the Details
Observation forms can only capture a safety observation or they can be customized to add additional information such as the task being performed, tool being used, PPE being worn, location of work, and anything else the user needs. Capture and annotate photos directly from your mobile device for easy reporting.
Safety Observation Management Software Improves EHS Management
Safety Observation Management Software is a critical component of a successful corporate EHS program.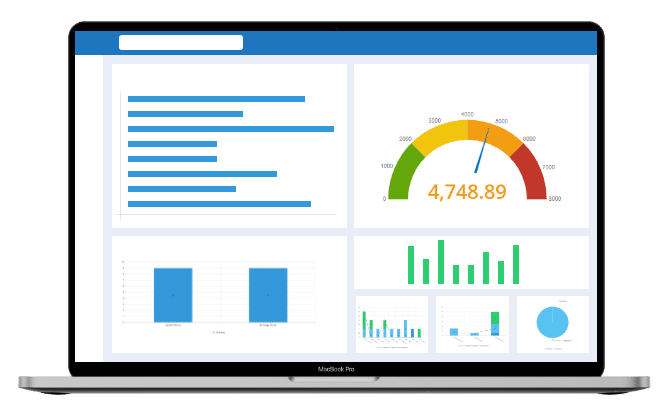 Reduce the administrative burden of compliance and EHS program management.
Improve your EHS management programs using leading and lagging indicators.
Keep everyone in the loop and share best practices for continuous improvement.
Expand your Safety Observations Management Software
knowledge with these featured resources
Sometimes the most dangerous hazards are the ones that arise from familiar situations. Learn how mobile applications can help you overcome workplace complacency.
As the workplace becomes more complex, the possibility of human error and safety hazards increases. Learn how technology like smart tools and algorithms are helping to solve regulatory compliance challenges.
ISO 45001:2018 is a critical health and safety standard in every industry, but meeting its requirements can be challenging. Learn how Intelex can help you reduce risk, streamline compliance and keep workers safe.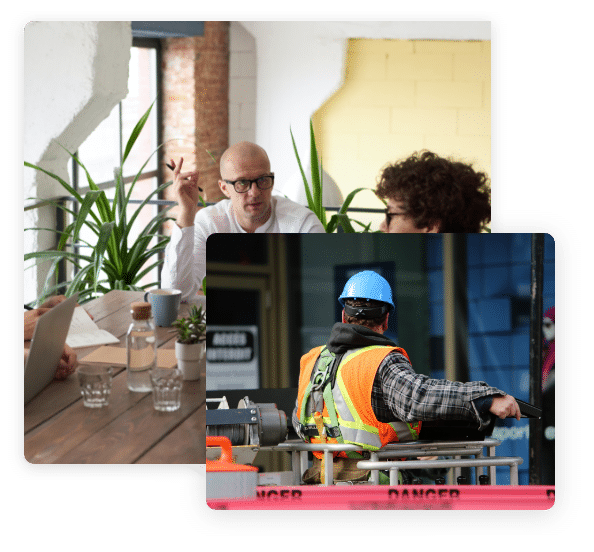 With access to the key details related to each health and safety incident and the ability to share and learn from each other's experiences in real time we've gained a powerful advantage – one that will help us be even safer.

Michel Tetreault
Prevention Consultant / Safety Advisor (SF)

Intelex is an integral part of Ferro's world-wide Safe from Within Program and is a critical piece of our larger effort to send all of our 6,500 employees home safely to their families at the end of the day, in some 17 time zones around the world. I hope you will remember our Ferro families and the service you provide to them indirectly when things get hectic. Nothing in the world is more important to them than Mom or Dad coming home safely at the end of the day, and your efforts in this regard are just as important as anything else we are doing within Ferro

We have created a feedback loop, with all of those apps folding back onto themselves and sharing information back across the platform so that we can continue to refine our safety efforts.

Scott Gerard
Vice President, EHS



Transform your organization's Environmental, Health & Safety and Quality management today.