Intelex Compliance Center
With compliance at the heart of business continuity in regulated industries, staying prepared is mission critical. Whether your goal is to comply with complex environmental directives, complicated quality standards or critical health and safety regulations, your organization must adhere to and stay current with the latest regulations/directives and be able to prove it. Compliance may be mandatory for many organizations, but it also makes good business sense. Streamlining compliance management can improve competitiveness by freeing up bandwidth to focus on proactive risk mitigation strategies.
What Does Compliance Mean to You?
Compliance means different things to different locations, industries and job functions,
but at the core you need to adhere to key regulations/directives while being able to prove
it to the appropriate regulatory entities.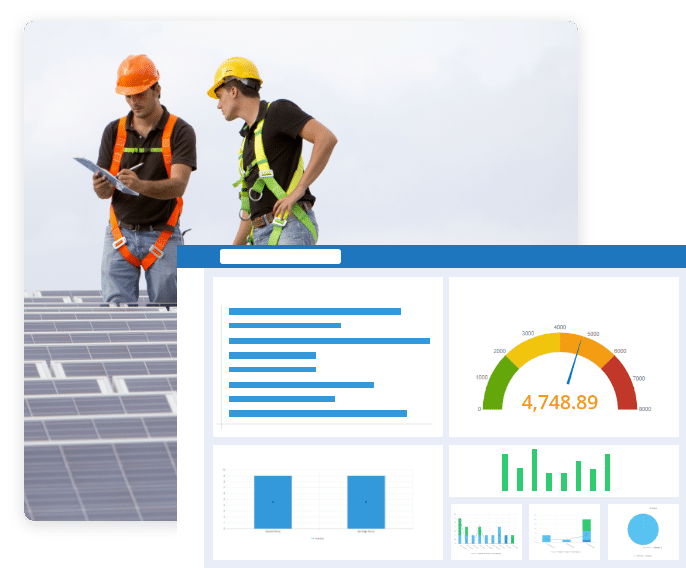 There are different health and safety regulations in different jurisdictions around the world, e.g. US OSHA, EU Directive 89 and ISO 45001. All of these regulations work to improve employee safety, reduce workplace risks and create safer working conditions.
The 5 Steps to Compliance
No matter where your company operates or what products and services it offers, there are five basic steps to regulatory compliance.
Applicable regulations and directives depend on your company's operating location(s) and line of business. But simply understanding the rules up front is not sufficient as the laws, policies and regulations that are important for your company are constantly changing.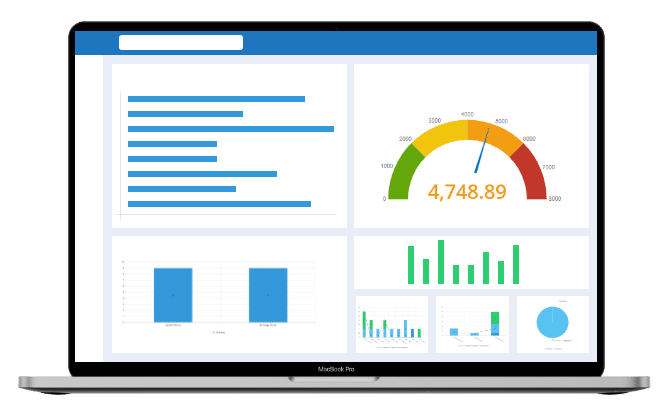 Easily complete the task at hand with Intelex's Compliance Software
Learn how to solve regulatory compliance challenges using smart tools, algorithms, and the most advanced EHSQ platform in the world.
Learn how to streamline the RFP process and to cover all the key considerations, particularly ROI.
Every business endeavor operates in the presence of uncertainty, which creates the opportunity for risk. Watch this webinar to get a better understanding of current risk management best practices.