Quality and Supplier Applications
Intelex Quality and Supplier applications streamline the management of your quality and supplier programs to reduce the risk of nonconformances and drive down the cost of quality while optimizing the efficiency of your supply chain operations. Intelex applications work together to protect customer confidence in your brand within an increasingly dynamic and competitive marketplace.
Promote a culture of quality within your company and with your suppliers
Strengthen process controls to boost efficiency and productivity
Turn suppliers into partners
Meet all compliance requirements
Product Demo: Quality Management Software System
This product demo highlights some of the core Quality Software applications and functionality Intelex has to offer. Watch and get a feel for our system's usability and breadth of features that support managing and streamlining key elements of your organization's Quality program.
Monitor and Manage
Track quality KPIs, manage nonconformances and maintain compliance.
Collect and Collate
Streamline the collection of data and capture the evidence required to generate insights and get answers.
Analyze and Act
Simplify data analysis and manage follow-up tasks to correct, prevent and comply.
All Quality and Supplier Applications
The Intelex Platform
The most powerful EHSQ platform on the market, it provides a robust and secure backbone to the Intelex system and the core management functionality upon which all Intelex solutions are built.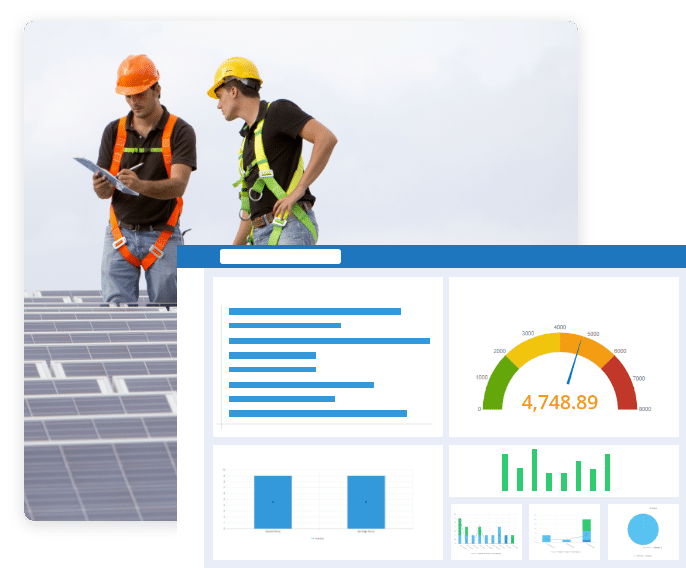 Health & Safety Applications Features
Intelex Quality and Supplier applications deliver all the tools your
company needs to optimize supply chain quality while reducing costs of
quality and risk from nonconformances.
Manage Supplier Quality and Integrity
Track vendor nonconformances and then develop corrective and preventative action plans to ensure that supplier service level agreements are met.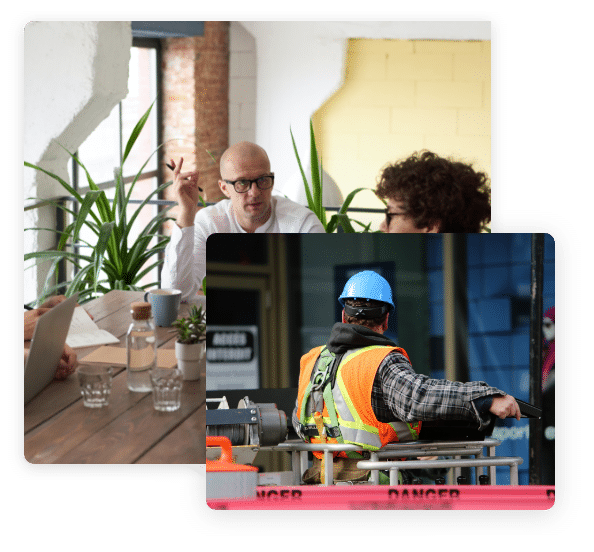 We've transitioned from a costly supplier management tool that lacks internal oversight to true internal Supplier Quality Management with audit functionality with Intelex, allowing us to focus time and effort to implement real corrective actions for some of our recurring problems.

Tim DeWolfe
Associate Director, Quality Systems

We're discussing best practices, upcoming projects. We're learning from each other. We have the same KPI related to transparency, safe workplace and quality.

Tore Vaange
Business Systems Consultant

Intelex's modular system allowed us to select the solutions that were best for us. The system has played an important role in our ability to both reach TS 16949 certification and maintain it in the future.

Beege Johnston
Regional Quality Systems Specialist




Expand your Risk Management knowledge with these featured resources
Learn how to simplify the management of your quality and supplier programs to help you create a more resilient and agile organization.
When it comes to RFP development, it's important to be prepared and to ask specific questions about what you need. This guide can help you understand the key considerations for your QMS projects.
Are you ready for the Industrial Internet of Things (IIoT) and Quality 4.0 to define the future of quality? Read our maturity model to find out.
Transform your organization's Environmental, Health & Safety and Quality management today.