Training Management Software
Effective training is vital to a robust and resilient safety culture, but the demands of a global diverse workforce and evolving industry regulations add complexity and cost. Intelex Training Management Software simplifies EHS and Quality training and tracking across your entire organization.
Reduce training costs
Simplify EHSQ training, tracking and planning
Ensure compliance with international, national and local regulations
Instant insights from customizable dashboards and reports
Training Management Software Simplifies EHSQ Management
Intelex Training Management Software makes it easy to manage training for a global
workforce and to satisfy ever-evolving and increasingly complex industry regulations.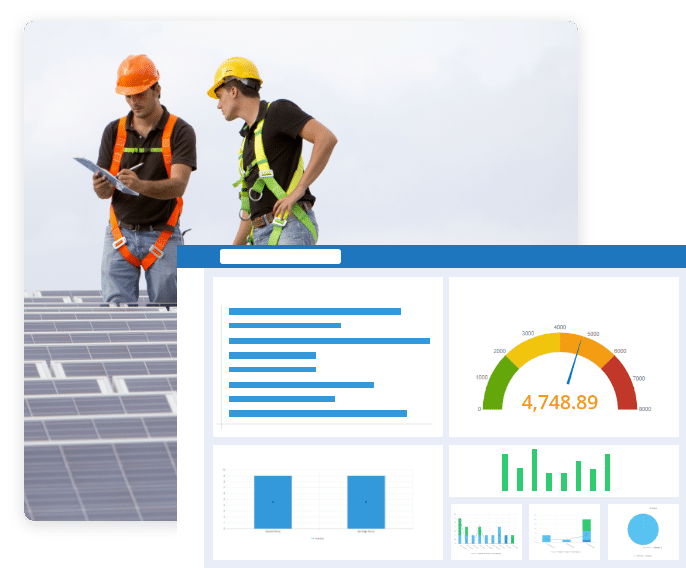 Eliminate paper files or shreadsheets and reduce time, resources, and money lost to inefficiencies in your organization's employee training programs.
Key Training Management Software Features
Intelex Training Management software delivers a comprehensive training and
tracking system for managing EHSQ training across your entire organization.
Track and monitor training status
View each worker's training schedule and completion status at a glance through a "My Training" option, or manage courses and instructors using a centralized training database.
Training Management Software is Critical to EHSQ Success
Intelex Training Management Software works together with other key applications to deliver a comprehensive EHSQ solution.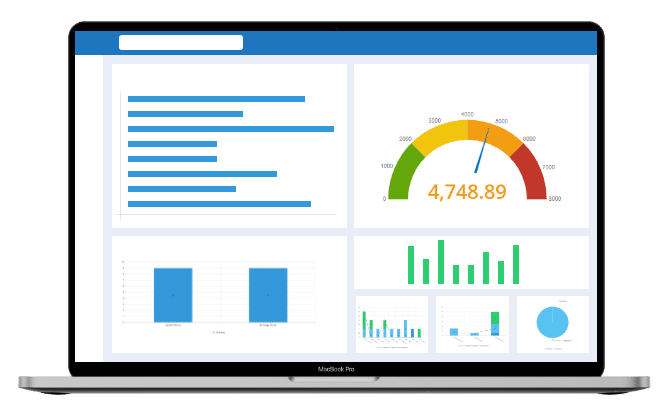 Implement tactical and strategic action while sharing knowledge and best practices for continuous improvement.
Expand your Training knowledge with these featured resources
Microlearning is transforming training. Are you ready for it? This Insight Report shows you how microlearning is the perfect antidote to distance learning.
The amount of information employees need to do their jobs can be overwhelming. This webinar shows you how to create the perfect training environment to fit the growing needs of your audience.
The COVID-19 crisis created a new urgency for addressing remote work conditions in many industries. This webinar will show you how to get the right information to the right audience.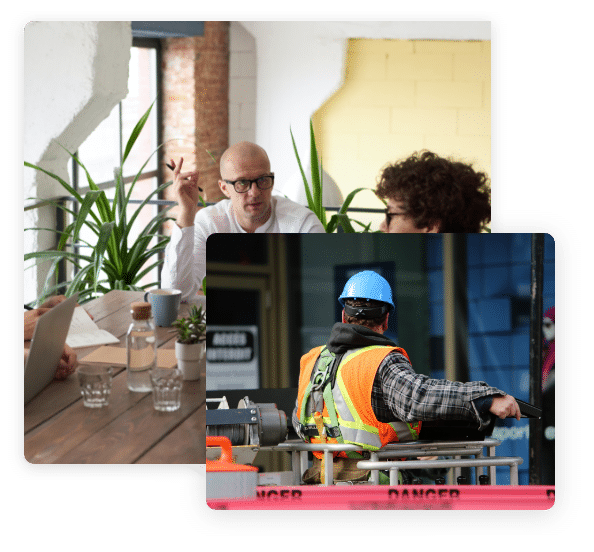 Before we had a lot of problems tracking training and document management. The Intelex tools really helped bring all that together into one system that we can control and use to enhance our business activities.

With web-based platform we were able to extend all our environmental information to all the plant sites with equal access to our policies, our training, documents and permits so we could make quicker and better decisions.

Maria Frain

Intelex was appealing to us because we could link the document control with the training so when you revise documents you have automatic training tasks and are able to close the gap we were experiencing earlier.



Transform your organization's Environmental, Health & Safety and Quality management today.

Get free trial access to Training Management Software
Once you get your free trial access pass to Intelex's Training Management software, you'll be able to explore our library of easy to use software applications.
All you have to do is:
Provide your info
We'll reach out to learn about your priorities
Login to your Free Trial