Claims Management Software
When workplace incidents occur, it is important to manage the claim lifecycle from initial incident to final resolution. Intelex Claims Management software provides your organization with a 365-degree claims management capability, providing you with increased visibility into incident-related claims, enhanced tracking and monitoring of associated costs and direct integration with insurance carriers for resolution.
Increase the efficiency and accuracy of claims processing
Record and track claims' transactional and reserve costs
Monitor and save communications between claimants and adjuster
Automate workflows for claimants and other stakeholders
Claims Management Software Saves Time and Money
Intelex Claims Management software gets workers back to work
quickly with a minimum of cost and confusion. Gain visibility and save time and money
associated with processing claims from incident to final resolution.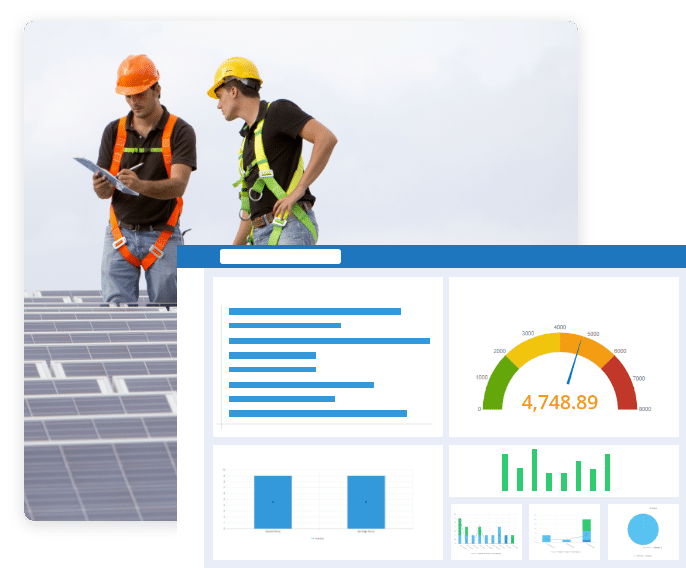 Monitor the costs and reserves amounts associated with incidents and associated claims to understand if claims-related spending is moving in the right direction.
Claims Management software Features
Intelex Claims Management software boosts efficiency, accuracy and
visibility of the claims management process at each and every step of the process.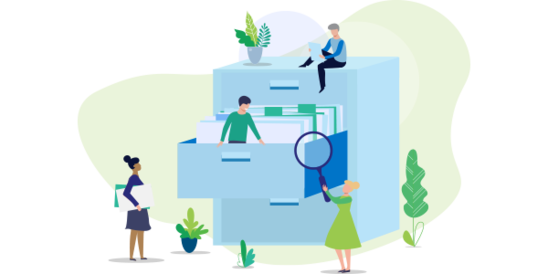 Centralized Claim and Incident Data
Claims are automatically associated with the associated incidents for easy retrieval of pertinent details and outcomes. Claim data includes claim number, claim type, date submitted, date accepted, assigned adjuster, whether the claimant is insured and their insurance details.
Claims Management Software Gets Workers Back to Work Quickly
Reduce costs and keep your workers healthy and safe by processing claims quickly and efficiently.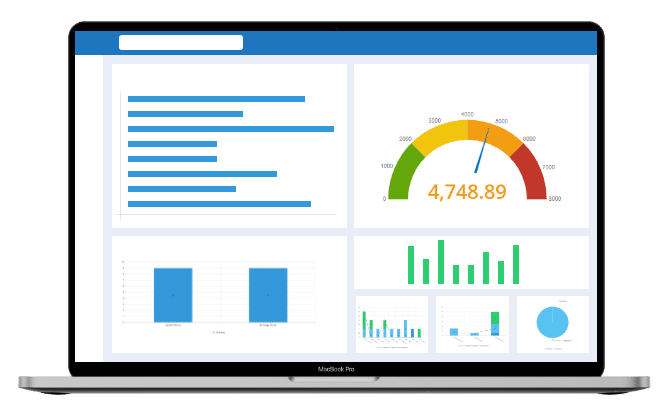 Reduce the administrative burden of compliance and EHS program management.
Expand your Claims Management knowledge with these featured resources
Many worksites have confined spaces in which people have to work, such as storage tanks, tunnels and ductwork. These spaces claim the lives of 90-100 workers every year in the United States. Learn how to make sure you are taking the right steps to...
EHSQ practices in every organization are changing to meet new challenges. Learn how elements like mental health and communication will have an impact on your future operations.
Leaders are turning to digital technology to keep the workplace safe and improve productivity. Learn about what you need to do to get the most impact from digitizing your EHS processes.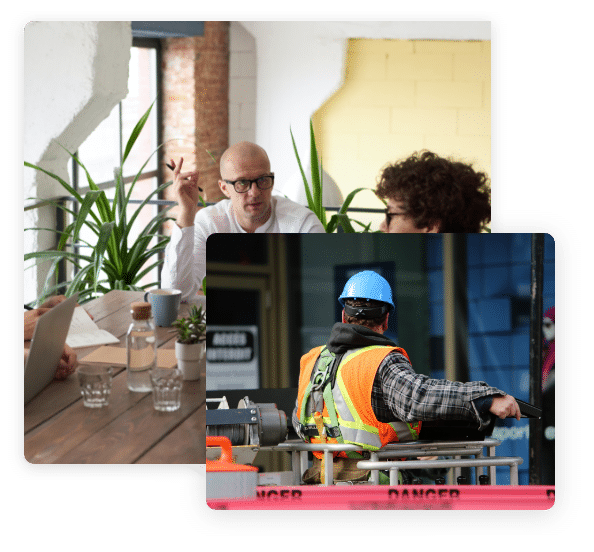 It used to take our site safety manager 43 minutes to submit a claim. With our Intelex claims management software, that process has been reduced to six minutes.

Scott Gerard
Vice President, EHS

All we have to do is punch in the claim's invoice number and we get production-specific information, such as the production site, the lot number, the boat that was used to transport the fish from our salt-water sites to our processing plants, as well as the category and various properties that we've assigned to the product – fresh or frozen, etc.

Tore Vaange
Business Systems Consultant

Intelex offers us a lot of flexibility, with the ability to create applications that fit what we need them to do along with modifying and changing the system to fit our diverse needs.

Ryan Orvis
Intelex Administrator




Transform your organization's Environmental, Health & Safety and Quality management today.