Enterprise Risk Register Software
For your business to succeed, you need to identify and score all risks that could impact a project or your business as a whole. Intelex Enterprise Risk Register software identifies, analyzes and manages hazards and risks within your organization to define acceptable levels of risk and improve mitigation.
Understand your company's systemic risks
Integrated workflow engine tracks risk mitigation operations
Configurable dashboards and reports deliver optimal visibility
Key component of Intelex's integrated risk management strategy
Enterprise Risk Register Software Helps Companies Succeed
Enterprise Risk Register software identifies, scores and manages all potential risks in your organization
so you can assign responsibility, react and mitigate.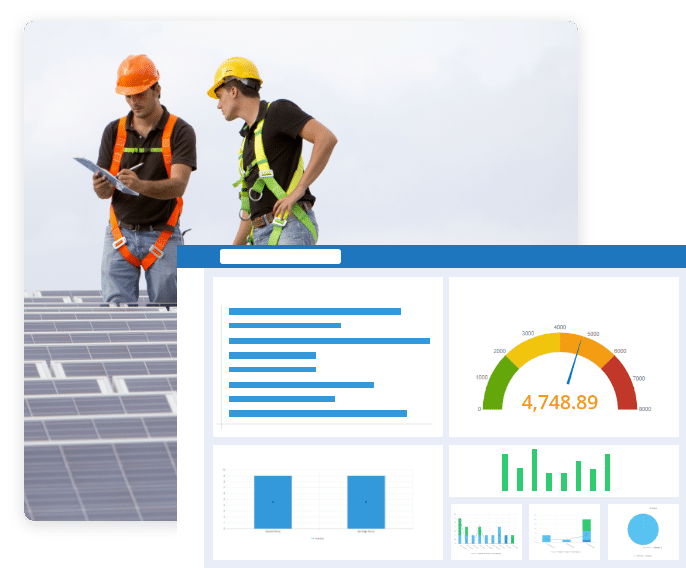 Store and manage results from risk assessments across the organization in a centralized, web-based system so you can highlight the most significant risks and ensure visibility at the enterprise level.
Enterprise Risk Register Software
Intelex Enterprise Risk Register software delivers robust profiling, analysis and reporting features
that manage operational risk across your organization more effectively.
Track and Monitor Risk
Track enterprise and operational risks, assign risk rankings and then monitor corrective and preventative actions.
Enterprise Risk Register Software is Key to Business Improvement
Intelex delivers a complete suite of tools for identifying and mitigating enterprise risk.
Improve your EHS management programs using leading and lagging indicators.
Expand your APQP knowledge with these featured resources
Risk is the impact of uncertainty, which means that it hides in every plan, every opportunity and every decision we make in our organization. Learn how to get a better understanding of current risk management practices and how to keep up with the...
Risk-based thinking is a crucial component of a management system integrated using the ISO management standards. Learn how to better understand the origins and impacts of risk in your EHSQ management system.
Risk isn't something that only leadership or specialized risk management professionals need to think about. It needs to be embedded throughout every level of your organization. Learn how to create a strong risk-oriented culture and how to overcome common...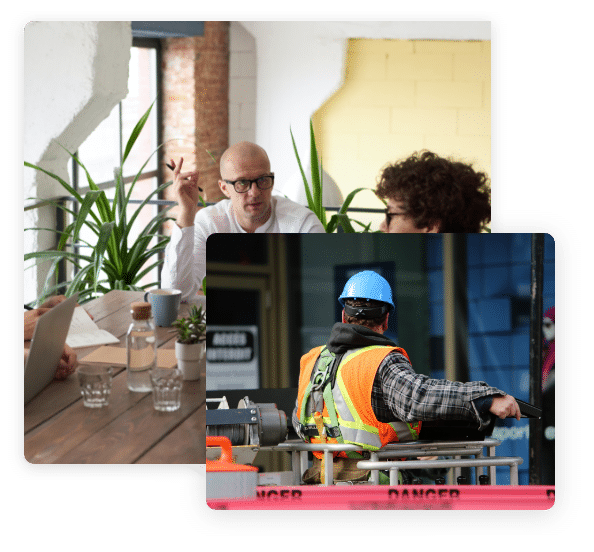 Not only does the Intelex System allow for optimal organization and distribution of documents, manuals, and procedures, it increases internal accountability ensuring health and safety issues are dealt with in a timely fashion. Using Intelex to ensure the effectiveness of our performance provides a safer environment for employees, contractors, and in our case, the public.

Alan Conquergood
President

With access to the key details related to each health and safety incident and the ability to share and learn from each other's experiences in real time we've gained a powerful advantage – one that will help us be even safer.

Michel Tetreault
Prevention Consultant / Safety Advisor (SF)

The Intelex system turned out to be a culture change instrument as well. The real-time dashboard dramatically improved our ability to see when anything was slipping, not only from the administrative perspective, but at the manager and director level as well. Performance information is now transparent, while protected information is kept secure.




Transform your organization's Environmental, Health & Safety and Quality management today.