Intelex Assets and Compliance Tracking System
Intelex Assets and Compliance Tracking System (ACTS) is a cloud-based environmental management information system (EMIS) that ensures compliance, increases visibility and simplifies the management of air emissions, water quality metrics, soil contamination and hazardous-waste tracking across your entire organization.
Fully integrated with CEMS/ERP and Intelex EHSQ system
Mobile app captures data anywhere and anytime
Built-in content packs for EPA OOOOa and SPCC
Manage air, water, soil and waste data in a single, centralized solution
ACTS Makes Air, Water, Soil and Waste Management Easy
Intelex ACTS is an environmentally focused calculation engine,
task management engine, reporting engine, and performance optimization engine all rolled into one.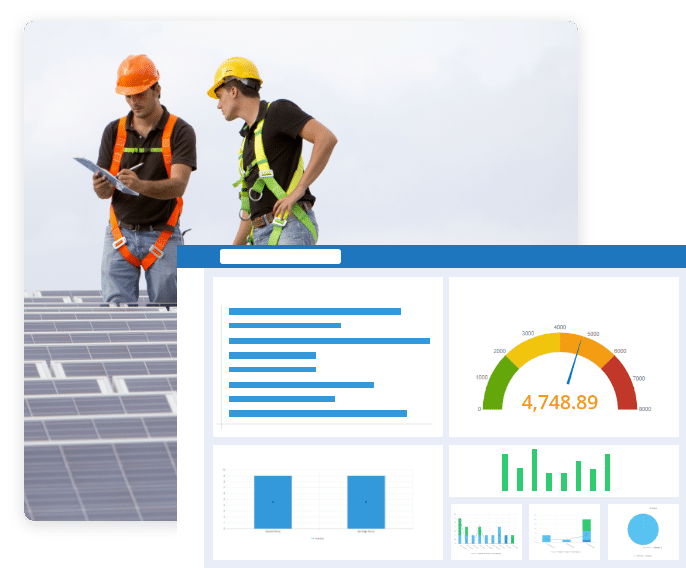 Easy integration with upstream data sources including asset-level, transactional, analytical or CEMS systems. Flexible data synchronization allows you to update the data exactly the way you need, from every 15 seconds to 15 minutes or 15 days.
Key Assets and Compliance Tracking System Features
Track, calculate and report your company's environmental
data quicker and with fewer errors.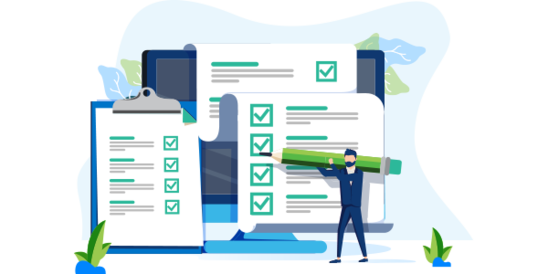 All Environmental Mediums
Flexible functionality and a robust calculation engine ensure compliance with air, water, soil and waste rules and regulations around the world.
Intelex ACTS is Critical to EHSQ Compliance
Integrate with Intelex EHSQ software and other strategic corporate
solutions to simplify environmental compliance and reporting.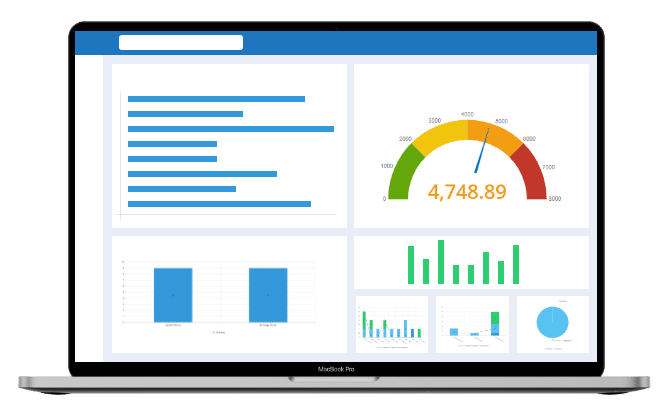 Consolidate, track and report your company's emissions into the environment from many different sources.
Expand your ACTS knowledge with these featured resources
Leading companies know that quality, health and safety and sustainability need to work together to build operational excellence. Learn how to create long-term value by considering how your organization operates in the ecological, social and economic...
Air quality and permitting regulations are an important requirement for your organization. Learn about the fundamental concepts of air quality compliance, including which air quality pollutants are regulated under state and federal programs.
ISO 14001:2015 is an important standard for organizations that need to meet regulatory requirements and customers' increasing expectations for sustainable businesses practices. Learn how Intelex can help you manage and continuously improve your ISO...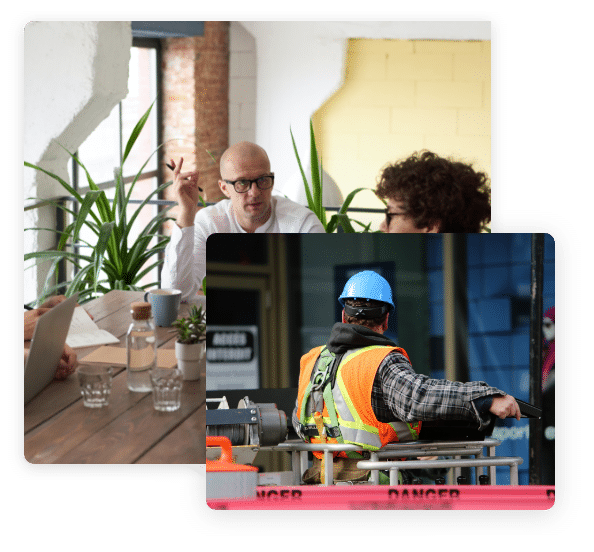 When you have technology that speeds things, provides efficiency, provides oversight, and provides verification, that really adds a lot of value to it [the technology]. I can use these tools to my best advantage to really drive the outcome which is safe product.

The geographic reach of Intelex fits our need very nicely. By utilizing both the web interface and the mobile interface we're able to give people suggestions and support at a time when they may not be thinking clearly, when they really need that support.

Successfully implemented a management system to ensure environmental, fire, and OSHA related compliance are effectively and responsibly monitored, tracked and reported on a continual basis.




Transform your organization's Environmental, Health & Safety and Quality management today.

Get free trial access to Assets and Compliance Tracking System
Once you get your free trial access pass to Intelex's Assets and Compliance Tracking System, you'll be able to explore our library of easy to use software applications.
All you have to do is:
Provide your info
We'll reach out to learn about your priorities
Login to your Free Trial