Legal Requirements Management Software
Whether your company is mandated to comply with external regulations such as OSHA, EPA and RIDDOR, or is pursuing certifications from ISO or government, Intelex's Legal Requirements Management software simplifies tracking and compliance, allowing your organization to be always audit-ready from one centralized system of record.
Be always "audit-ready"
Maintain a complete historical record of all compliance data
Track legal, permit or other compliance-related tasks
Use legislation database to keep up-to-date with global compliance requirements
Legal Requirements Management Software Makes Compliance Easy
Intelex's Legal Requirements Management software records and tracks all of
the activities, documents and data associated with your company's compliance with regulations, laws,
industry codes of practice, permits and licenses.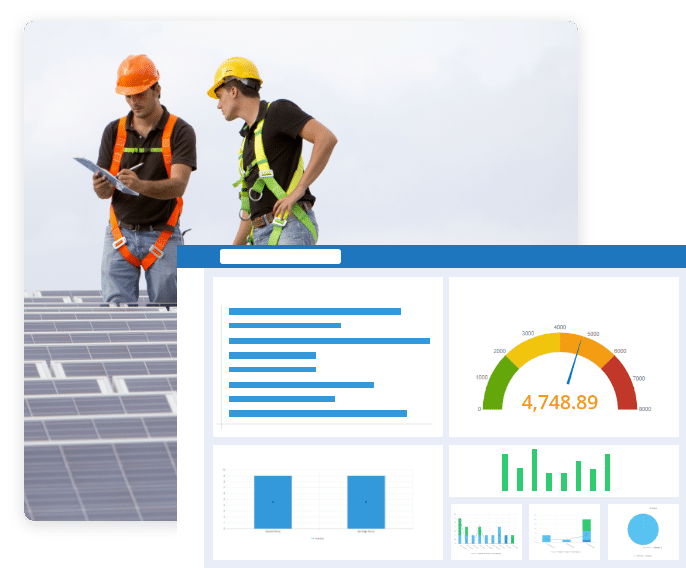 All legal requirements and associated tasks are assigned a responsible party, due date, recurrence frequency, workflow status and audit trail of changes to the requirements.
Key Legal Requirements Management Software Features
Delivers a centralized and simplified software solution that manages all
regulations and requirements for Environment, Health and Safety or Quality compliance.
Detailed Requirement Information
Click into any legal requirement to see the governing agency, date of last alteration, person responsible for compliance, frequency or recurrence, workflow details and any attached documentation.
Managing Legal Requirements is the Key to Compliance
Push and pull legal, permit and compliance data to and from Intelex solutions and external systems for seamless management of your business requirements.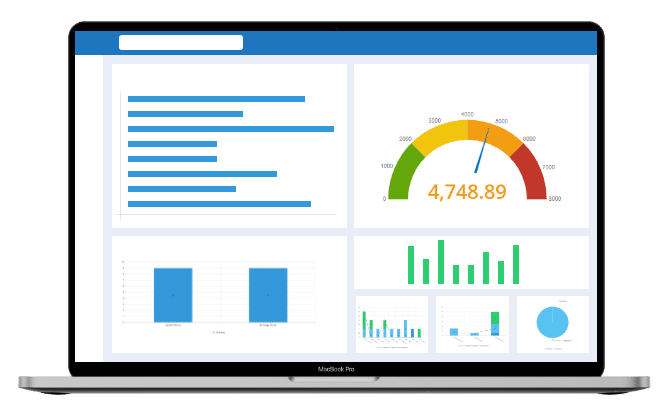 Streamline the collection of data and capture the evidence required to generate insights and get answers.
Expand your Legal Requirements Management knowledge
with these featured resources
Complying with complex legal requirements can be challenging. Not only does it consume resources, human error can lead to costly mistakes. Learn how ehsAI can take complex EHS legal requirements and convert them into tactical requirements in a matter of...
Management system standards from ISO feature the High-Level Structure that allows for easier integration, which can help you achieve your environmental, health and safety and quality goals. Learn how to create and maintain an integrated management system...
Temporary workers are an important part of keeping your organization flexible to respond to changing workloads. However, it can also create challenges for conforming to health and safety requirements. Learn about your responsibilities and how to manage...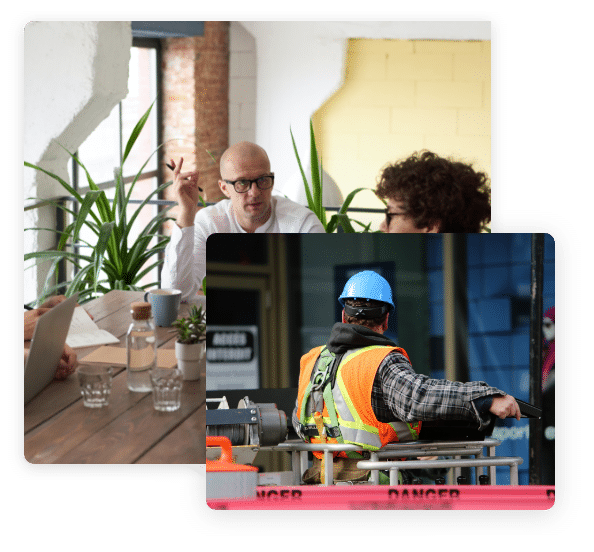 We moved to Intelex to be able to become more advanced with our data & statistics along with getting information to our VPs and other stakeholders as well as help our field users with a system that is more simple and tailored to their needs.

Intelex has the breadth and the depth to be able to handle our complex businesses as well as smaller businesses and make it easy enough for staff to manage within the system.

Darrel Nickerson
Director of Safety

Intelex offers us a lot of flexibility, with the ability to create applications that fit what we need them to do along with modifying and changing the system to fit our diverse needs.

Ryan Orvis
Intelex Administrator




Transform your organization's Environmental, Health & Safety and Quality management today.