Customer Complaint Management Software
Intelex Customer Complaint Software identifies and analyzes customer complaints and allows you to act on them sooner to reduce the number of customer escapes and gain increased visibility into common customer issues.
Capture and track all customer complaints
Analyze complaint data for trends
Build Action Plans from complaint insights
Use Insights to correct and prevent reoccurrence
Customer Complaint Management Software
Builds Customer Loyalty
Voice of the Customer (VoC) is critical to improving a quality management program. Capture and analysis
of customer complaints improves quality outcomes and maintains customer satisfaction and loyalty.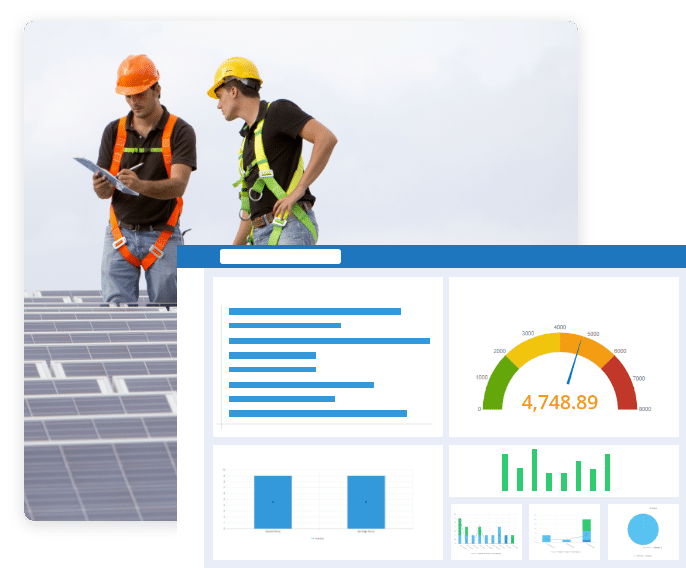 Customer complaint data is centralized, tracked and reported from within a single system of record, increasing visibility and availability while helping you identify patterns and accelerate action planning to address them.
Customer Complaint Management Software Features
Centralize customer complaint data and create customized
workflows to manage complaints from their identification through to analysis
and final resolution.
Identify Customer Complaints
Efficiently capture complaint details, categorize by type and severity and then attach any associated documents for record keeping and audit purposes.
Managing Customer Complaints is Critical to a Culture of Quality
Knowing what your customer thinks about your products and what issues they may be experiencing is invaluable to the success of your quality program and the strength of your brand.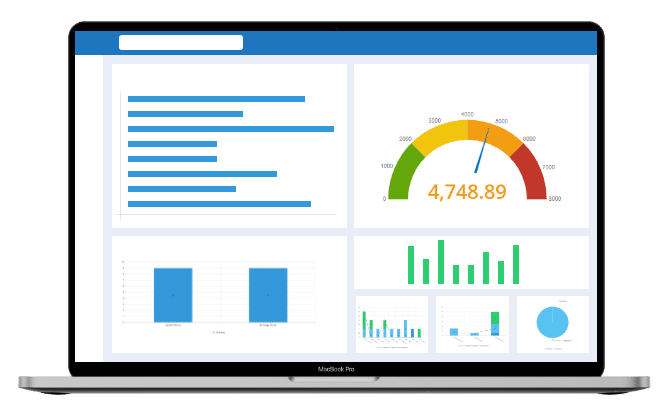 Streamline the planning and execution of quality management processes and controls.
Expand your Customer Complaints knowledge
with these featured resources
ISO 9001:2015 is one of the most important standards in the world. Yet simply checking the boxes for your certification doesn't mean your organization has created a culture of quality. Learn how to move beyond compliance to build a Center of Operational...
Nobody likes the idea of unhappy customers, but customer complaints can help organizations diagnose process problems, design better products and services and create better overall customer experiences. Learn how to enhance customer loyalty by managing...
Collecting the Voice of the Customer (VOC) is an important way of ensuring you are providing customer delight and meeting their expectations. Learn how customer complaints management software can help you build a stronger organization.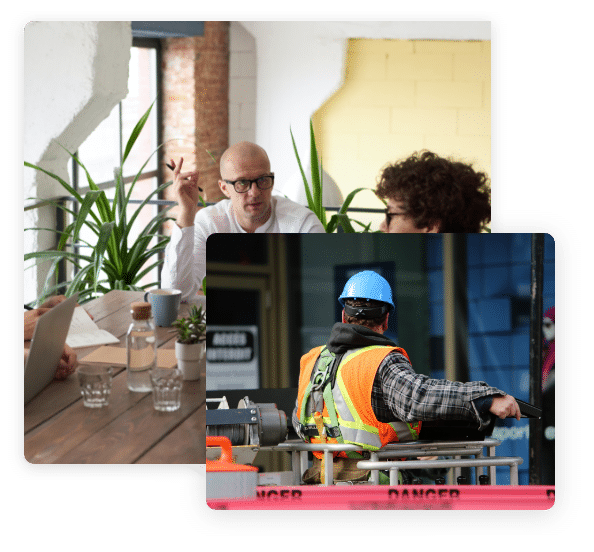 We're discussing best practices, upcoming projects. We're learning from each other. We have the same KPI related to transparency, safe workplace and quality.

Tore Vaange
Business Systems Consultant

We moved to Intelex to be able to become more advanced with our data & statistics along with getting information to our VPs and other stakeholders as well as help our field users with a system that is more simple and tailored to their needs.

The Intelex QMS and their top-notch customer support have helped us build superefficient and extremely effective Quality System processes to help our organization move forward at a faster pace. Intelex has taken our questions and concerns to heart and helped customize systems that work for us.

Jason Usilton
Quality Supervisor




Transform your organization's Environmental, Health & Safety and Quality management today.