Waste Management Software
Intelex Waste Management software streamlines compliance with the strongest waste management regulations by tracking and reporting on the various stages of waste management and disposal. It manages different waste types, varying disposal rules and confusing transport restrictions that make compliance difficult.
Reduce inefficiencies and decrease costs
Improved visibility and tracking of waste
Streamline compliance tracking and reporting across multiple jurisdictions
Automate your waste disposal processes
Waste Management Software Reduces Costs and Risk
Intelex Waste Management software streamlines the management of waste production,
storage, transport and disposal to ensure compliance with global regulations while minimizing
safety and environmental hazards.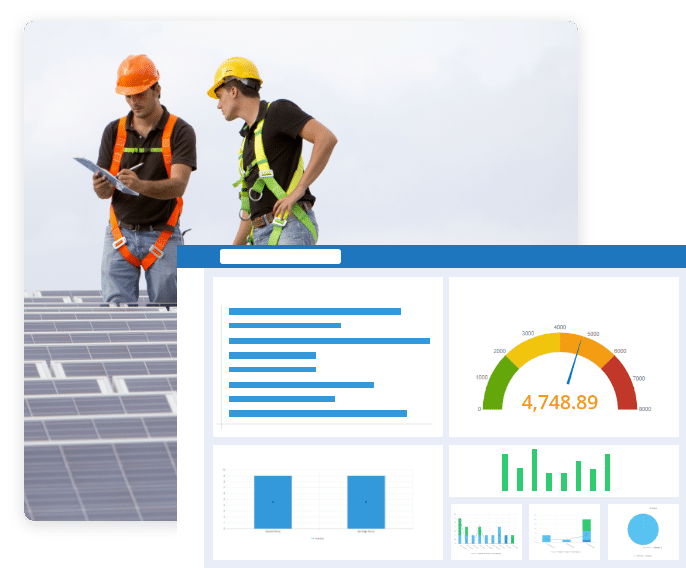 Monitor information related to each hauler including waste type, quantity and cost of trip. Alter pick-up frequency to eliminate costs associated with unused disposal capacity.
Key Waste Management Software Features
Intelex's Waste Management software centrally manages
any type of waste from generation to its final, legal disposal.
Monitor Offsite Waste Disposal
Track key offsite waste disposal details including: quantity, receiving facility, transporter, date shipped, date received, cost, manifests and whether it left the country.
Waste Management is Critical for EHS
Waste management is one of the most complex regulatory challenges organizations face. Intelex software
solutions work together to conquer these challenges to keep you ahead of compliance.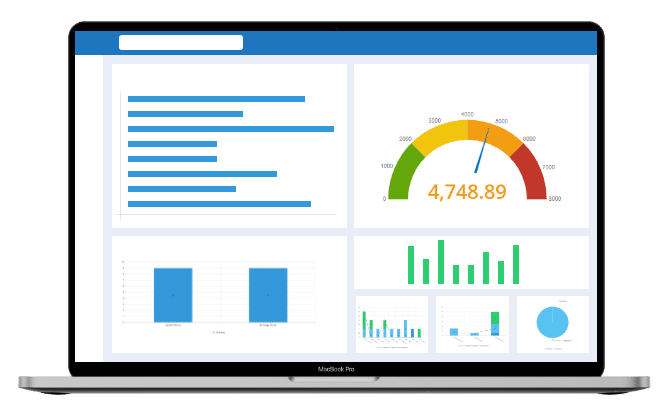 Consolidate, track and report your company's emissions into the environment from many different sources.
Expand your Waste Management knowledge with these featured resources
EHSQ 4.0 is the merging of traditional EHSQ approaches with the technology of digital transformation. It promises to bring a new world of data and predictive analytics to today's EHSQ practitioners. Learn how EHSQ 4.0 can create exponential value in your...
Quality and Supplier Management software can help you create a resilient and agile approach to your supply chain. Learn how automating the quality management process can help to reduce the cost of poor quality (COPQ) and contribute to continuous...
Risk-based thinking is an important part of ISO 9001:2015. Learn how understanding risk can improve your quality management system and demonstrate your understanding of risk-based thinking to quality auditors.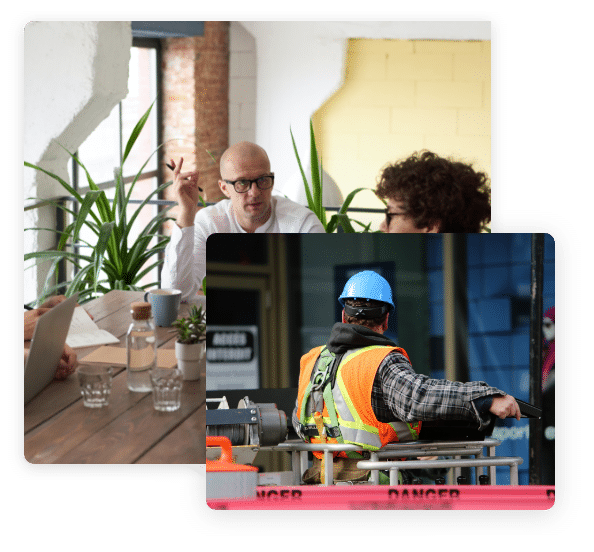 Intelex has been an integral partner in the rollout of our Environmental Management System, thanks to the software's intelligent architecture and ease of use coupled with the staff's commitment to customer satisfaction.

Jonathan Maurer
Director of Business Development

Intelex created a unified Environmental Metrics & Management System that provides Campbell's with the tools for top-to-bottom corporate environmental management and facilitates real-time 360-degree visibility into organizational sustainability performance.

We receive weekly reports from all our operations and they highlight accidents or environmental incidents. I read the report and I always check what does that mean. I got back to Intelex and check on that date what happened and I can read the full report, I can see pictures of what happened and I can make recommendations.

Michel Tetreault
Prevention Consultant / Safety Advisor




Transform your organization's Environmental, Health & Safety and Quality management today.