Water Quality Management Software
Intelex Water Quality Management software centralizes, manages and meets all global water quality-related compliance obligations. It reduces the risk of violations and dangerous discharges that threaten your operations or the surrounding community.
Simplify water and wastewater permit activities
Meet and exceed dynamic global compliance requirements
Deliver real-time visibility into performance
Streamline reporting and audit process
Water Quality Management Software Saves Time and Money
Intelex's Water Quality Management software delivers all the tools your company needs to stay compliant and drive corporate sustainability.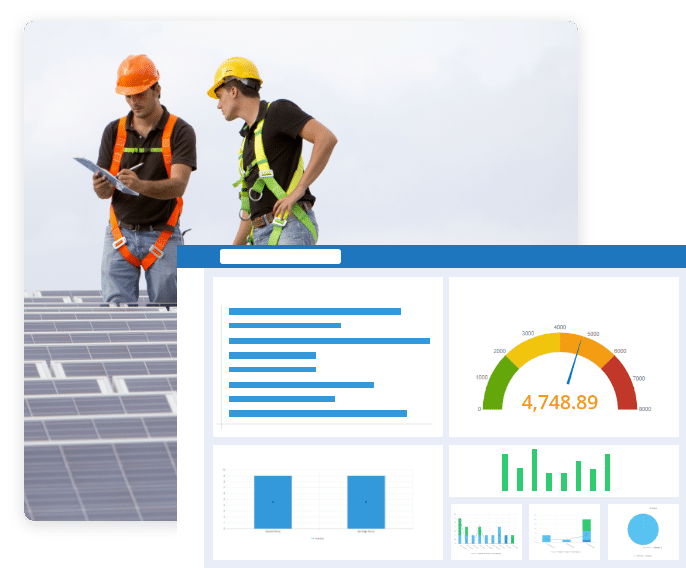 Store and manage permit limits for every point source inside one centralized location and then click through the stored permit limits to view associated properties and compliance tasks.
Key Water Quality Management Features
Easy scheduling, configurable dashboards and streamlined reporting save time
and money managing water and wastewater regulatory performance.
Establish and Maintain Compliance
Easily import permit limits, set and assign compliance activities and monitor task completion directly from the application.
Water Quality Management is Vital for EHS
Companies around the globe are becoming more and more serious about corporate sustainability, and water quality is a critical aspect of their EHS strategy.
Consolidate, track and report your company's emissions into the environment from many different sources.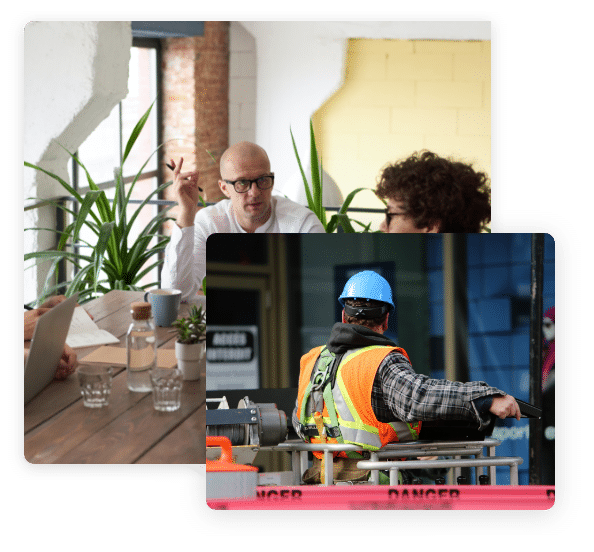 Intelex has been an integral partner in the rollout of our Environmental Management System, thanks to the software's intelligent architecture and ease of use coupled with the staff's commitment to customer satisfaction.

Jonathan Maurer
Director of Business Development

With web-based platform we were able to extend all our environmental information to all the plant sites with equal access to our policies, our training, documents and permits so we could make quicker and better decisions.

Maria Frain

Our manpower is finite, so we want to be as efficient as we can in making sure we're always looking in the right direction when it comes to preventing injuries and protecting the environment.

Scott Gerard
VP, EHS




Transform your organization's Environmental, Health & Safety and Quality management today.