Compliance Tracking Software
Compliance means different things to different locations, industries and job functions, but at the core your organization needs to adhere to key regulations/directives while being able to report to regulatory entities. Intelex Compliance Tracking Software simplifies compliance management with a powerful assessment, tracking, and reporting workflow that keeps you a step ahead of regulatory obligations.
Centralize relevant compliance regulations, data and workflows
Automate the compliance process
Gain real-time visibility into all compliance workflows
Seamless API integrations leverage third-party knowledge and experience
Compliance Tracking Software Simplifies EHS Compliance
Intelex Compliance Tracking Software makes it easy for you to understand,
monitor and prove adherence to the multitude of complex and rapidly changing EHS regulatory requirements
that are applicable to your organization, whether locally or across the globe.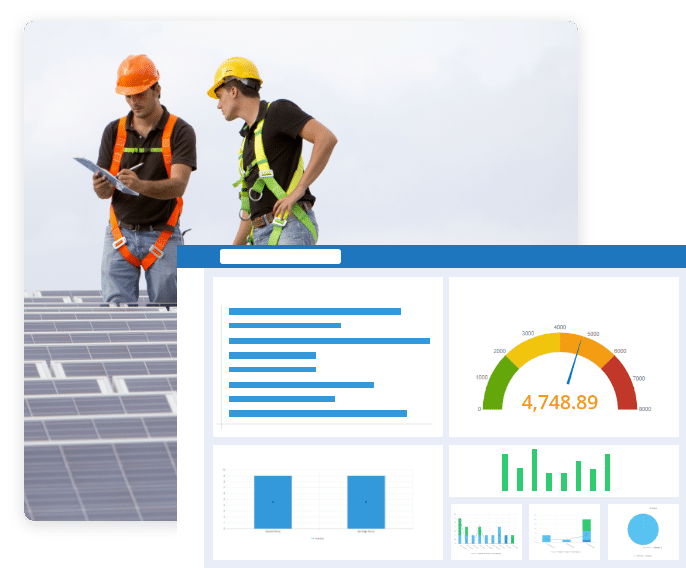 Simplify the compliance process by reducing complex regulations into simple jobs, and then into tasks/subtasks, all to establish accountability and expectations.
Compliance Tracking Software Features
If your company operates in a regulated environment, Intelex Compliance Tracking software
can make compliance easier and avoid expensive fines, litigation and damage to your company brand.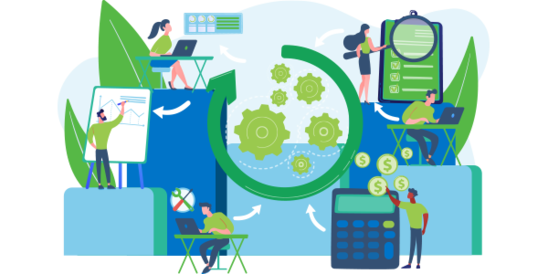 Automate the Compliance Process
Create a robust compliance process that effectively manages itself by setting compliance tasks, due dates, renewal dates, job escalations, threshold exceedance warnings and more.
Compliance Tracking Software is Important for Successful EHSQ Management
Intelex Compliance Tracking software works together with other important EHSQ management components to deliver a comprehensive EHSQ solution.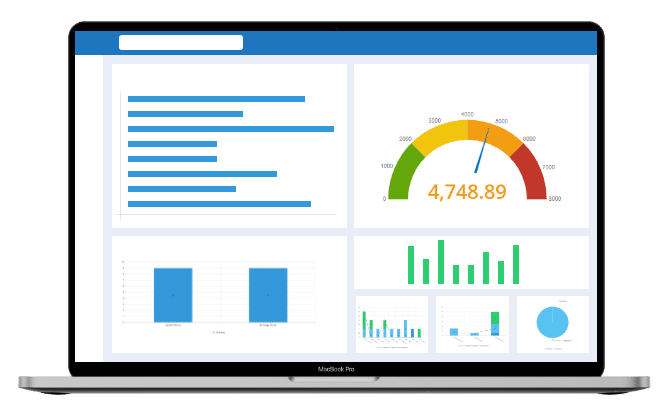 Reduce the administrative burden of compliance and EHS program management.
Expand your Compliance Tracking knowledge with these featured resources
When organizations manually track compliance on spreadsheets, costly mistakes can happen. Learn how the most advanced EHSQ platform in the world is using AI to help solve complex regulatory challenges.
Managing compliance for your organization is a complex undertaking. Learn how Intelex can help by increasing efficiency and decreasing risks.
The pace at which new technologies hit the marketplace can be overwhelming. Which ones do you need to keep your workers safe? Learn how the connected solutions of EHS 4.0 can help you keep manage safety and contribute to production goals.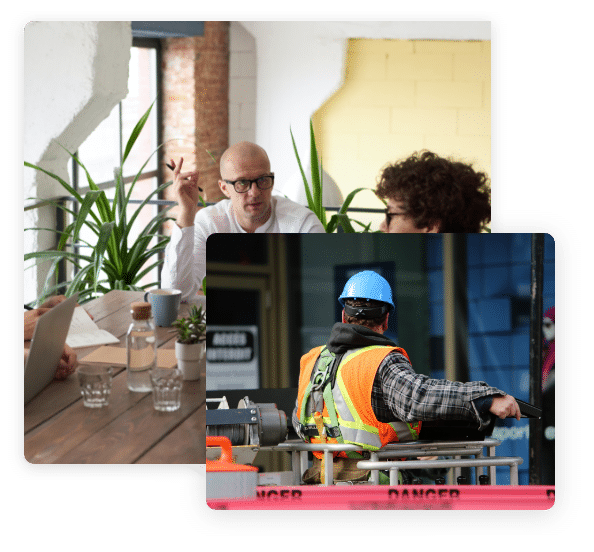 Intelex's compliance and document management modules have allowed the City of Tempe to achieve a higher level of compliance-confidence than previously thought possible. Tempe's vision of consolidating all task-tracking and record-keeping activities necessary to maintain compliance into one desktop application has become a reality.

David McNeil
Regulatory Compliance Manager

Successfully implemented a management system to ensure environmental, fire, and OSHA related compliance are effectively and responsibly monitored, tracked and reported on a continual basis.

The product is everything we were led to believe it would be when [Intelex] first presented to us, but more importantly the service and professionalism we have experienced in working with Intelex have been outstanding.

Ruth Carpenter
Project Manager, IT




Transform your organization's Environmental, Health & Safety and Quality management today.