Environmental Aspects and Impacts Management Software
Intelex Environmental Aspects and Impacts Management software makes it easy to establish a procedure that identifies environmental aspects and impacts - a requirement to obtain an ISO 14001 certification.
Centralize all of your aspects and impacts
Prioritize and subsequently mitigate risks
Boost visibility into operations at all levels
Achieve ISO 14001 certification
Environmental Aspects and Impacts Management Software
Helps Your Business Become ISO 14001 Certified
Easy to use software that helps your organization identify, rank and track significant environmental aspects and impacts.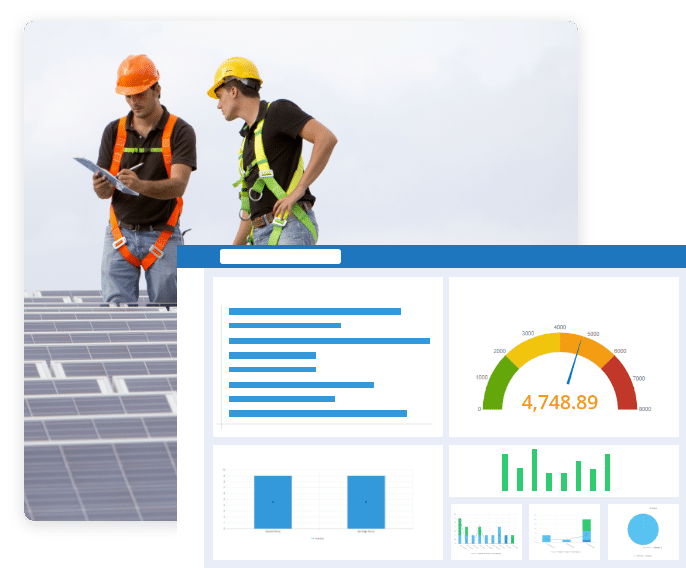 Use an environmental risk assessment approach to identify and calculate the risk exposure of each activity and determine whether it meets acceptable levels.
Environmental Aspects and Impacts Management Software Features
Intelex Environmental Aspects and Impacts software helps EHSQ and Sustainability
professionals understand the effects that their operations have on the environment and then minimize them.
Comply with ISO standards
ISO 14001, as well as other ISO frameworks, require a thorough understanding and robust documentation of aspects and impacts. Intelex's application has been purpose-built to support this process.
A World Of EHS Tools At Your Fingertips
Check out these Intelex solutions to use alongside Environmental Aspects and Impacts.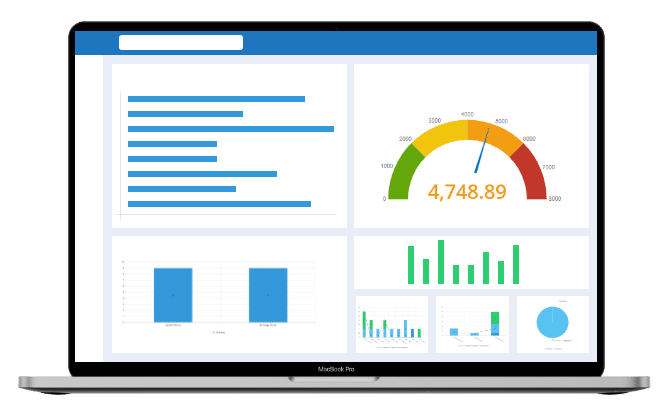 Consolidate, track and report your company's emissions into the environment from many different sources.
Expand your Environmental Aspects and Impacts Management
knowledge with these featured resources
Sustainability and EHS are both important elements in establishing the strategic vision of your organization. Read this report to see the latest research on how industry leaders are combining EHS and sustainability practices.
Regulatory compliance drives the need to track your environmental data. Public opinion is a vital part of sustainability and business continuity in today's hyper-connected world, and no company wants to make headlines for a spill or release or for poisoning employees or the ecosystem.
ISO 14001:2015 is one of the most important standards for environmental management systems. Do you know what your responsibilities are? Read this Insight Report to find out.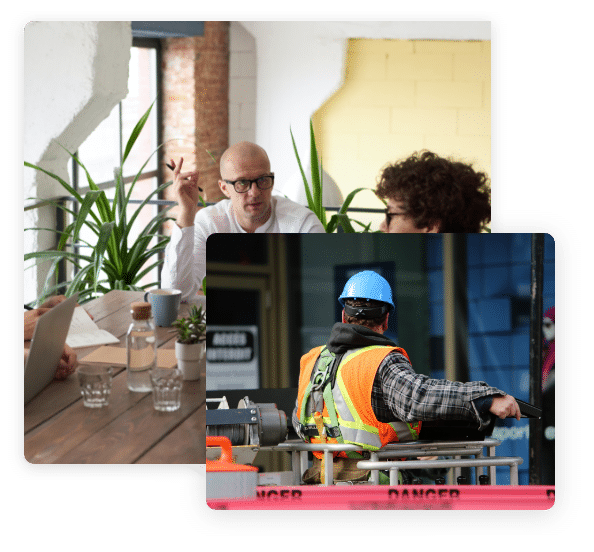 We receive weekly reports from all our operations and they highlight accidents or environmental incidents. I read the report and I always check what does that mean. I got back to Intelex and check on that date what happened and I can read the full report, I can see pictures of what happened and I can make recommendations.

Michel Tetreault
Prevention Consultant / Safety Advisor

Our manpower is finite, so we want to be as efficient as we can in making sure we're always looking in the right direction when it comes to preventing injuries and protecting the environment.

Scott Gerard
VP, EHS

Intelex has been an integral partner in the rollout of our Environmental Management System, thanks to the software's intelligent architecture and ease of use coupled with the staff's commitment to customer satisfaction.

Jonathan Maurer
Director of Business Development




Transform your organization's Environmental, Health & Safety and Quality management today.