Vaccine Management Software
Intelex Vaccine Management centralizes employee vaccination data across the organization, enabling operational and health & safety teams to protect the workforce, comply with rules & policies, and ensure business continuity. Our purpose-built software helps you effectively manage exposure risks, stay on top of vaccine compliance and make informed health & safety decisions.
Keep on top of employee vaccination status and future immunizations.
Gain visibility into potential exposures to infected employees and take necessary actions.
Streamline reporting and create reports to surface key vaccination data points and patterns.
Drive related actions to implement follow-up action plans & procedures to act decisively.
Vaccine Management Made Easy
Intelex Vaccine Management tracks employee vaccinations to mitigate risk to staff and business.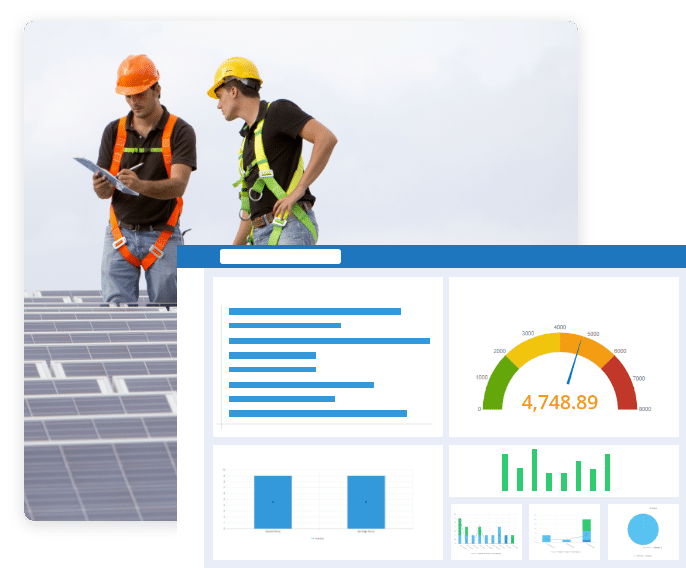 Be confident that employees are protected and compliant with workplace rules and policies, providing all staff a safe place to work.
Key Vaccine Management Features
Intelex provides users with a simple, lightweight solution for smarter vaccine management.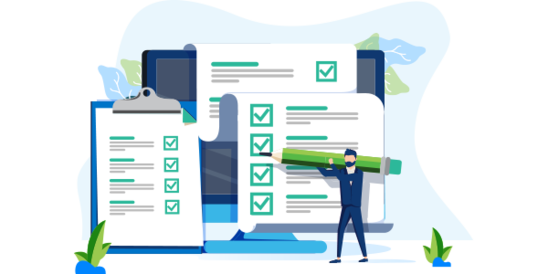 Centralize Vaccination Tracking
Centralize all employee vaccination data into a single, secure, cloud-based system of record to simplify immunization tracking at office, regional or global levels.
Vaccination Management is a key element of EHS
Link Intelex Vaccination Management to other Intelex platform applications for more advanced risk mitigation and compliance.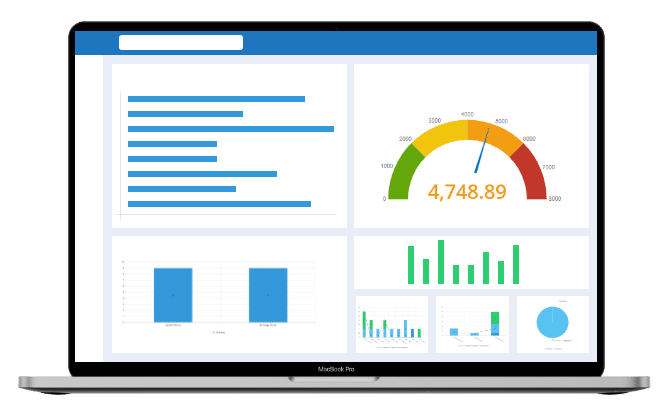 Reduce the administrative burden of compliance and EHSQ program management.
Expand your knowledge with these featured resources
While strategic vision and laser-focused execution make a strong leader, that's only half the equation. Employees are an organization's biggest asset, which means that providing direction, support, an environment conducive to open dialog and feedback is what ultimately leads to increased employee satisfaction and engagement. Get a head start on your path to becoming an employee-focused leader by downloading our Back to Work Checklist for Mindful Leaders!
Given the ever-changing regulations in the health and safety space, organizations have had to stay on top of updates to the ISO standard to maintain and enhance their safety management systems. A key component to these systems is health and safety applications, which are, by design, built to facilitate the collection and analysis of information. Not only have these been proven to help companies drive performance, but also to reduce risk, streamline compliance, and equip firms to maintain their OH&S accreditation.
Sometimes the most dangerous hazards are the ones that arise from familiar situations. Learn how mobile applications can help you overcome workplace complacency.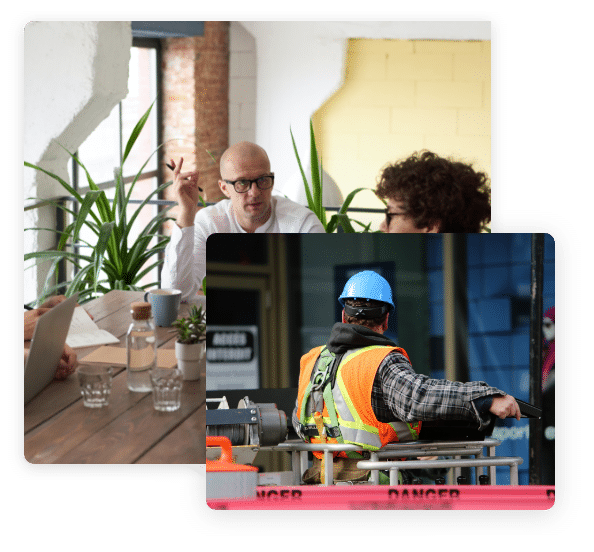 The ability for someone to capture data at the time and be able to then rely that it will automatically sync up in the future is a huge benefit for us.

The Intelex platform allows us to analyze EHS metrics in real time and respond more quickly to positively influence future events.

Scott Gerard
Vice President, EHS

[Metso gained the…] Ability to effectively monitor safety incidents and practices across locations having rolled out the Intelex Safety Management System.



Transform your organization's Environmental, Health & Safety and Quality management today.

Get free trial access to Vaccine Management Software
Once you get your free trial access pass to Intelex's Vaccine Management Software, you'll be able to explore our library of easy to use software applications.
All you have to do is:
Provide your info
We'll reach out to learn about your priorities
Login to your Free Trial