Refrigerant Management Software
Refrigerant compliance management is a specialized aspect of environmental management that requires optimized solutions designed by knowledgeable professionals. Intelex Refrigerant Management software executes specialized tasks such as calculating leak rates, storing refrigerant types and monitoring maintenance histories paired with capabilities to facilitate constant compliance.
Powerful dashboards deliver real-time visibility into emissions
Configure and receive notification and alerts with actionable details
Stay up to date with constantly updating regulations
Track and manage leak repair data
Intelex Refrigerant Management Software Simplifies Compliance
Intelex Refrigerant Management Software helps your business manage repairs and
calculate leak rates to stay below leak thresholds and comply with regulations.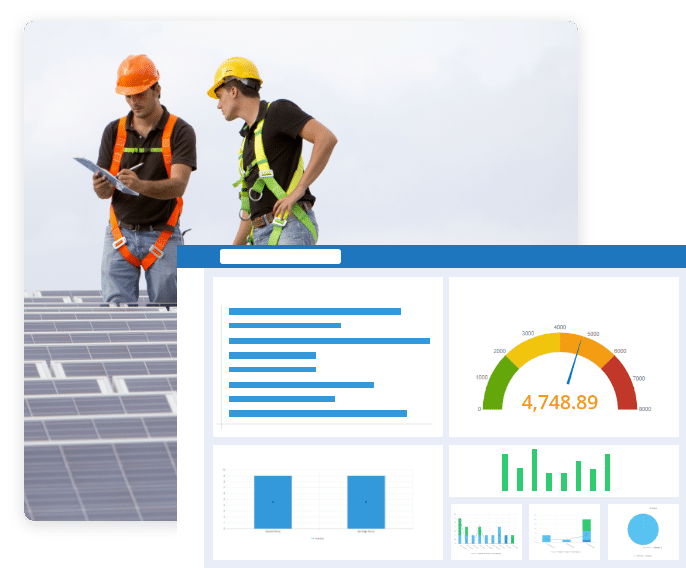 Apply leak rate thresholds to different categories of refrigeration equipment, calculate leak rates and create alerts for when equipment repair is needed.
Key Refrigerant Management Software Features
Deliver customers a robust software platform to manage all relevant refrigeration
assets and ensure compliance with all applicable regulations.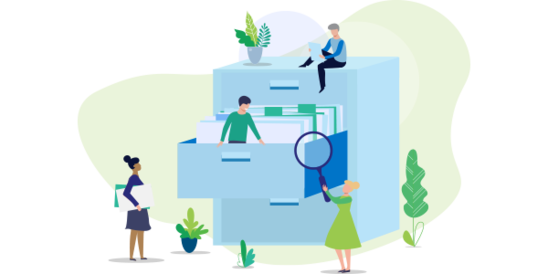 Centralize Asset Details
Each fixed asset includes its important details including location, name, operational status, specific equipment type (pre-loaded or user-configured), refrigerant, current charge and full charge level.
Refrigerant Management Software Saves Time and Money
Refrigerant Management may be a specialized, niche aspect of environmental management, but failure can be costly.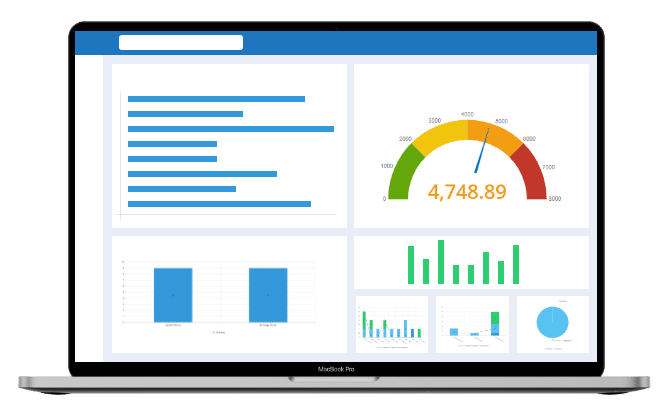 Consolidate, track and report your company's emissions into the environment from many different sources.
Expand your Risk Management knowledge
with these featured resources
ISO 9001:2015 has new guidelines on documentation for your quality management system. Learn how document management software can help you ensure your QMS remains compliant.
During the last decade, disruptive innovations, new business models, products that challenge established industry practices and now a pandemic have put a focus on sustainability (environmental social governance (ESG) issues/impacts/risks) among corporate stakeholders.
The Environmental Protection Agency has new changes to the regulations and management of refrigeration and air conditioning equipment. Learn what you need to do to remain compliant with Clear Air Act Section 608.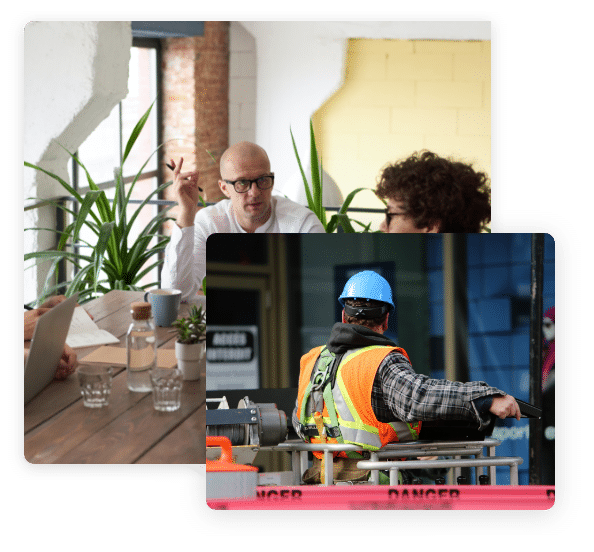 All environmental data maintained in one centralized, online database, reducing time and resources needed to retrieve data and improving employee productivity and organizational efficiency.

We receive weekly reports from all our operations and they highlight accidents or environmental incidents. I read the report and I always check what does that mean. I got back to Intelex and check on that date what happened and I can read the full report, I can see pictures of what happened and I can make recommendations.

Michel Tetreault
Prevention Consultant / Safety Advisor

Our manpower is finite, so we want to be as efficient as we can in making sure we're always looking in the right direction when it comes to preventing injuries and protecting the environment.

Scott Gerard
VP, EHS




Transform your organization's Environmental, Health & Safety and Quality management today.